A young lady is speaking out about the ongoing debate regarding Pathways to Status from the perspective of the child of a PRC holder, saying "there are many young people in my predicament who fear what will happen with them next."
Ashley Aguiar [pictured] said, "My parents came here some 24 years ago. My father has obtained a PRC [b], therefore I am not capable of getting it passed on to me. There are many young people in my predicament who fear what will happen with them next.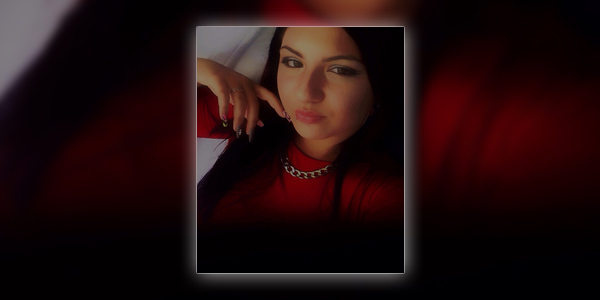 "I was born in Bermuda in 1997 to Portuguese parents who have been in Bermuda well over 20 years. I've never left the island other than vacation for no long period of time. I've attended nursery through high school on the island, up until now attending the Bermuda College, and I can't even apply for PRC.
"Bermuda is literally all I know, and I don't just say that to say it…Bermuda is all I know. At the age of 19, I can only reside in my home for as long as I'm in school. I've been separated from my siblings who were in the same situation and, once they reached the age, had to leave Bermuda.
"I am allowed back into Bermuda on a re-entry letter that is renewed monthly as a dependent of a PRC holder. Once I've finished college, I must leave. There is no other choice in place for me; here is the place I was born in, and have contributed so much toward."
Audio of Ms. Aguiar speaking with Bernews at the March 13 candlelight vigil:
"Where will I go? Home? This is my home. Recently, I've been getting comments from my peers such as 'What? You aren't Bermudian? Since when? You're just as Bermudian as me.'
"If Pathways to Status doesn't follow through, I am forced to leave my home, my comfort, and not because I'd like to, but because I'd be forced. My dreams since I was young have always been to go away to college and take up hair dressing/cosmetology and return to my home and open up a salon.
"We as a group of young individuals are extremely concerned. As children of PRC holders, we each have different circumstances which are detrimental to us and leave us with challenges that none of us asked for. We have been handed the bad end of the stick.
"I have high hopes for Bermuda and its people and I hope we can all come together and take a minute to see what is right."
You can follow all our live updates on the ongoing matter here.
Read More About