[Opinion column written by Chris Famous]
Originally I was going to sit and write a piece about Cup Match history and the usual banter that is part of Bermudian culture during this time of year.  I was going to write about the vast differences between those that support the colours of red and blue and those who support the colours of blue and bluer.
I was going to write about the chances of Somerset winning three Cup Matches at home or the odds of St. George's going back down the road with our trophy heading back home to where it belongs.
Then something happened that changed my mind from all of that.
Over the last week there has been a vileness that has surfaced or should I say has resurfaced that speaks to a colour issue that supersedes red and blue vs blue and bluer. Something that has focused on one individual yet is reflective of our society on a whole.
Disgusting Video
At first I thought it was one sick individual with his asinine video yet it has manifested far beyond social media and into the minds of the masses.
There are those in our community who seemingly have a real problem with the choice of who Somerset Cricket Club [ SCC] have chosen as their skipper. Had their issue been based on his lack of commitment over the years I could not fault them.
Had their angst been about his lack of cricket skills I would be right there with them…well maybe not as it is SCC.
Yet no one is faulting him for either of those issues as he has been exemplary in those regards.
Their sole issue is that Jordan DeSilva's paternal heritage is of Azorean Decent.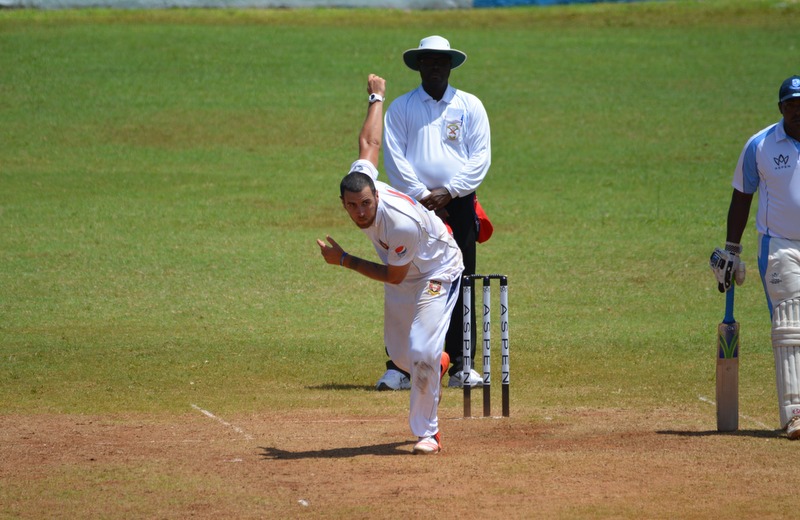 Yes in the year 2016 there are those who have an issue with someone of Portuguese descent captaining a Cup Match team.
This coming less than 2 weeks after Bermudians of every stripe were donning red Jerseys to proudly show their support for Portugal in the Euro 2016 football final which, ironically a black African by the name of Eder scored the winning goal for Portugal against the favoured French side.
Was anyone questioning why Portugal's or France's teams were half black?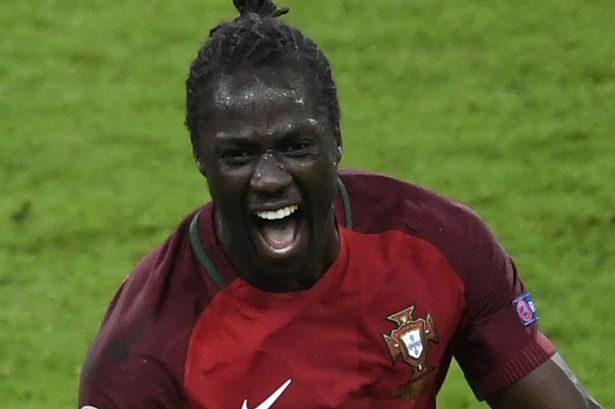 I do not know young Jordan DeSilva from a hill of beans, yet I have known his father for over 25 years as he works at BELCO, albeit in a different department. I have watched this man, a self-confessed sports fanatic, proudly speak of his son getting into the Cup Match team years ago.
A pride no different than what any black father has expressed whenever his son has been selected to play for their respective teams. A pride expressed as proudly by the mothers of these young men over the last 100 + years that Cup Match  has existed.
A Cup Match event that has seen a number of white players over the last century. Amongst them the legendary national team players Barry Decouto and Darren Lewis
So what really is the issue here? White people are not supposed to play cricket or are they to play cricket but not be a Cup Match captain?
Let me help out those who are a bit ignorant of facts, Captain DeSilva's mother is a not only a proud mother. But she is a proud black mother. Yes that is correct his mother is a black woman. So now what?
Now that we know he is half black does that make a difference to those who had a problem? Are they now only half angry?
Do we have a problem with the selection of Mr. Pitcher as St. George's captain. Because the last I looked St. David's Islanders were of mixed race as well. For that fact most anyone who comes from Bailey's Bay is of mixed race as well. Are we going to complain about that as well?
To those who have a problem with young Jordan as captain did you have a problem with him as a Cup Match player all these years?
200 years after emancipation we as black people have not freed our minds to see that "black" comes in 100 different shades. We proudly accept Bob Marley, Halle Barry and Barack Obama, all of whom have white parents, yet some of us complained about this selection?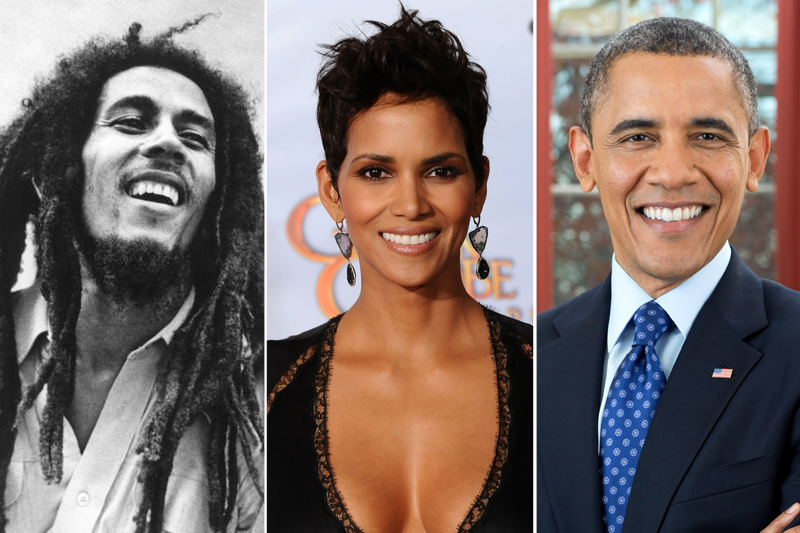 He is as black as anyone of us and as Portuguese as anyone who is of Azorean decent.
My beautiful Bermudian people this is the year 2016, look around us, mixed races relationships are on the rise and subsequently mixed race children are on the rise.
Anyone of mixed race in Bermuda is a descendant of the formerly enslaved Africans who fought and died for our freedom and then went on to start Cup Match over 100 years again.
So again, I ask who is anyone to say this hard working young man or any other mixed race or full white  should not play in Cup Match?
To Jordan DeSilva do what you have to do papa. Cup Match is your heritage as much as any black person in this island.
As Collie Buddz says "blind to the haters"
PS: If you win the toss you should go into bat first…
- Chris Famous can be contacted via email at Carib_pro@yahoo.com or Twitter at @ryderz777

20 Most Recent Opinion Columns

Opinion columns reflect the views of the writer, and not those of Bernews Ltd. To submit an Opinion Column/Letter to the Editor, please email info@bernews.com. Bernews welcomes submissions, and while there are no length restrictions, all columns must be signed by the writer's real name.
-

Read More About