Bermuda Fire and Rescue Service vehicles were positioned near the airport runway at approximately 10.00pm tonight [Dec 18] when Azur Air Flight 7778 landed at LF Wade International Airport.
Fire service vehicles followed the plane until it arrived and parked at the main terminal ramp. The flight which Bernews unofficially understands departed from Punta Cana in the Dominican Republic was north of the island when the pilot diverted for what is believed to be a technical problem.
Shortly after landing an ambulance responded to the plane's location but after some time, left without its services being needed. Passengers were later seen disembarking the plane and entering the terminal. Details are limited at this time, however we will update as able.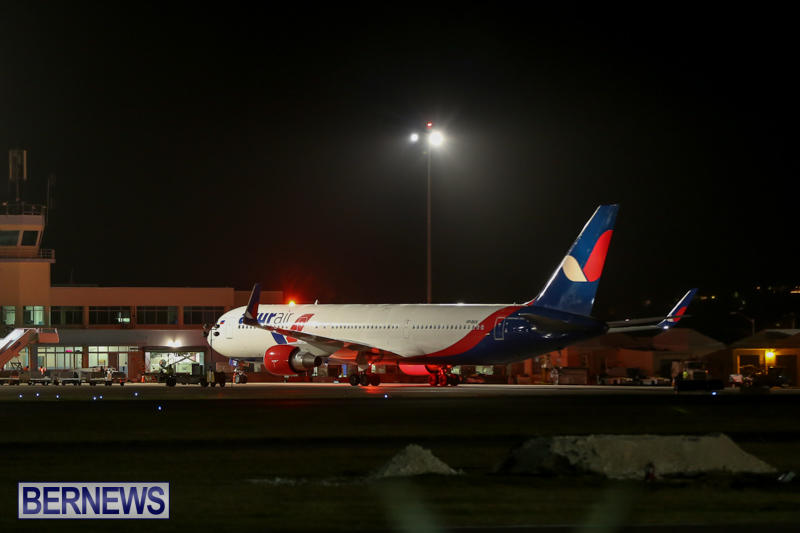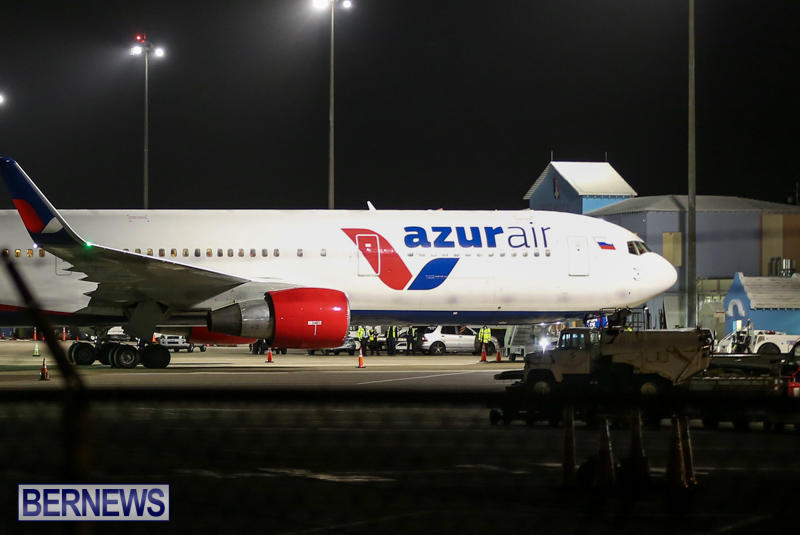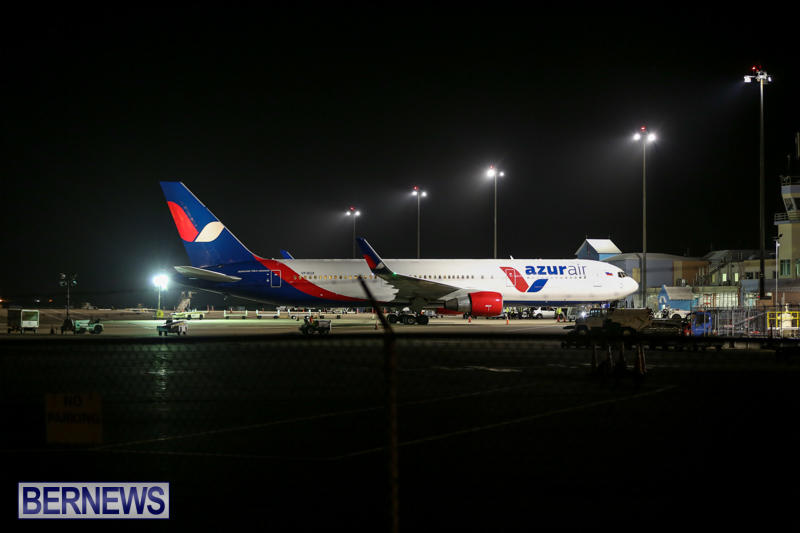 Read More About