A new pedagogical model of learning is being proposed by two local educators in order to better equip pre- and primary school-aged children to "take their rightful place on the global stage".
The premise will be presented by Dr. Sharon Speir and Dr. Llewellyn Simmons, as part of the BC Journal: Voices in Education Forum series at Bermuda College on Thursday, January 26.
Chart extracted from the Emancipatory Pedagogical Strategy report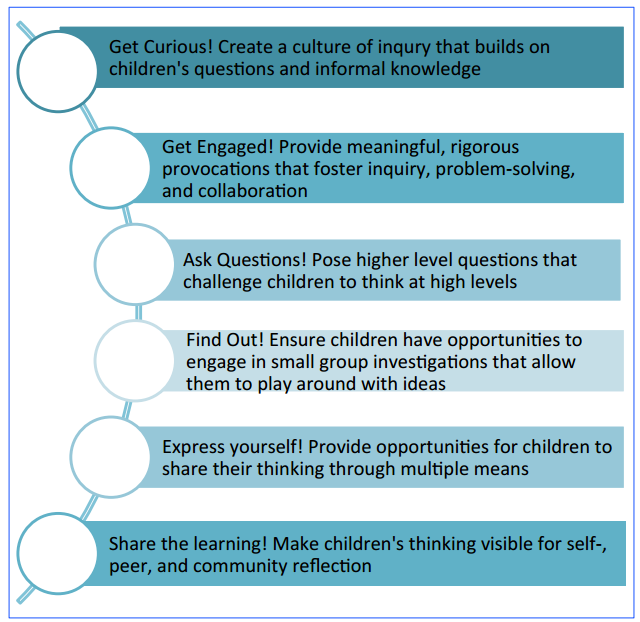 The College said, "The pair are advocating an inquiry model of learning for Bermuda's early learners, based on the following:-
"Inquiry learning facilitates critical thinking and innovation which in turn, enables Bermuda's children to ask meaningful questions
"Skilled teachers can facilitate learning by designing rich and authentic opportunities that build on children's informal knowledge
"Young minds are consequently liberated and are able to challenge traditional models, raising critical consciousness, and allowing them to enter the global stage as protagonists, rather than passive recipients.
"Dr. Speir heads the Department of Education's Early Childhood Education Section which includes the Child Development Programme, Government Preschools, Childcare Quality Assurance, consultative support services to primary schools on early childhood education, and early childhood special education.
"Dr. Simmons is Director of Academics at the Ministry of Education, and has also served as a guidance counsellor, social studies teacher, education officer for social studies, and assistant professor at the University of Dayton. He is a committed advocate for public education, decolonisation discourse, and the education and cultural politics of Bermuda."
The event will be held in the Blue Room [Hallett Hall H115] at 6:00 p.m., and is free and open to the public. The moderator will be Ms. Ru-Zelda Severin.
The Emancipatory Pedagogical Strategy is below [PDF here]

Read More About