[Opinion column written by Chris Famous]
Two months later and not one word on the investigation of Bermudians being pepper sprayed. Exactly how long does it take to prove what is clearly shown on video?
Bermudian people are not violent nor are we revengeful. So the actions by the BPS, supported by the OBA that we have to be kept in our place in some "pig pen" sort of contraption simply shows what they think of us.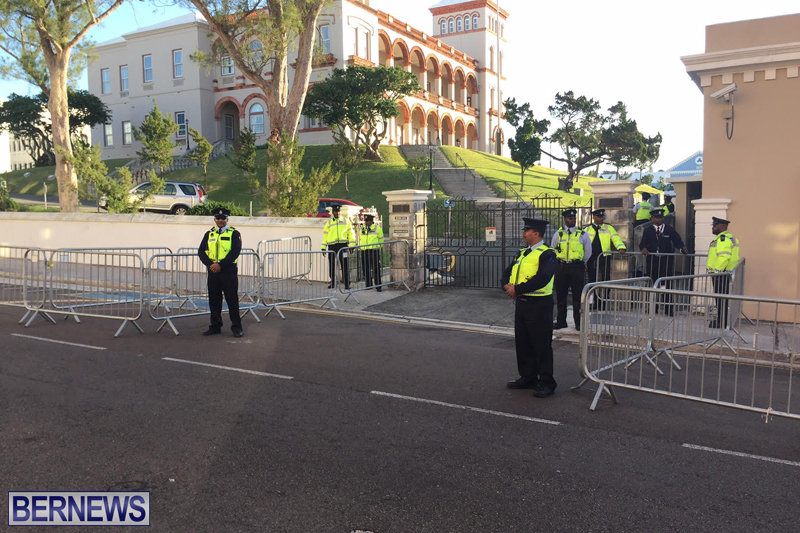 Let us not waste a minute more arguing with those who see us as not worthy of being on public grounds. Wasting time on social media only serves to take us away from what we need to be focusing on….uplifting ourselves, our families and our communities.
Have no doubt, an election is looming within the next 11 months as per OBA MP Leah Scott's latest online posting.

The irony is that the people that the OBA want the police to keep far away from them in February will be the same people that the OBA will be begging to vote for them before this year is over.
Consider that there are over 5,000 Civil Servants the OBA will suddenly attempt to be friendly to; the same union members that they planned on cutting their pay in 2015.
The OBA will possibly soon put out posters of them hugging children who attend mold-infested government schools that have been neglected because tens of millions of dollars are being spent in Dockyard.
The OBA will soon knock on the doors of people that have not seen them since the last election. So wasting time arguing with people online does not equate to votes.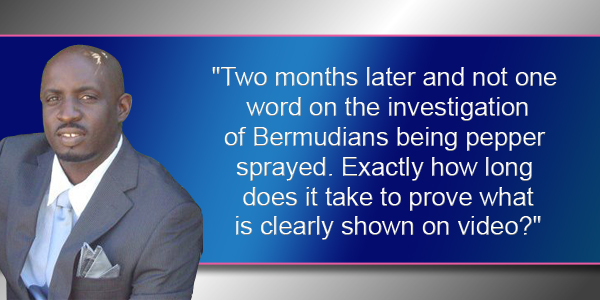 Please ensure that you and your children are properly registered to vote and come out to show them that we are not going to be herded like animals into a cage.
If you are not sure if you are properly registered or need to be registered, please feel free to call or whatsapp me on 599-0901.
We are Bermudians, we are not animals.
- Chris Famous can be contacted via email at Carib_pro@yahoo.com or Twitter at @ryderz777

20 Most Recent Opinion Columns

Opinion columns reflect the views of the writer, and not those of Bernews Ltd. To submit an Opinion Column/Letter to the Editor, please email info@bernews.com. Bernews welcomes submissions, and while there are no length restrictions, all columns must be signed by the writer's real name.
-
Read More About