Bermudian Joanne Ball-Burgess, also known as Judge Jo-1, who rose to fame through the East African dance show Sakata, just released a set of images titled 'Sky Dance.'
The images, taken by photographer Migwa Nthigah, show the Bermudian dancer surrounded by loose sheets as if floating in the air.
Burgess posed for these photos just after giving birth to her last baby.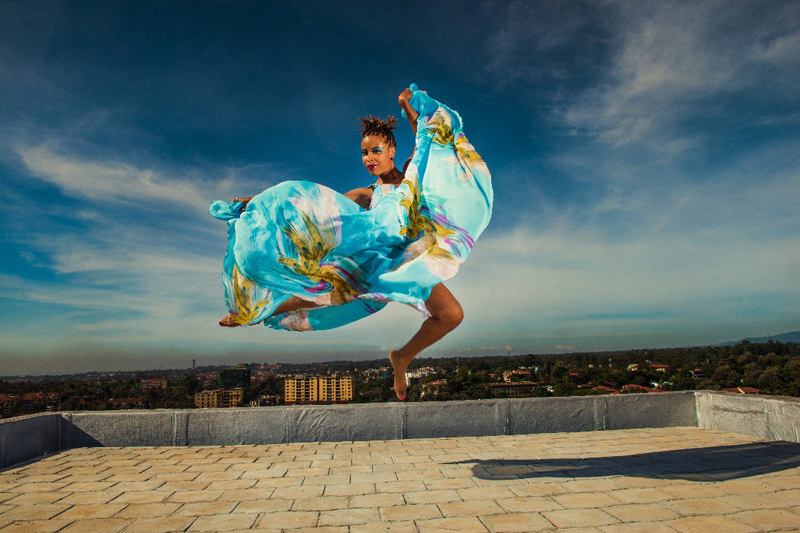 "I loved the fact that when Migwa called me he didn't say something like, "Are you sure you can do this since you just had a baby?" He knew I was ready and expected the same level of professionalism that I had always given." Burgess says.
Jo-1 is also known for her musical and literary work.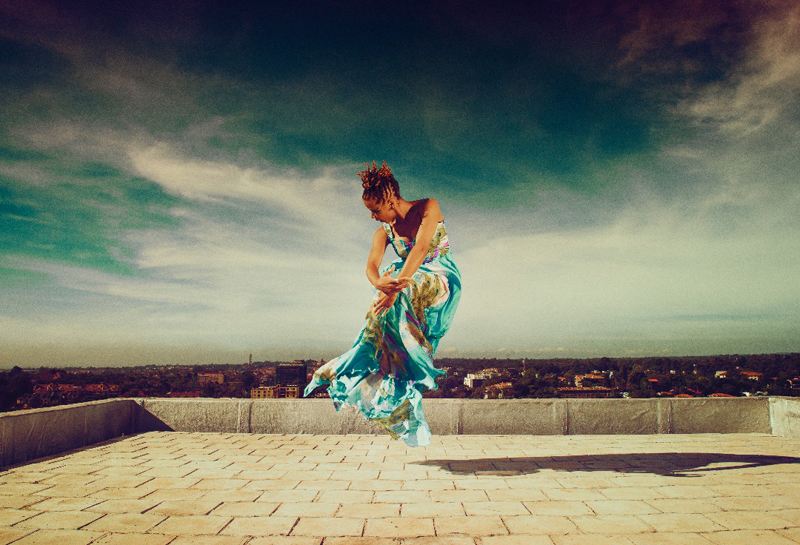 In 2016 she solidified herself in Kenya's music industry through her track "Don't Disturb My Dance."
In Bermuda she has released titles "The Lizard and the Rock" and "The Priceless Hogg Penny," as well as her memoir in the Bermuda anthology, "An Underworld Education."
For more information on Joanne Ball-Burgess visit her blog or her Facebook page.

Read More About
Category: All, Entertainment