Female entrepreneurial group WOMB is getting set to host a party at Shelly Bay Beach on Saturday, July 22, beginning at 5.00pm.
A spokesperson said, "Over the past year, female entrepreneurs have been gathering each month to meet, network and support each other on their entrepreneurial journey. The support group known as WOMB has been growing from strength to strength, encouraging connection and support among female entrepreneurs and business women.
WOMB founder Stephanie Lee said, "This past year, hosting these sessions has been incredible. Women from all walks of life, backgrounds, and stages of their entrepreneurial journey have come together, finding support in each other. Many connections have been made, both professionally and personally.
"I know of a few members who have joined forces, in supporting and promoting each other's businesses. One such example, a hairdresser [Love My Hair], a massage therapist [Therapeutic Touch], and natural skin products [FRD Essentials] support each other, cross promoting, and using each other's services.
"Others have formed friendships and alliances, meeting on their own time, for more intimate discussions about their entrepreneurial journey. These connections are the ultimate purpose of WOMB."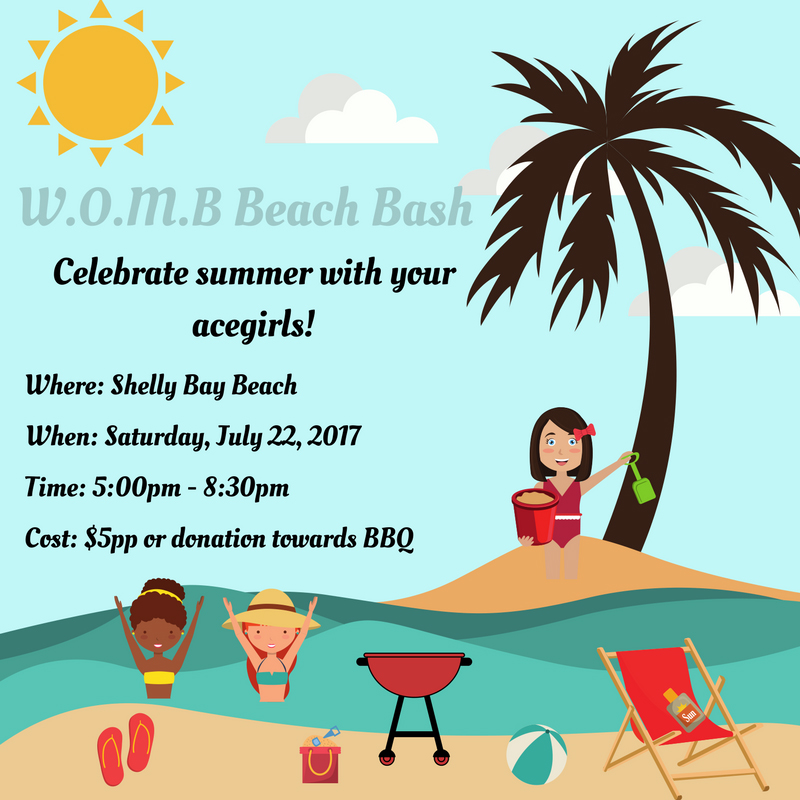 "To celebrate summer, WOMB is hosting a summer beach party at Shelly Bay Beach, on Saturday, July 22, from 5pm. As this is the last session for the summer, it makes sense to enjoy each other and the beach. Children [under 13] are welcome, and can use the playground.
"Admission is $5 per person [or a contribution towards the BBQ], and women can register online at wombbermuda.wildapricot.org. RSVPs are required for catering purposes.
"Other activities for the group will begin in September. They include resuming the networking sessions, Annual Female Entrepreneurship Award, a celebration of female entrepreneurs, and market featuring female owned businesses.
"To RSVP for the WOMB Summer Beach Bash, contact Ms. Lee at 456-4780, wombbermuda@gmail.com, or register online.
Read More About
Category: All, Business, Entertainment