Home Affairs Minister Walton Brown sat down with Bernews today [Aug 24] for a live interview on our Facebook page, discussing a wide range of topics including immigration reform, passports, and work permits.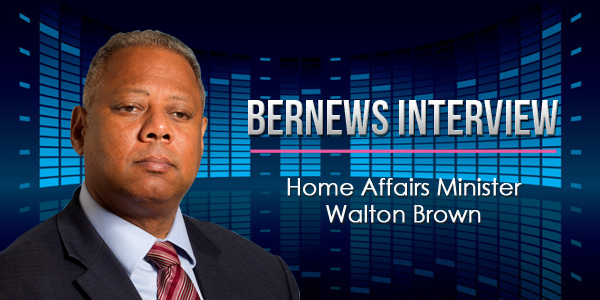 Speaking with guest interviewer Jeremy Deacon, Mr Brown also touched on the general election results, same sex marriage, his views on Independence, and more.
If you want to listen 'on the go', you can also access the audio only version of this interview, and all our past interviews, in the podcast section of the Bernews app.
Read More About