In celebration of the school's 120th anniversary, the Berkeley Institute Anniversary Celebration Committee is shining a spotlight on its alumni, with the fifth profile highlighting Garon Wilkinson, Class of 1996, Green House Captain.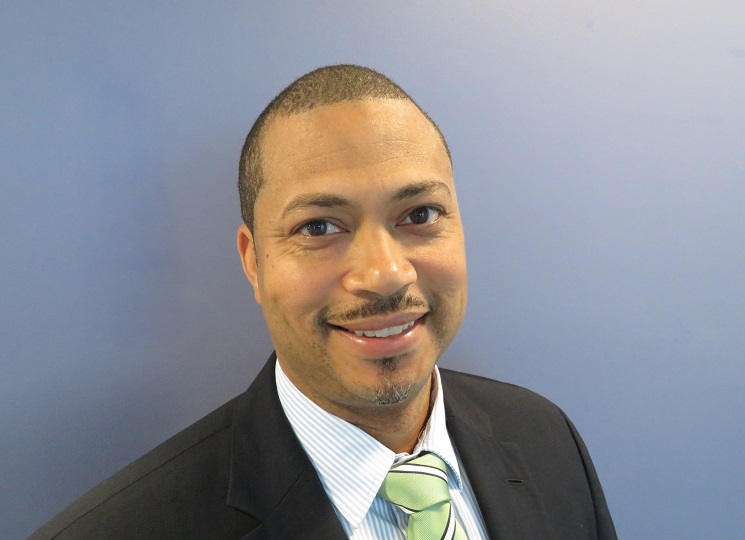 What does it mean to you to be a Berkeleyite?
Being a Berkeleyite comes with a great sense of pride and responsibility. Many non-Berkeleyites will say that we are proud and we put ourselves up on a pedestal. And rightfully so! We have every right to as graduates of this centre of excellence that is steeped in Bermuda culture and history. Being a Berkeleyite means that we are forever a part of an institution that has produced some of the most prominent leaders in our community.
What was your fondest memory of your time at The Berkeley Institute?
"The Night The Berkeley Stole Front Street." Athletics has always been a part of Berkeley's rich heritage. During the Front Street Mile Race in 1993, wearing our bright yellow running uniforms, Berkeley stole Front Street and took the top 7 positions during the high school boys' race, completely dominating the competition. I was a part of this team and it is something I will never forget.
What made The Berkeley special to you?
As educators themselves, my parents have always been advocates for quality public school education. Berkeley was special to me because it provided me with a sound education and stepping stone into my tertiary education and my career.
How have you applied the motto "Respice Finem" to your life?
"Keep the End in View" is a motto I live by as can be evidenced by the amount of effort that I put into everything that I do. During times of disappointment and adversity, keeping the end in view has always pulled me out and helped me to remain focused on my mission.
How did your time at Berkeley aid in your decision for your career path?
One of the GCE's that I was really proud of attaining was my Accounting GCE. I believe there were only 3 of us that sat the exam and we put in a number of extra hours to help prepare for the exam. I think that attaining this GCE gave me the confidence to believe that I could possibly excel in a career in Business. This led me to achieve an Associate in Arts [Business Administration] from Bermuda College and a Bachelor's in International Business from Sophia University in Japan.
What factors played a role in your decision to attend Berkeley?
Berkeley was considered one of the top public high schools with a reputation for providing quality education and possessing a rich sporting heritage. This played greatly in my decision to attend Berkeley. Back then, we had high school entrance examinations and my score was good enough to gain access to what was back then considered an "academic school."
Who was your favourite teacher and why?
My Math teacher Ms. Rhonda Woods. I was not particularly good in Math and I did not really have a passion for it but I took well to Ms. Woods' teaching methods. I still have a great relationship with her to this day and she often speaks of a thank you letter I wrote to her in appreciation for her time and dedication.
What was your favourite subject and why?
My favorite subject was French. Mademoiselle Perinchief was a very passionate Language teacher with a love for teaching. Our school Language tour to France was definitely one of the highlights during my time there. I also obtained a GCE in French.
How have/in what ways have Berkeley alumni helped to shape Bermuda?
Berkeley alumni occupy some of the most prominent positions in our community and as a result have played a key role in shaping the Bermuda we live in today.
What do you like to do in your spare time/extra-curricular activities?
I really enjoy spending time with my family on the weekends as well as travelling with them, especially back to the homeland of my wife in Japan. I am an instructor and practitioner of the martial arts and I enjoy training that allows me to continue to stay fit and practice the art that I love.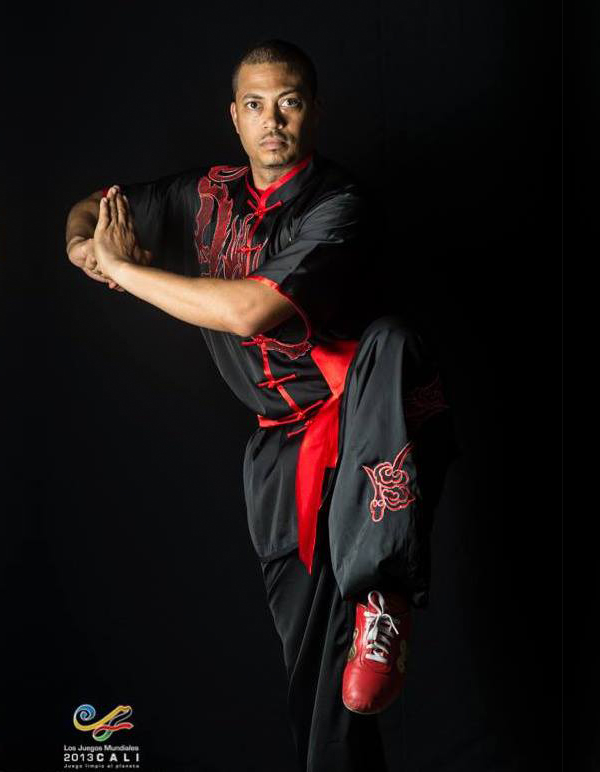 What is an interesting fact about you that no one knows?
I lived in Japan for six years and during that time I was part of a talent agency for foreigners. I appeared on Japanese TV with Mary J. Blige and acted ]act as in pretended] as her DJ during her TV performance.

"From the onset Berkeley has been a beacon for the minds of tomorrow," Berkeley's 120th Anniversary Celebration Committee noted.
"The green and gold family is steeped in tradition and culture in academic excellence, Berkeleyites have made and continue to make profound and valuable contributions to Bermuda and the world.
"The Berkeley Institute wants to recognize the exciting and innovative things our alumni are doing, here in Bermuda and around the globe.
"Berkeleyites compromise all walks of life and careers from academia and athletes, to banker and business owners, educators and engineers, politicians and preachers, dancers and doctors to homemakers and hoteliers.
"We are recreational athletes to athletes on the world stage. Classroom debaters to barristers, boardroom strategies to Cabinet Ministers."
And as part of the celebration of Berkeley's 120th anniversary, alumni of the school are being featured on Bernews.

Read More About