The X20 Adventures Waterpark in the west end will be officially re-opening this Friday [May 25] and have made some changes for "round two" saying they are back "better than ever."
"We couldn't possibly be more excited! While last year was our first year in operation, it was spent ironing out a lot of kinks when bringing such a new product to the island, but now we are back for round two, and in our minds, we are better than ever," the company said.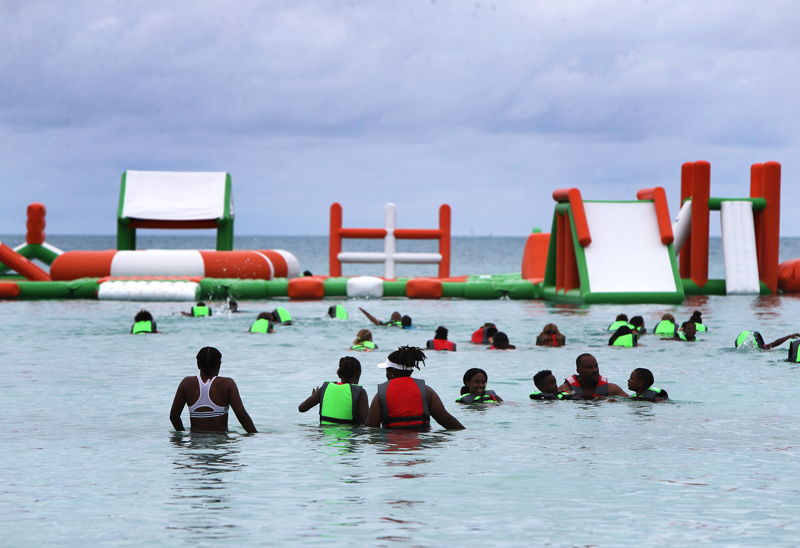 "This year X20 Adventures Ltd. have added some bigger and better elements to the actual waterpark, but after listening to customer feedback have done away with hourly passes. For just $25, patrons can now stay on the park for as long as they want.
"We took customer feedback into consideration and by implementing the all-day pass we have given our adventurer seekers what they want.
"We have also added X2O Juniors, which is for the smaller kids that were too tiny to get on the actual waterpark. Last year we felt terrible having to turn away the babies, so now they can also join in on the fun."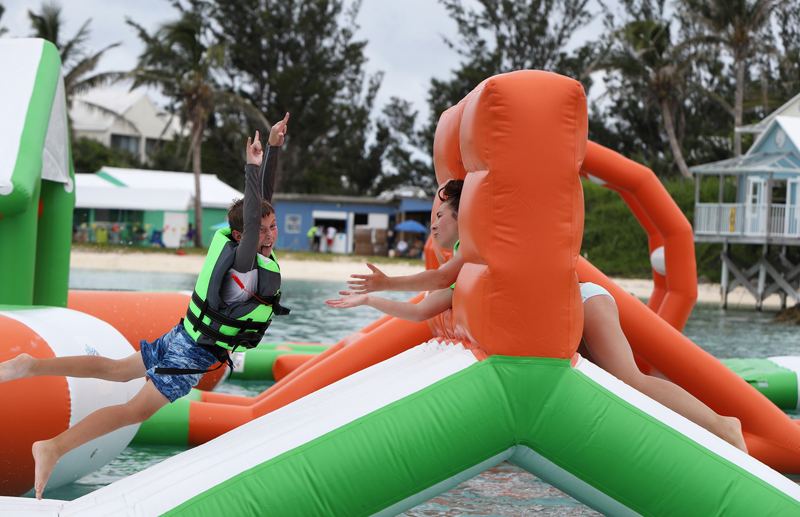 "X20 Adventures will also be offering beach rentals. This addition to the waterpark experience eliminates the need to drag anything to the beach anymore. Team X20 have upgraded to include inflatable loungers that can be used on both the sand and in the water, as well as umbrellas."
X20 Adventures said that they have "gone to great lengths to make the environment more family oriented from top to bottom, and now there is truly something for everyone."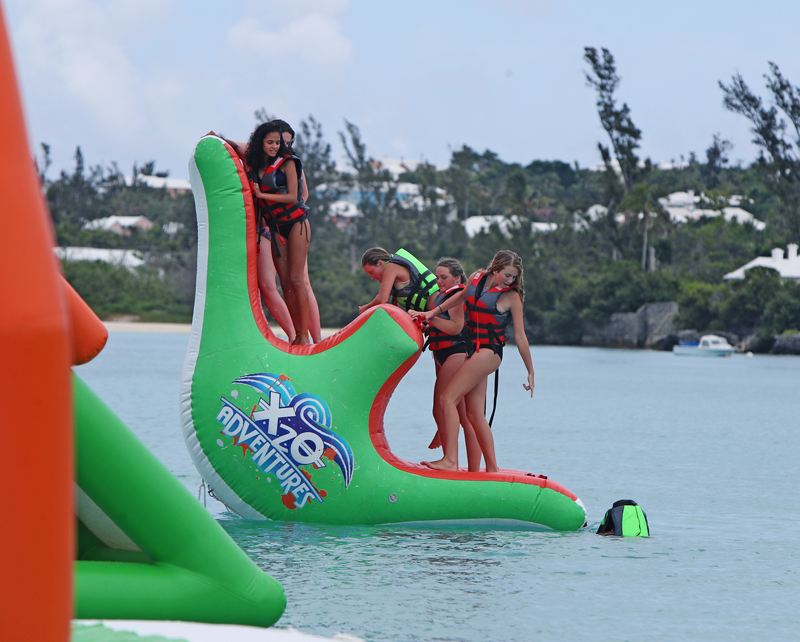 Daily admission and 2018 daily passes can be purchased online at www.X20adventures.com or at the guest service office.
Parking at their Daniel's Head location in Sandys free, and restroom facilities are available. For more information about X20 Adventures, please visit www.X20adventures.com.
Read More About
Category: All, Business, Entertainment, News