Following Minister of Public Works Lt/Col David Burch comments that the Governor should not be invited to present the Cup at Cup Match, Government House said the Governor "will be happy to support the event respectfully and in the way judged most appropriate by the Club and Cup Match organisers."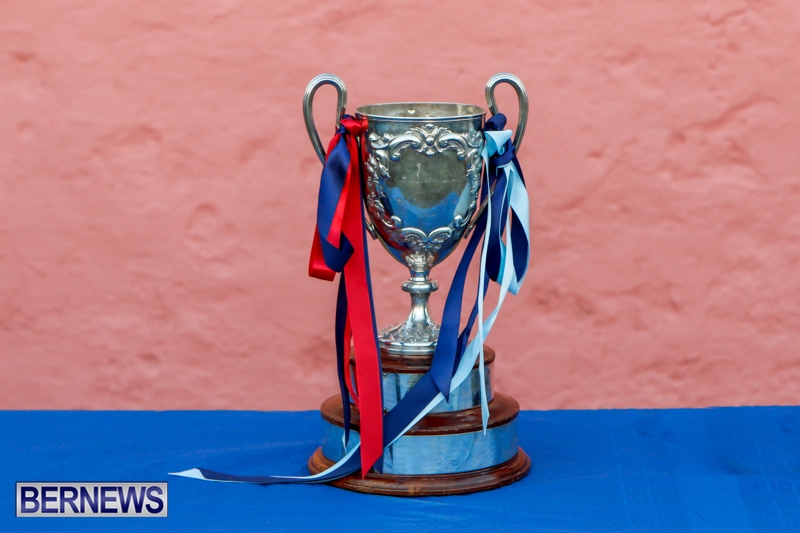 Speaking in the House of Assembly recently, Minister Burch said, "I also happen to be a member of Somerset Cricket Club, and I have repeatedly as a member of that club made the motion that I find it offensive personally, and also as a Bermudian, that we celebrate this annual historical occasion and then we turn around and invite the supervising power to come and present the Cup."
"If people look at it honestly and sincerely, this is a celebration of emancipation of slaves, and so why would you still accept, in 2018, inviting he who enslaved us to come and not only celebrate with us, but to also be the person who presents the Cup," he said.
In response to queries, Government House spokesperson said, "The Governor is well aware of the importance of Cup Match and its significance in marking emancipation from slavery.
"The decision on who is invited to present the Cup is a free and independent one for Somerset Cricket Club to make. The Governor will be happy to support the event respectfully and in the way judged most appropriate by the Club and Cup Match organisers".

Read More About