Bermudian web cartoon 'The Adventures Of Raz' – which has been retitled 'New Raz Adventures' – is set to return with a new episode on Friday [Sept 25].
Tashel Bean said, "Bermudian web cartoon The Adventures of Raz is set to debut a new episode on Friday, September 25 at 12.00pm. The retitled New Raz Adventures picks up a year after the events of the previous episodes. This successor series introduces updated designs, revamped animation, and all-new characters.
"A young explorer, Kiwi, has discovered a new mysterious object in the forest and invites Raz and Mango along on an adventure to discover its secrets."
"2020 hasn't exactly gone the way any of us planned and I'm grateful to those that stuck by our show during the hiatus," said creator Tashel Bean.
"The world is a different place and, as a result, Raz is a different show. A better show, I hope. I thank everyone who continues to watch and support us."
The new episode of The Adventures of Raz can be viewed on September 25 via the website or on the official Raz Facebook page.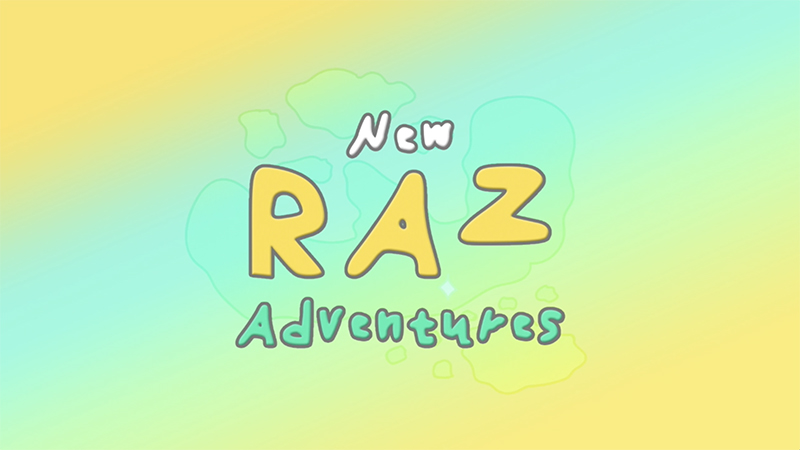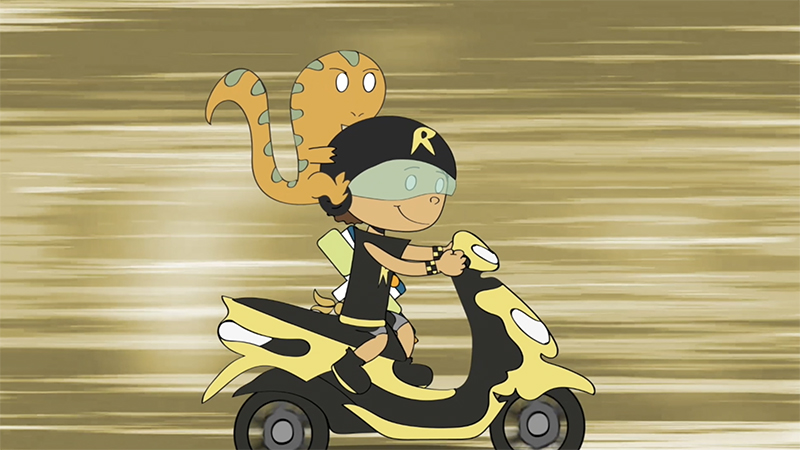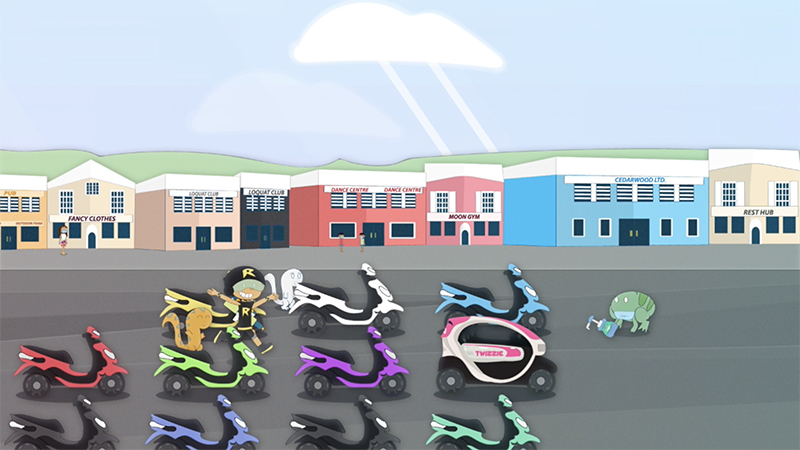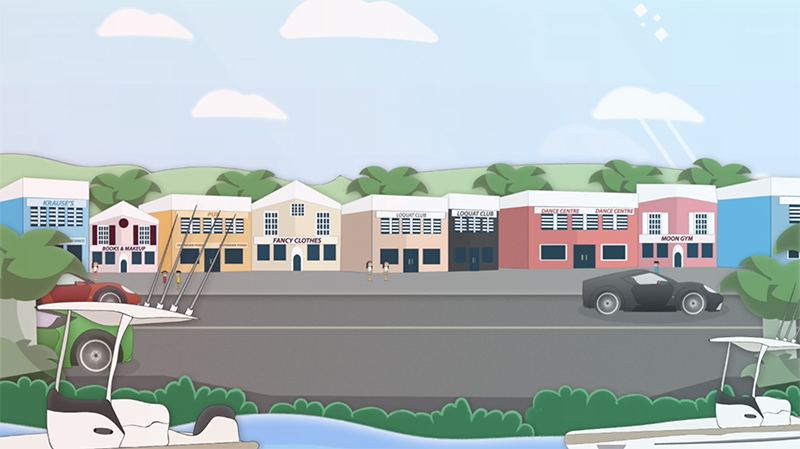 Read More About
Category: All, Entertainment, News