Recently, the Minister of Education Diallo Rabain hosted the third Fathers Speak session for fathers of students in the Bermuda Public School System.
Fathers from across the island met at the CedarBridge Academy Cafetorium to learn and discuss how to effectively communicate with their children.
Minister Rabain initiated the Fathers Speak series during the 2018-2019 academic year to encourage and provide fathers with an avenue to express their opinions and discuss topical subjects concerning the public education system.
Guest moderator and educational therapist, Donavin Durrant encouraged fathers stating, "As fathers, we should listen to what the child is saying and not just hear what the child is saying."
Panellists, VeeJay Steede, Don Vickers, and Dante Cooper, all educational therapists in the Bermuda Public School System, shared their experiences working with students and their personal stories to start the discussion.
VeeJay Steede shared how to begin communications with children, "Children don't want to hear what you know until they know that you care."
He added, "Especially as the more traditional disciplinary approach that was experienced by older generations is less effective on children and teens today."
On children who displayed negative behaviours, Dante Cooper noted that "Most children act-up when their needs are not met." However, he stressed the importance of meeting children where they are.
"A parent's role in communication was also addressed by Don Vickers who encouraged the group to "Understand that we can't always put what we want on our children, we need to recognize what is our stuff and not put it on our children."
In his closing remarks, Minister Rabain thanked the panellists and participants and expressed his gratitude for the honest and engaging conversation.
Minister Rabain stated, "I am so pleased with the interest and actions of the men who have shown up for each other and their children. As a parent, communicating effectively with our children is so important, especially because our voices can go from being the most important and influential voice to having to compete with others as they get older."
Fathers interested in participating in Fathers Speak session scheduled for December can email their interest to minister@moed.bm.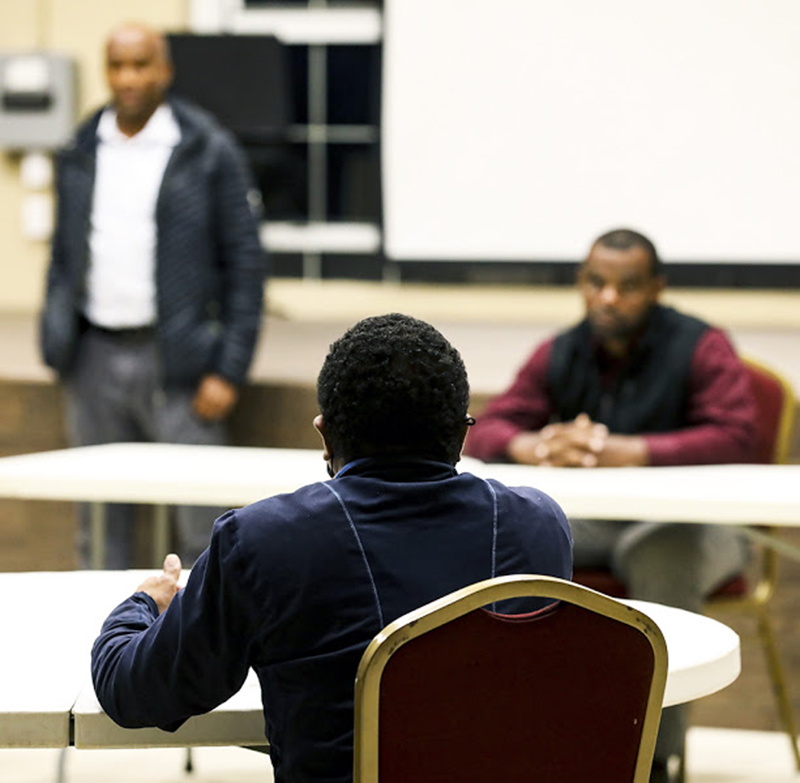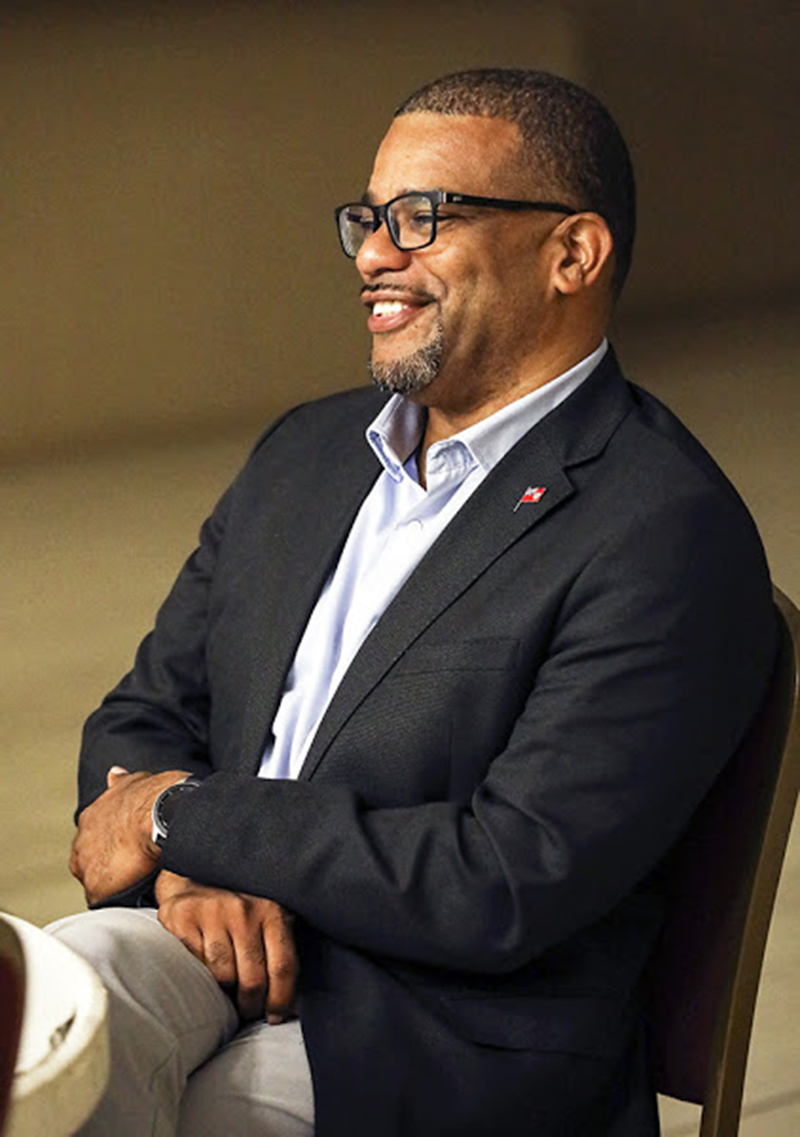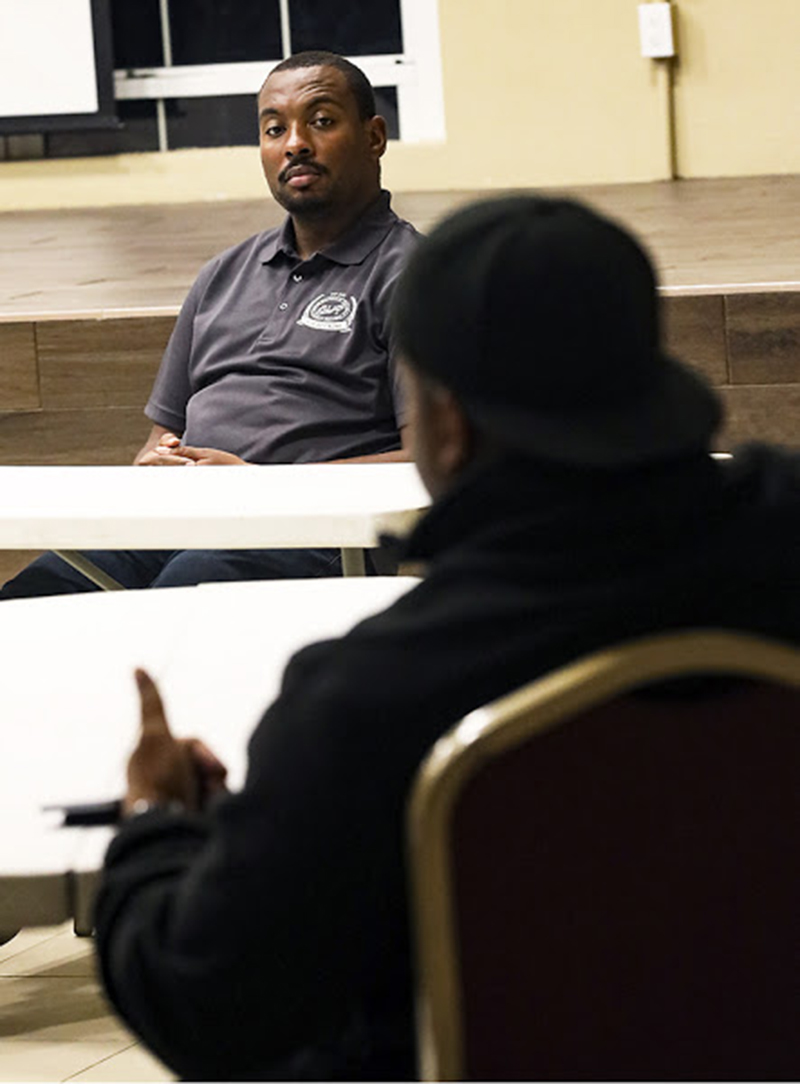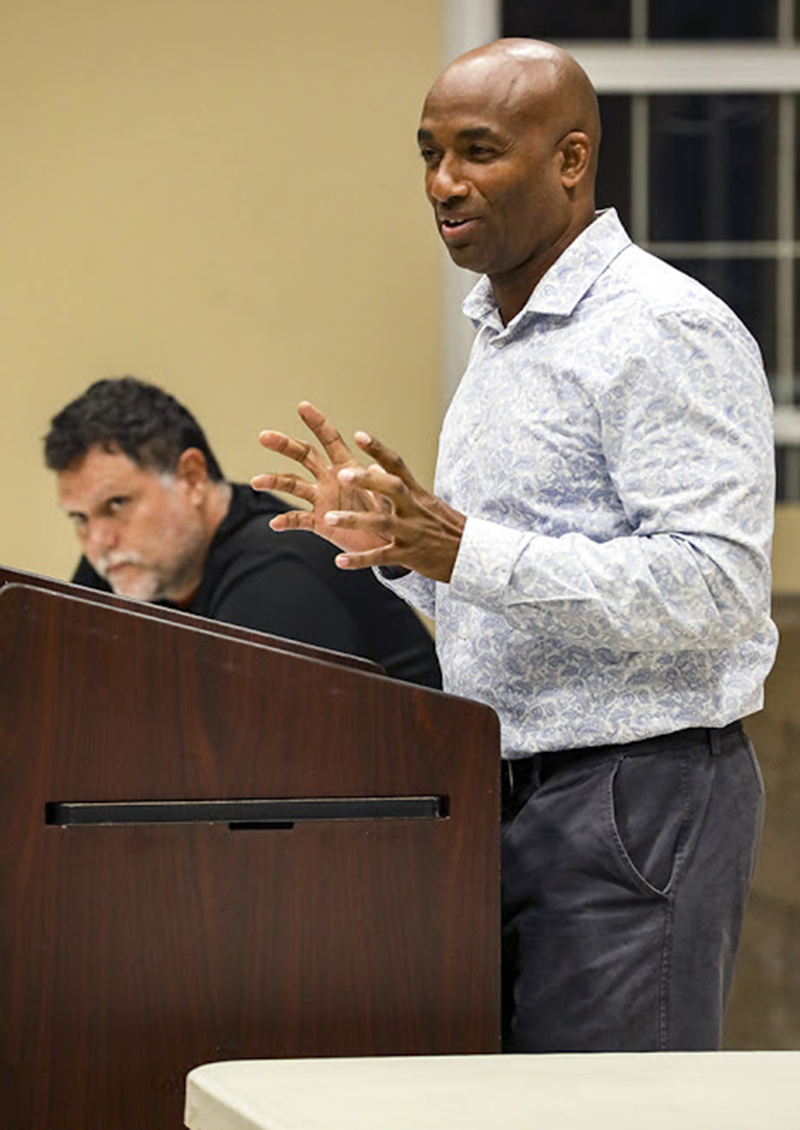 Read More About