News that 16-year-old violinist Sari Smith donated her earnings to LCCA, Bermuda welcomed Kalysta Rayne Hayward – the first baby of 2021, Horseshoe Bay Beach was included in Condé Nast Traveler's '25 Best Island Beaches in the World' awards, and the Hamilton Princess was ranked the tenth best Atlantic islands resort were all some of the positive news stories from the past week.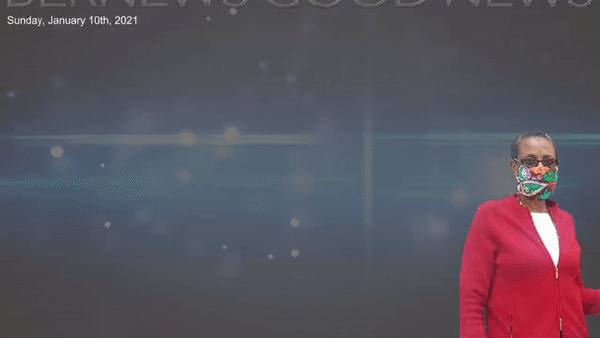 In additional good news, Butterfield was shortlisted for six Citywealth Awards, Douglas Reed's novel Child of Gilead was named the winner of the BookLife Prize in Fiction, Ki-Juan Minors was crowned as the Circuit Grand Champion of the 3' Green Hunter Division, and Larrita Adderley released her new single New Freedom.
In an effort to highlight some of positive news happening in our community, we supplement our standard morning and evening email newsletters with a special Sunday "Good News" email newsletter edition, and also produce a highlight video and article which strictly focuses on the positive news about Bermuda and Bermudians from the past week. You can sign up to have the free newsletter delivered via email here, and/or access the links below.
In addition, for those who like positive news, please feel free to visit our sister site ForeverBermuda.com, which seeks to showcase uplifting Bermuda news and visitor related services, or BermudaCovers.com, which offers an array of free Facebook and social media cover images, graphic designs and videos to assist you in showing off your Bermudian pride on social media!
Links to some of the 'good news' from the past week are below:

Read More About