The Raleigh Alumni Relief Team recently organised a "Giving Day" where they gave out toiletries, fresh fruits and vegetables to Raleigh Alumni and their families.
A spokesperson said, "They were grateful to provide hampers for 131 people which included alumni and their family members.
"Raleigh Bermuda would like to highlight our Project Managers and Alumni Leaders in the Community:
Ashanti Stovell
Chloe Baron
Jakhera Tucker
Jawonday Smith
Jiqena Furqan
Justin Cann
Kandrea Romaine
Krista Maria Looby
Tajshana Tucker
Taneah Bean
Terrina Nolan
"Raleigh Bermuda is well known for its alumni programme in the community and recognized for having one of the highest retention rates of young people on island. Raleigh Bermuda nurtures and fosters relationships with young people to support them as they transition into adulthood. The charity provides life skills that helps our young people become independent, confident, and leaders in our community.
"The success of Raleigh Bermuda is also largely in part due to the engagement of alumni returning as Project Managers to help deliver Raleigh education programs and supporting services such as the Brave and Venturers Program.
"Raleigh has over 170 alumni between the ages of 18 – 35 years old and every year individuals are able to apply as Project Managers to be camp counselors, committee members and community leaders. This year for 2021, there were ten young alumni who chose to serve as Project Managers. To best fulfill their roles as active and supporting community members, they also committed their time to train in Mental Health Awareness, Youth & Addiction, CPR/First Aid, and SCARS.
"To make a donation via online banking, please visit Raleigh on P-Tix here.
"For more details on how to donate, please contact Raleigh Bermuda at info@raleigh.bm or call 333-5678."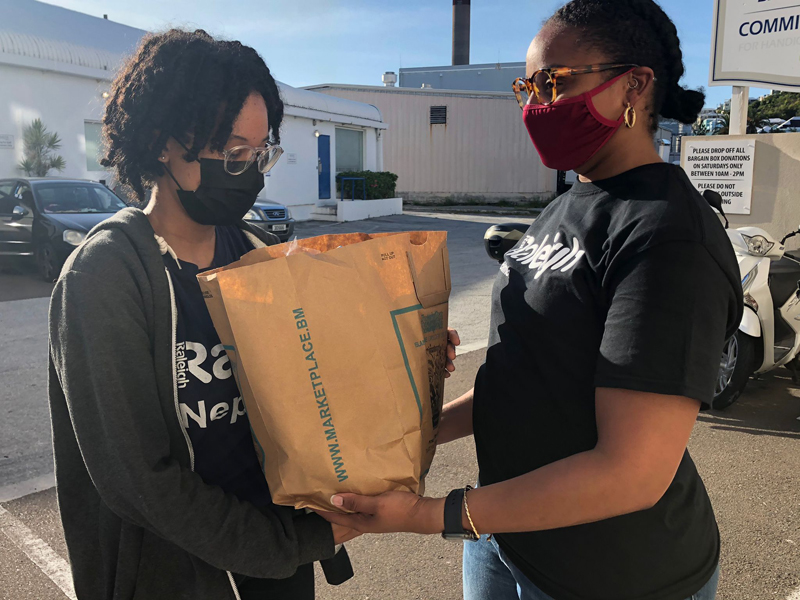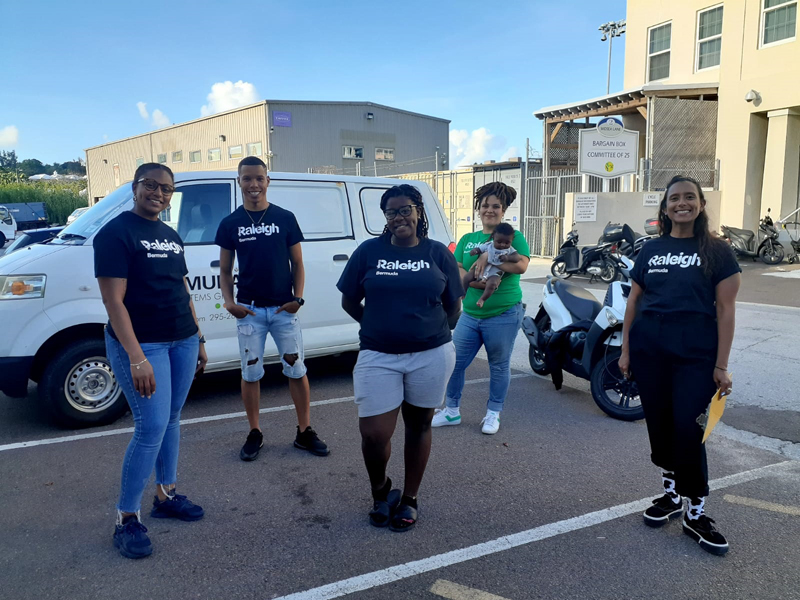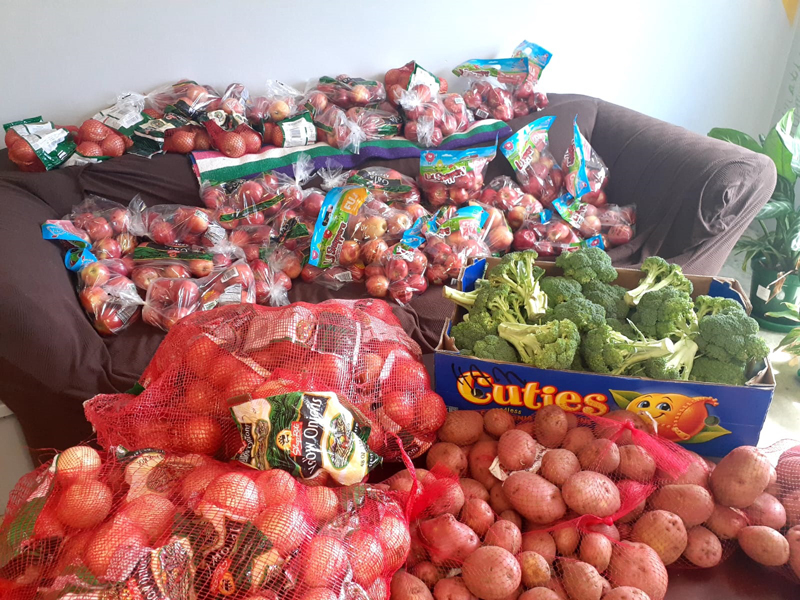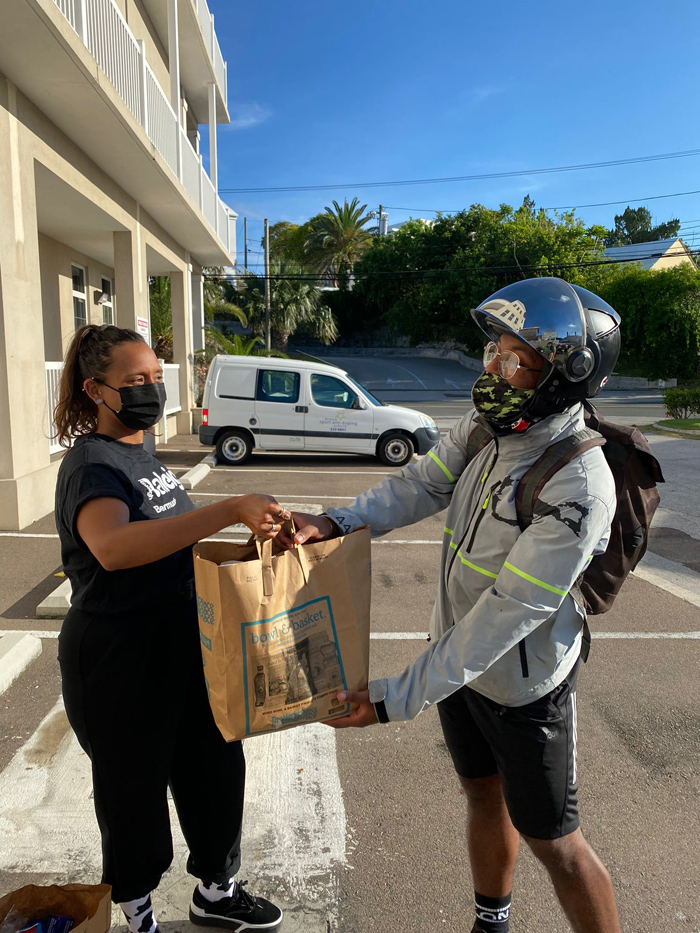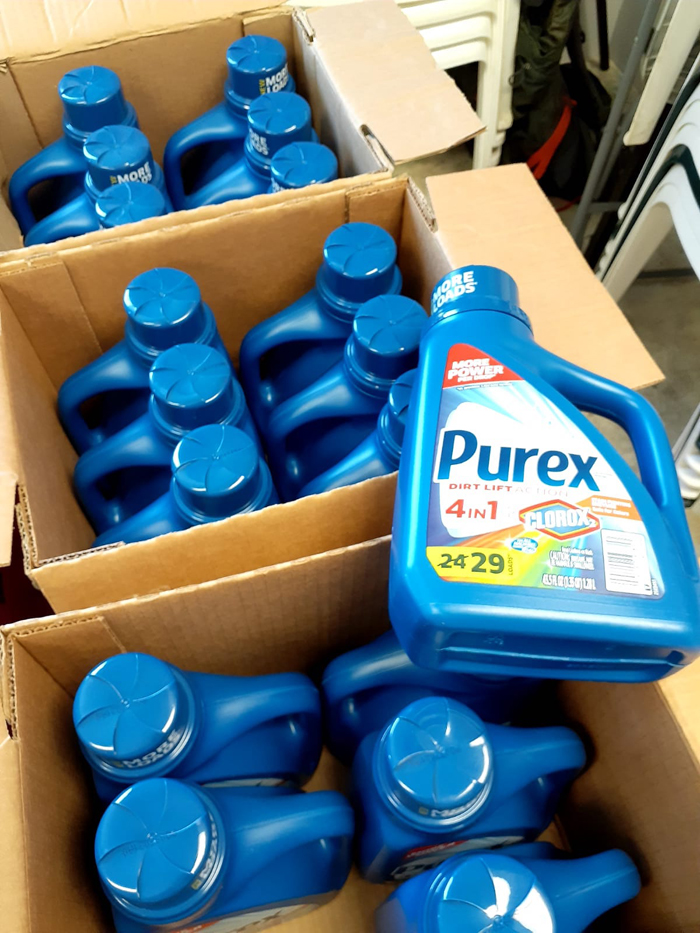 Read More About