[Written by Dale Butler]
Former Government Minister Terry Lister has released his second book, A New Day Dawns, following his 2019 book, Immersed in West Africa.
His first book has won 12 international awards since its release, and very favourable responses on Amazon.
A New Day Dawns features Sierra Leone, Liberia, Ivory Coast, and Ghana. In this book, Terry takes us to the edge as he boldly enters these countries. The book is both educational and historic as he guides curious explorers beyond the tourist's traps and pushes the boundaries in search of adventure.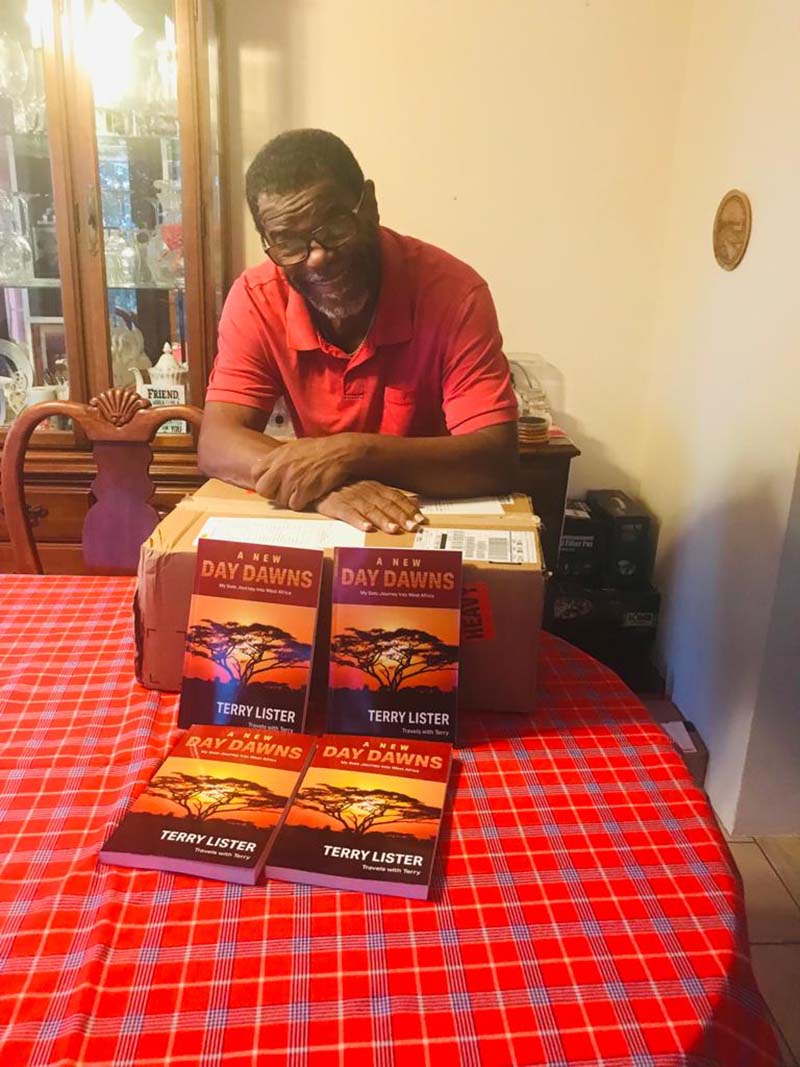 This is definitely not a book based on the safety of a tour bus. Here you have a Bermudian with his laptop, booking transportation and accommodations, described with great accuracy but completely different from what you have read. There is no fun when you have your credit card taken by a machine late at night in a desolate village or to travel in a crowded bumpy car for hours on end, and so much more.
Baba the Storyteller has said, "He ventures to areas of Africa that are very much off the beaten path. I respect and appreciate his willingness to be vulnerable and share his true thoughts and feelings in moments that would challenge any of us emotionally."
This is a book that you need to read. Mr. Lister should be commended for a second excellent effort that will have you on the edge of your seat. It is the kind of adventure that movie producers and/or only James Bond dare take, or Superman. Welcome home to safe Bermuda, Mr. Lister. You can take off your cape until your next adventure.
The book will be available at Brown & Co.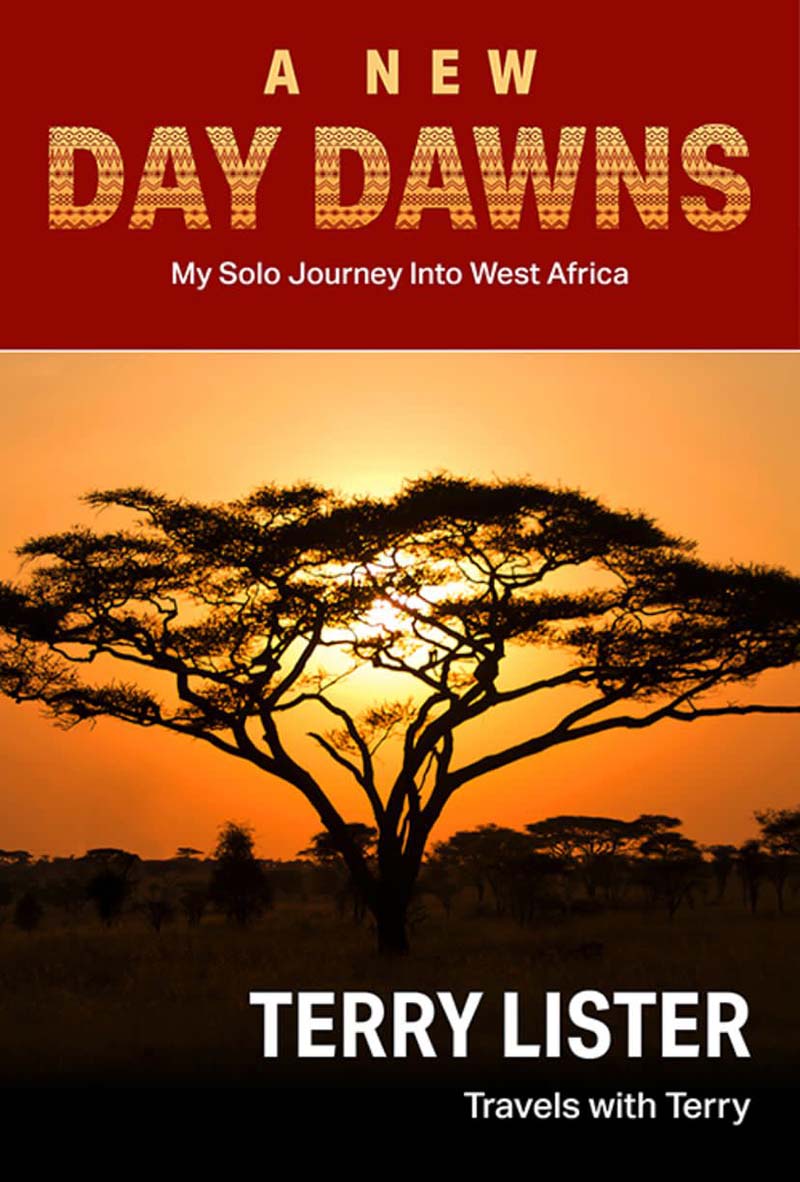 Read More About
Category: All, Entertainment, News