[Written by Dale Butler]
There are 16 restaurants in the Heartbeat of Hamilton and as strong and as broad as the competition is, Q's Grill & Buffet [53 Court Street] opened without fanfare, adding good service and another delicious bite for our palate.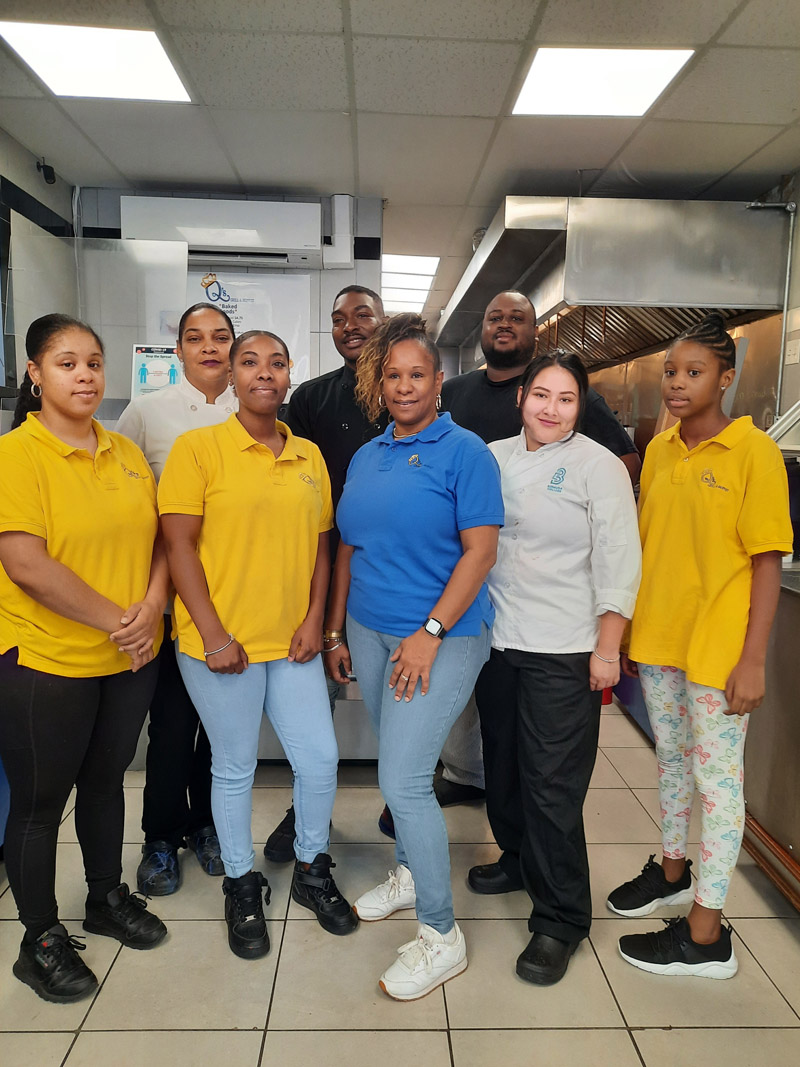 While some budding entrepreneurs might walk away from The Restaurant Mile on Court Street, with six take-out restaurants, owner Melody Bean never felt intimidated when she decided to make her dream come true. Her community leadership experience with CORE: Community Outreach Resources and Education prepared her for success. But the greatest impact on her culinary knowledge was her grandmother, Phyllis Bean, and her father, Kenwood Bean.
Ms. Bean has pulled off a miracle with a bright, modern and well-spaced restaurant that has seating for six [subject to Covid regulations]. She should be saluted for employing two graduates of the Bermuda College, and four additional college students in training. The total staff of eight are a busy team that consistently prepare seafood, quick grabs, grilled delights, specialty kebabs, tacos, sandwiches and wraps, steak panini, and jerk melts, under Executive Chef Marcella Smith, A.K.A. Chef Cella.
If the team sticks together, the business will have a bright future because they are happy working, industrious and creative.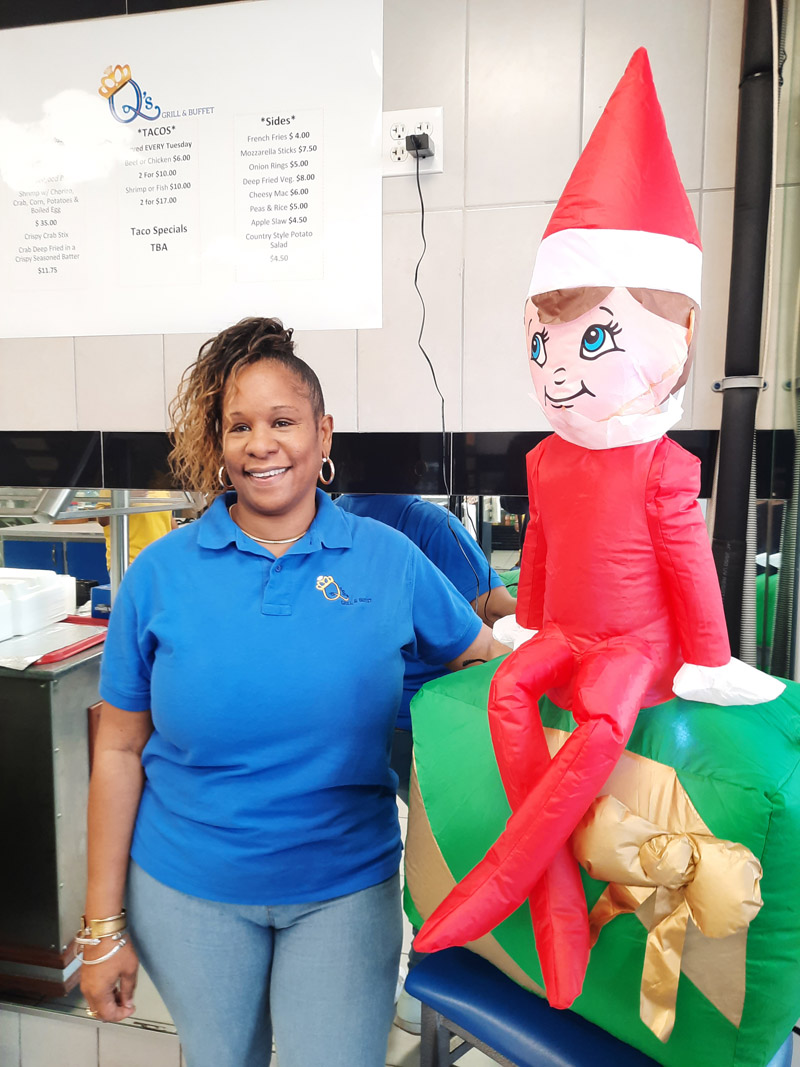 To date, I have enjoyed, from the buffet, the scalloped potatoes, salads, mac and cheese, peas and rice, beef and chicken kebabs. Absolutely delicious and well-represented. My first love was the light curry sauce on the shrimp. Thank God the buffet menu does change because I would have been there every day looking for the same thing. The Daily Specials Board caught my eye on my third visit and the tacos became my best friend. Made fresh, I never thought I would be able to finish it, but I did and I wanted more which basically summed up my total experience: "I want more."
With codfish breakfast Saturdays and also a mini-seafood broil during the weekends, they have a winning combination of delectable food with good service. Already they have lots of possibilities being developed from lobster to surf and turf sandwiches on a garlic baguette which would be a first in Bermuda.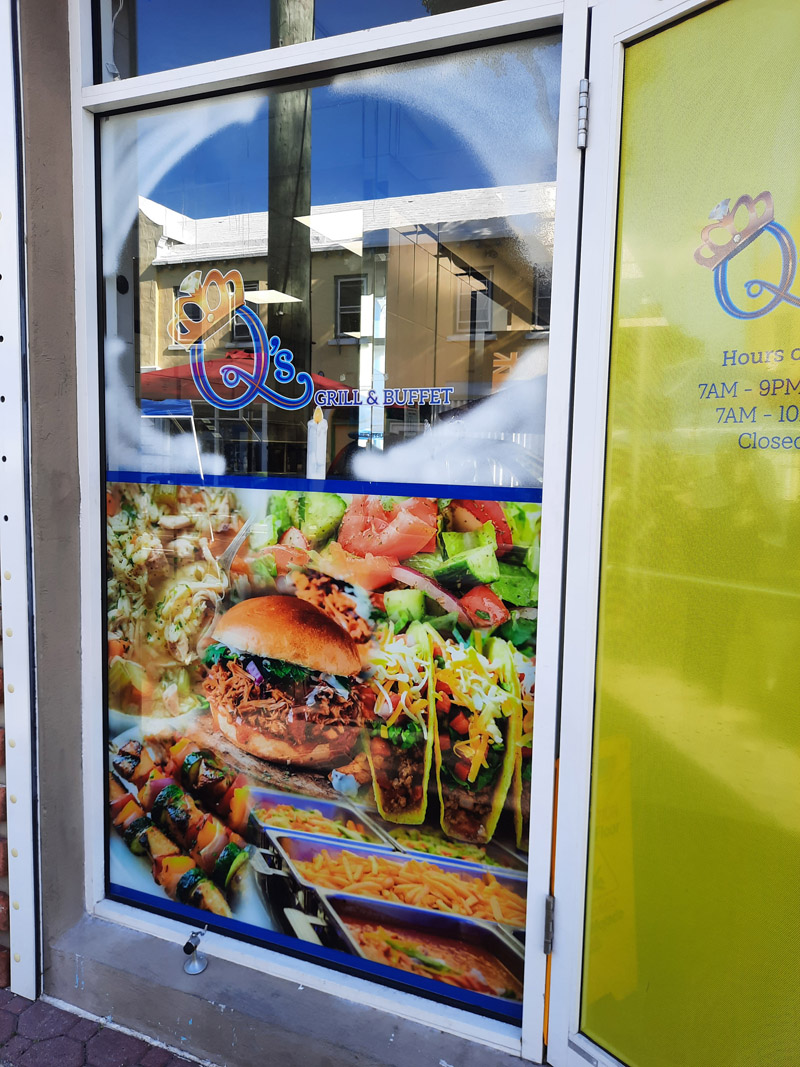 I hope to return for their special holiday wrap of lamb and a variety of ingredients, described with excitement by Ms. Bean.
As the newest addition to The Heartbeat of Hamilton, I raise my glass and salute staff members:
Executive Chef: Marcella Smith, A.K.A. Chef Cella
Sous Chef: CJ Albuoy
Chef: Aaron Albuoy
Chef: Rose Zavaleta
Chef: Corey Sousa
Operations Manager: Zjah-Quana Bean
Cashier: Nakeah Simons
Kitchen Assistant: Jamila Eve
Open Monday to Saturday from 11.00am to 8.00pm. You can contact them on Instagram and Facebook. Sargasso delivery service is also available. Phone 261-8661.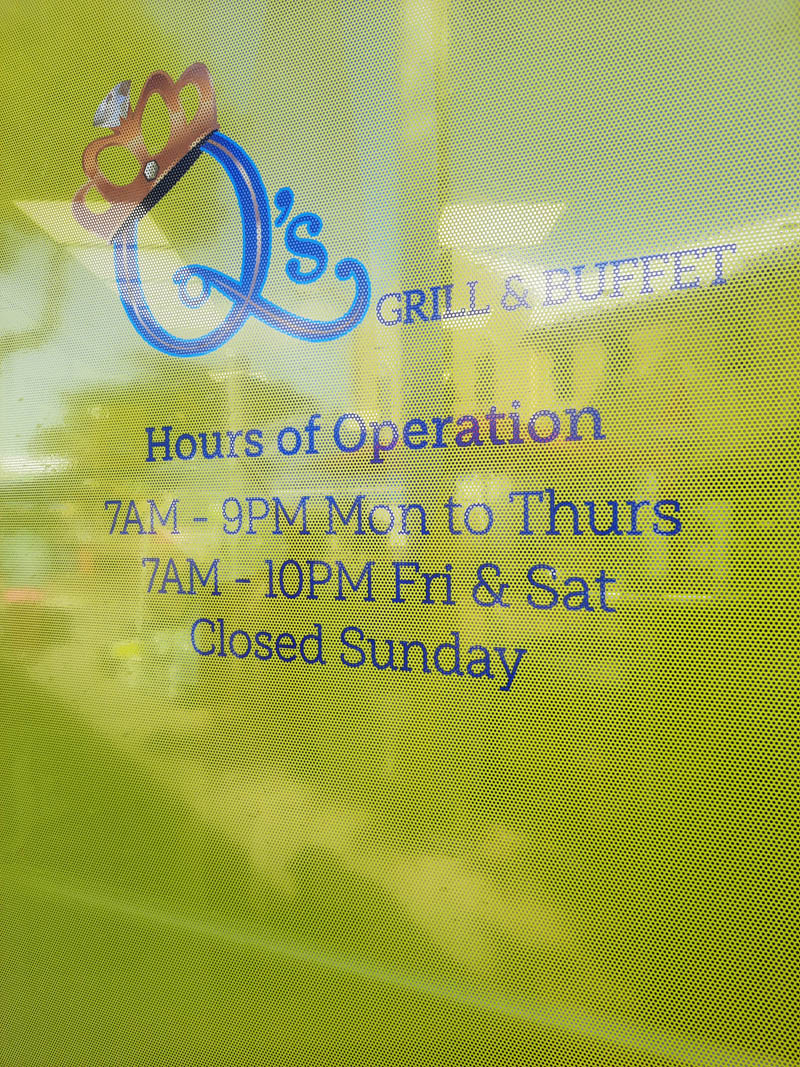 - Dale Butler is a former educator and Minister of Culture. He also writes music reviews. He is not paid to write these reviews and does not accept payment or complimentary food for this community service. Restaurants are chosen—depending on his taste for the day. Eventually, he hopes to cover all 16 in "The Heartbeat of Hamilton restaurants in the area he has designated".

Read More About
Category: All, Business, Entertainment, News