The Bermuda National Trust [BNT] is inviting everyone to visit Verdmont for a free open house on Saturday, May 21 from 11.00am to 4.00pm in celebration of Heritage Month.
A spokesperson said, "In the spirit of this year's Heritage Month theme of 'Togetherness', the Trust looks forward to welcoming the local community and island visitors to the historic house museum and African Diaspora Heritage Trail site. Constructed about 1714, Verdmont is one of the earliest surviving houses in Bermuda and represents generations of Bermudian families and wider social history, including the enslaved and enslavers.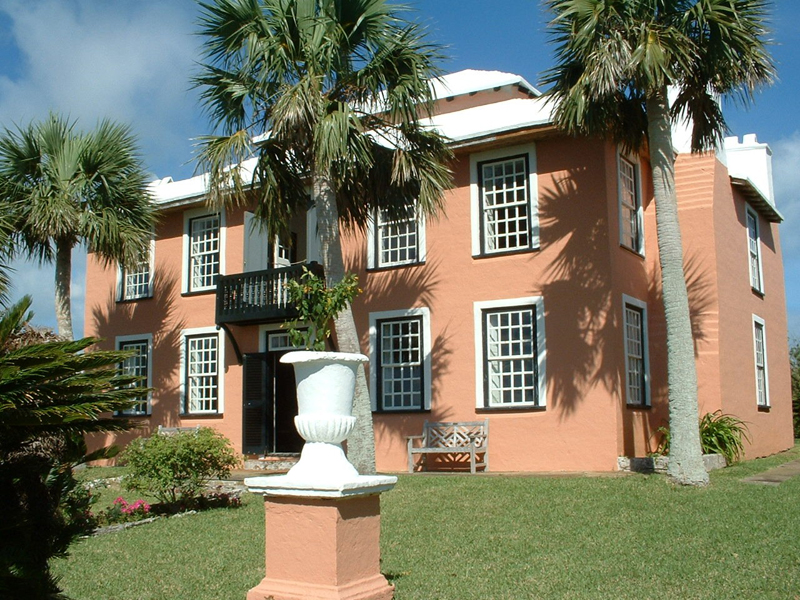 "BNT aims to provide an engaging time for all ages. Heritage activities will take place throughout the day at the hilltop site, which offers sweeping island and ocean views. Natural and cultural heritage stations inside the historic house and outside in the surrounding gardens will feature BNT staff and volunteers sharing heritage understandings and interactive ways to connect with the Verdmont story. With an array of creative ways to connect to the history, environment, architecture, archaeology, collections, and lived experiences of past people that directly relate to Bermuda today, there will be something for everyone.
"The Trust encourages and hopes to support the community to share memories, knowledge and views about Verdmont, including ideas and suggestions you may have for museum reinterpretation and cultural tourism."
Head of Cultural Heritage Dr. Charlotte Andrews said, "This open house marks the start of a heritage process where we hope to learn more about what Verdmont means to the community. Whether that's positive connections, negative associations, or even total disconnections from the site, it's all heritage. Like all the properties in the care of the Trust, Verdmont and the 300 years of heritage it represents, is — like the BNT motto — for everyone, forever."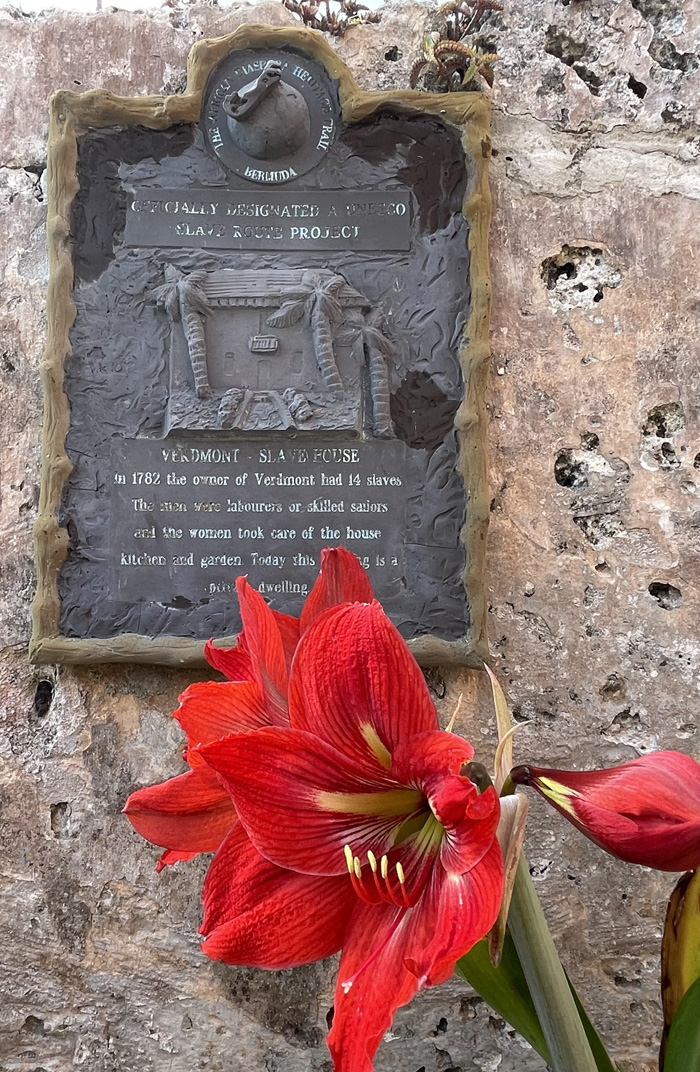 "Collector's Hill and Smith's Parish residents are particularly welcome, since many today live on what was once the original 90-acre Verdmont property stretching from the North to South Shore. The Trust also hopes taxi drivers, tour operators and other cultural tourism ambassadors will reconnect with the site. However, as a site of shared heritage and particularly as a site of enslavement, Verdmont is relevant to all Bermudians, and indeed everyone living in and visiting Bermuda.
"The Verdmont Open House takes place on Saturday 21 May from 11:00am to 4:00pm. Admission is free. High tea on the hilltop including treats from local vendors and BNT merchandise will be on offer, with any sales and donations supporting BNT's natural and cultural heritage mission and daily work. Parking is at St. Patrick's Church at 23 South Road in Smith's Parish, with directions to the house signposted. Disabled or elderly visitors may be dropped closer to Verdmont via Sayle Road off Collector's Hill. For more information, please visit www.bnt.bm, email palmetto@bnt.bm or call 236-6483."

Read More About
Category: All