The Clocktower Mall in Dockyard will be open from 11.00am – 4.00pm, seven days a week during January, February and March in 2015.
Last year the Mall closed three days per week in the winter months, and they said that in an effort to encourage people to visit, as well as to coincide with the Bermuda Tourism Authority's plan to market the winter months as the Arts and Culture season, they decided to keep the Mall open all winter.
WEDCo said the opening hours of 11am to 4pm were selected as they seem to be the busiest time frame during the winter months, and they also hope to try and add some events over the winter season.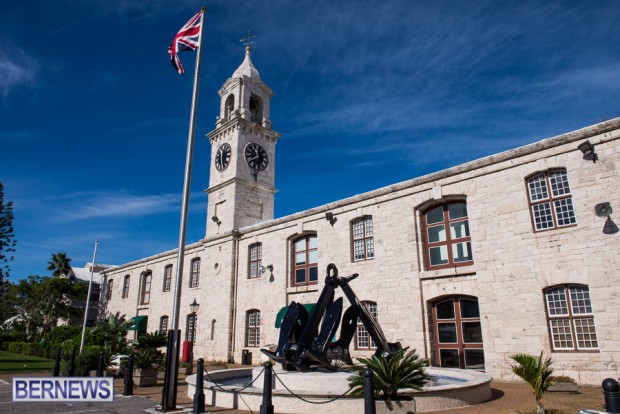 Last month, the Bermuda Tourism Authority [BTA] unveiled a strategy to attract more visitors to the island during the shoulder season, with the period of November through March – typically the slowest period on Bermuda's tourism calendar — now known as the Arts & Culture season.
The BTA said, "The National Tourism Plan identifies Bermuda's seasonality between November and March as an obstacle to growing the economy and increasing hospitality jobs. The BTA Products and Experiences team believes a strategic focus on arts and culture will appeal to Bermuda's target audience and help solve the seasonality issue."
Read More About