The Tiare Taporo, a 130-foot sailing vessel owned by Pacific Schooners, paid a visit to St. George's this week, bringing with it the interesting history behind the ship's name.
The Pacific Schooners website says, "The name itself is Tahitian and means "lime blossom" [in Cook Islands' Maori it would be Tiare Tiporo] and was also the name of a previous and much beloved ship that was very famous in these parts. She was also one of the very last to trade under sail in the Cook Islands and the South Pacific.
"The original Tiare Taporo was built for A B Donald Ltd in 1913 by master shipwright, Charles Bailey, Jr., of Auckland, who was considered one of the foremost shipbuilders in New Zealand. Her dimensions were: length (overall) 90 ft., beam 23 ft 4 in. and draft 7 ft and she had a gross tonnage of 173 tons.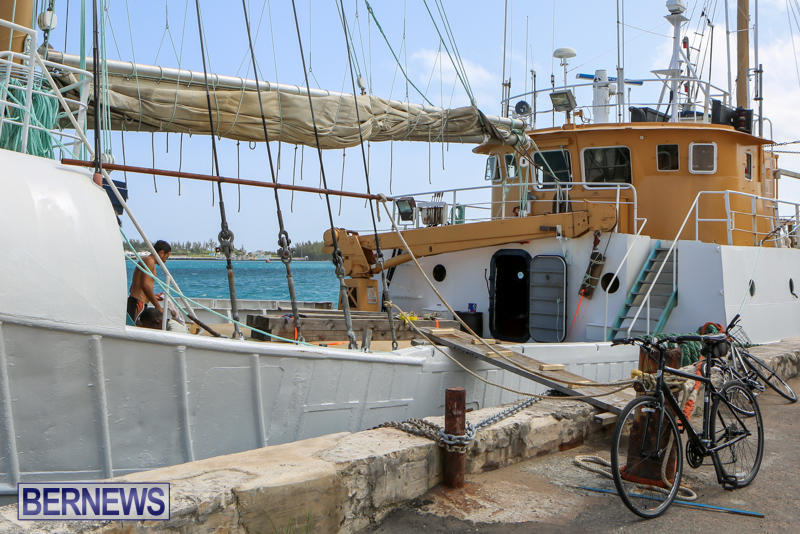 "There is a neat story about how she came to be given her beautiful name: When old man Donald started his business in Tahiti some years earlier, the Royal Navy obtained its lime juice from St. Vincent and St. Lucia in the British West Indies.
"Both these islands were struck by one of those hurricanes that blows islands off the map. The lime crop was destroyed and Donald obtained the contract for supplying the Navy with lime juice.
"As a result of the great quantities of limes he bought, he became known among Tahitians as the 'Lime Man'—in Tahitian `Taporo Tane'.
"Ultimately "Tiare Taporo" was wrecked at Aneityum in Vanuatu in 1968 bringing down the curtain on both her remarkable 55-year career and that era of trading schooners in the Pacific."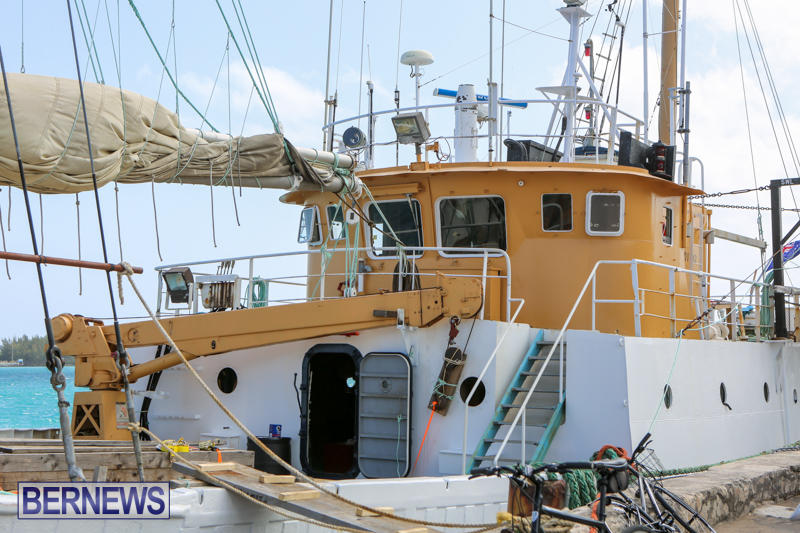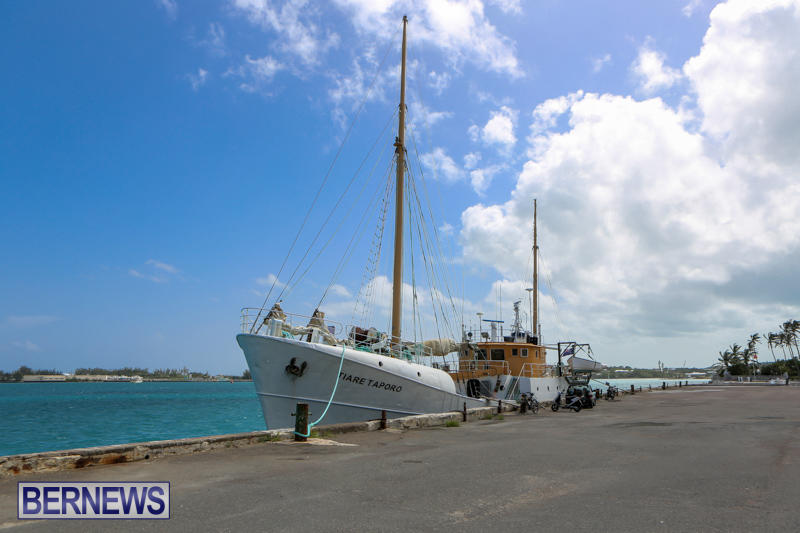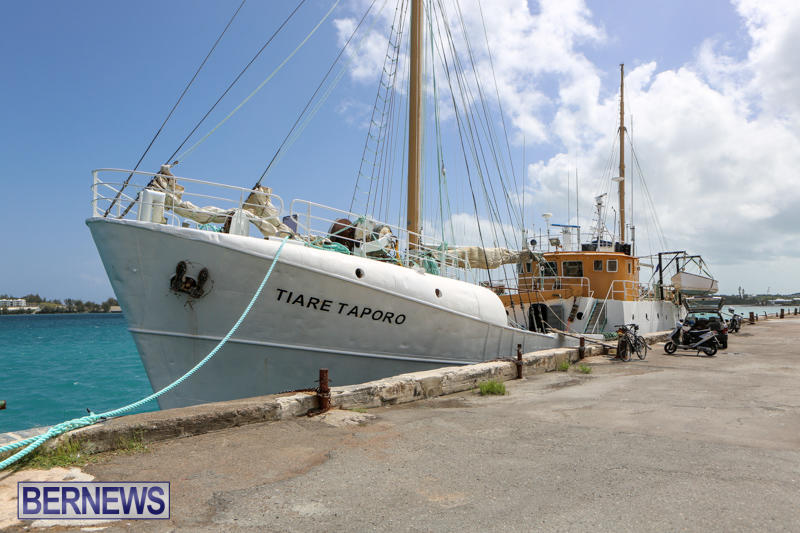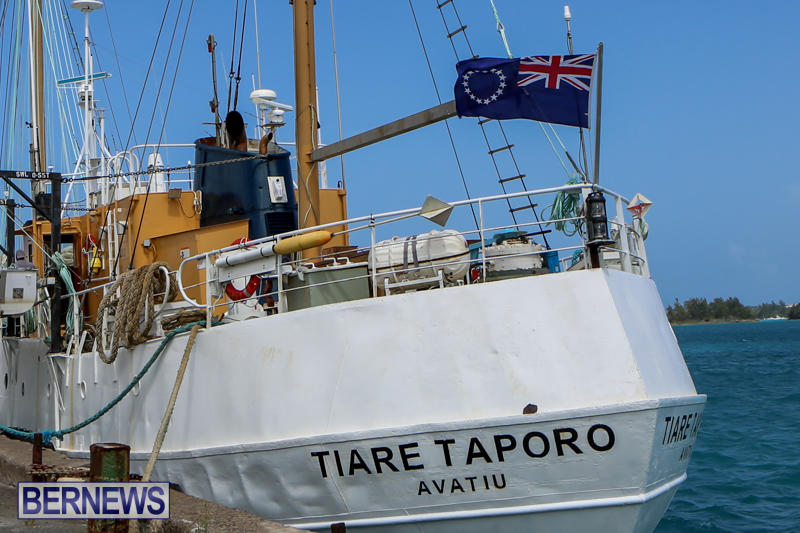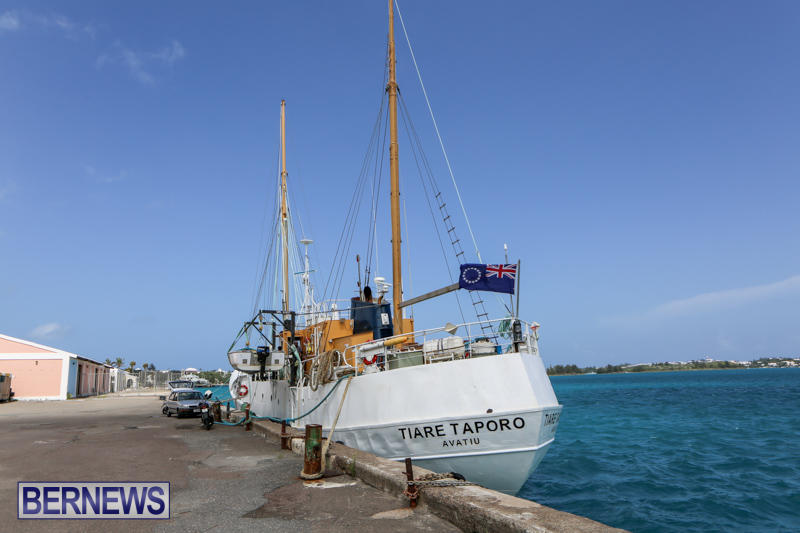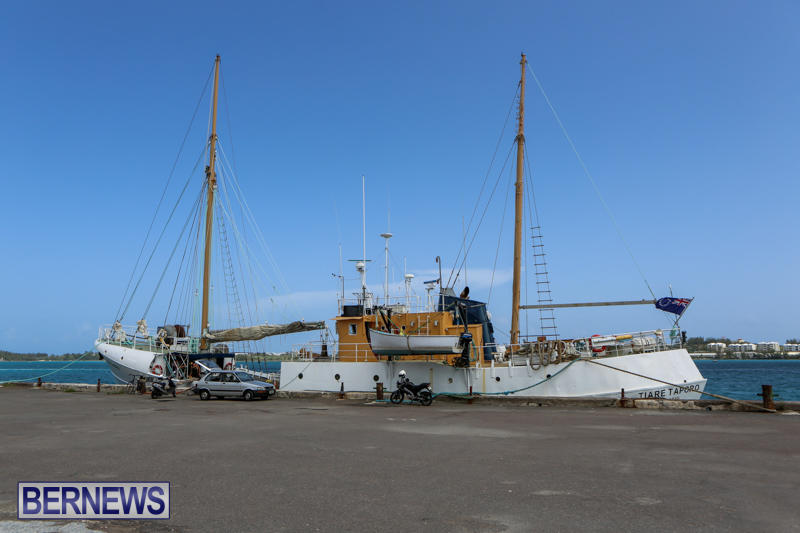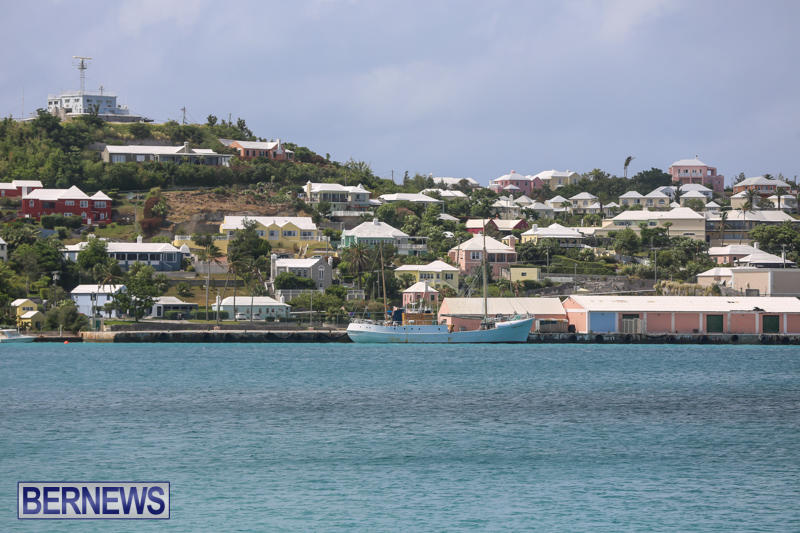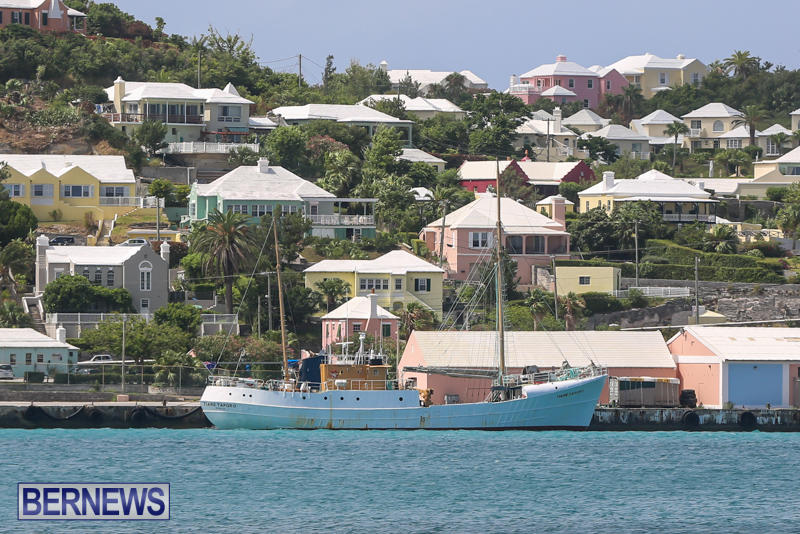 Read More About