The western end of Horseshoe Bay Beach has been closed to swimmers this afternoon [August 28] due to dangerous rip currents.
Department of Parks' Lifeguard Service have posted signs at the western end of the beach that read "Do Not Enter Water" and "Warning: Dangerous Rip Currents".
Visitors to the beach are still able to enjoy the rest of the beach with a small crowd seen enjoying today's weather conditions.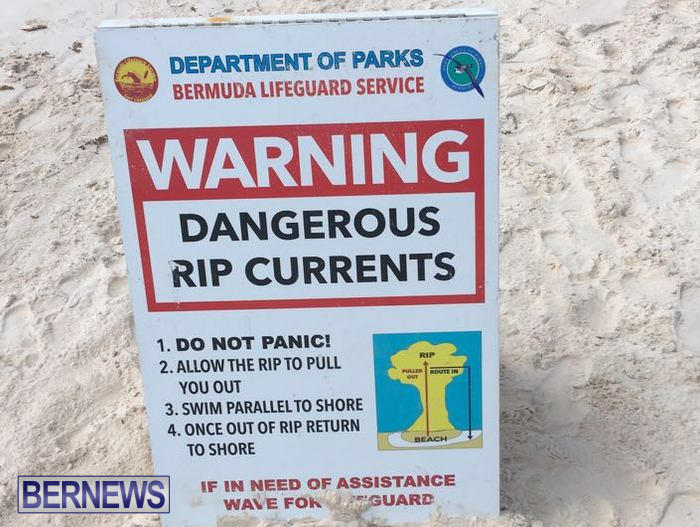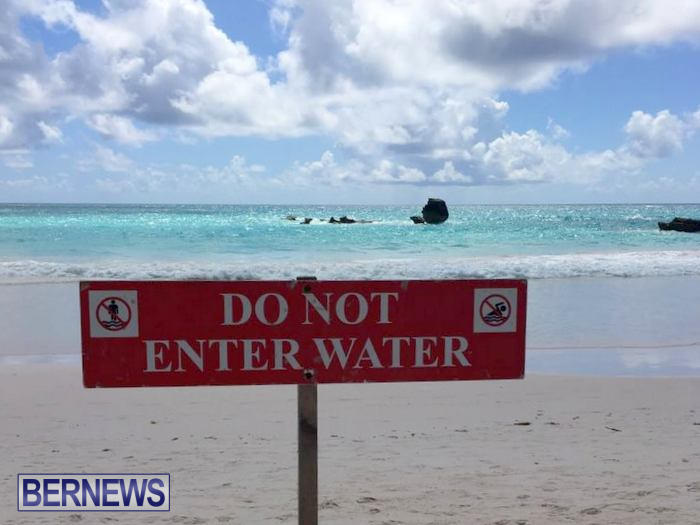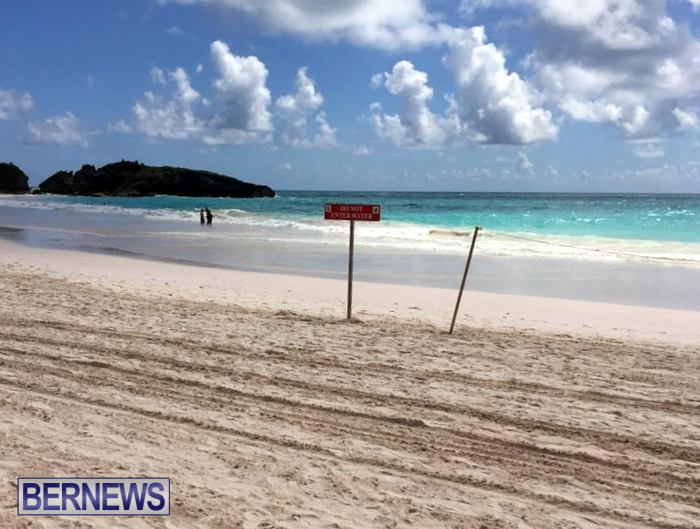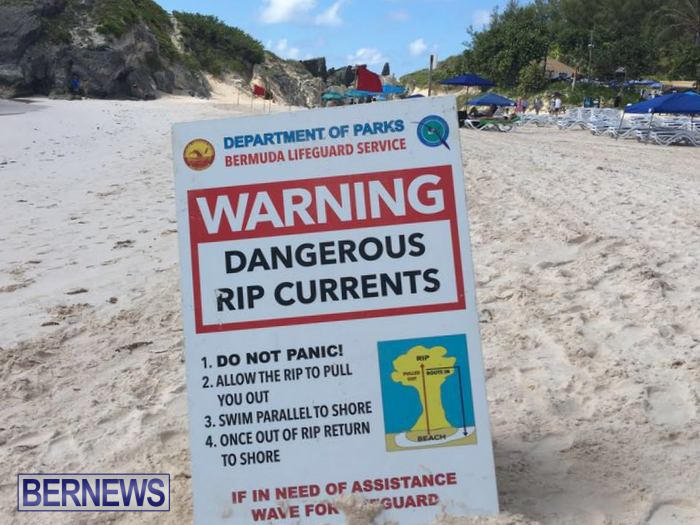 Read More About