Dage Minors becoming the first Bermudian to win the Elite Mile, Nicholas Christopher starring in a tour of Hamilton, Che'-Chulae Dowling and Zemira Webb making their debut as junior football referees, and Ilona Perry launching the 'Penny & Drum' online baby boutique, were all some of the positive news stories from the past week.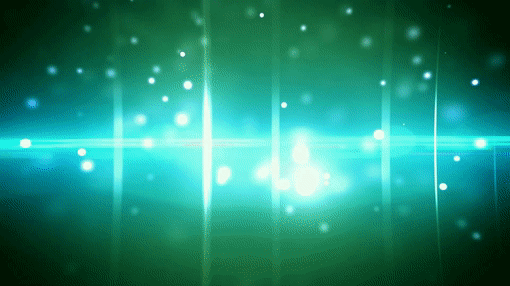 In additional good news, the BSX said that "2017 was another solid year for the exchange," PwC employees helped clean up the Railway Trail area, Mazhye Burchall participated in the MLS combine, the Pond Remediation Project was "a huge success," Pembroke Rotary Club donated to STAR, Anton Gilbert completed the International Officiating Course and Bermuda is hosting our first ever American Fulbrighter.
We also posted various community photo galleries, including coverage of the Duckett Memorial rugby game, First and Premier Division football action, Bermuda field hockey action, the Goslings to Fairmont Road Race, PwC helping to clean up the Railway Trail area, NFL Tailgate party, girls football, and mountain bike racing.
In an effort to highlight some of positive news happening in our community, we supplement our standard morning and evening email newsletters with a special Sunday "Good News" email newsletter edition, and also produce a highlight video and article which strictly focuses on the positive news about Bermuda and Bermudians from the past week.
You can sign up to have the free newsletter delivered via email here, and/or access the links below. In addition, for those who like positive news, please feel free to visit our sister site ForeverBermuda.com, which seeks to showcase the best of Bermuda as well as provide information and listings for visitor related services.
Links to some of the 'good news' from the past week are below:

Read More About