Richard 'Trey' Mallory recently battled from a set down to defeat Mexico's Adrian Diblidox 3-6, 7-6[12], 6-4 while competing on the ITF World Junior Tennis Tour in Queretaro, Mexico.
Traveling coach Carlton Bedminster from Dominguez Pro-Tennis said, "Trey showed true character and heart to win a marathon match that lasted just over four hours on the red clay in front of a boisterous Mexico home crowd.
"Playing at an altitude of 6,500 feet above sea level Trey remained focused and determine not to give in to his opponent even after losing the first set 6-3 with every game a deuce game."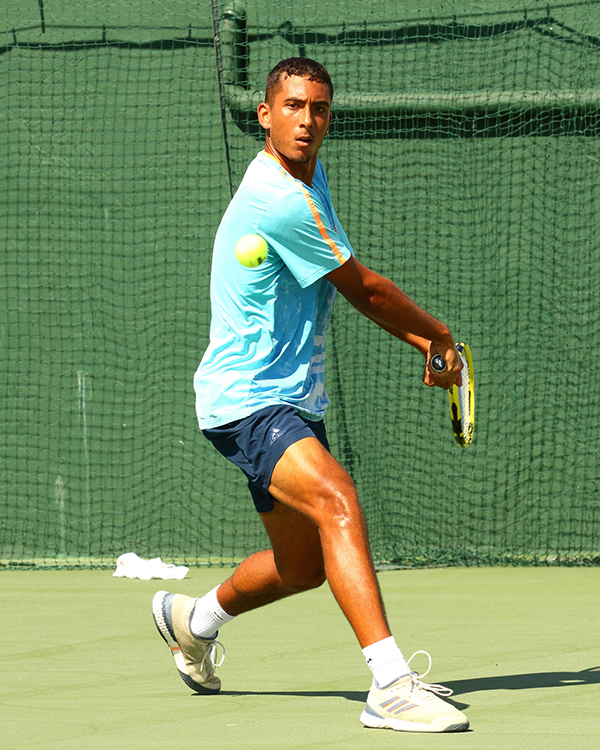 A spokesperson said, "The second set was fierce, with each player going toe to toe holding serve. With the set going to a tie-break, Trey dug down deep and managed to win it 14-12, saving five match points with some unbelievable ground strokes.
"With the match now tied up one set a piece, Trey saw that his opponent was mentally spent and won the deciding set 6-4 to win the match."
Mr. Bedminster said, "We are all very proud of Trey's performance. After playing that long four hour match, recovery will be key for Trey for his next match as he now faces the number one seed."

Read More About