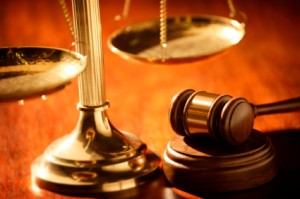 [Updated] This morning [Nov.2] in Magistrates Court a 15-year-old male was charged with the murder of 18-year-old Malcolm Outerbridge on 28th of October in Warwick.
Rashaun Codrington was charged with murder and possession of a bladed article. He was wearing a white t-shirt and jeans, and stood quietly through the proceedings.
Because of his age, he would not normally be tried in ordinary court, but in Family or Juvenile Court. After arguments from his lawyer, Ms Victoria Pearman, Magistrate Archie Warner ruled that the matter was to be tried in ordinary Court and that was properly a matter for the Supreme Court.
He remanded the 15-year-old into the care of the Director of Child and Family Services. The teenager returns to Court on 18th November. The Court was packed with a number of spectators and what appeared to be family and friends, and stayed silent throughout the proceedings.
Around 12:40pm on Friday, police and paramedics responded to a reported assault in the Railway Trail, Bulkhead Drive, Warwick area. When officers and EMTs arrived at the scene, they found Mr Outerbridge who had been seriously injured. He was taken to the hospital via ambulance, but subsequently succumbed to his injuries.
Read More About
Category: All, Court Reports, Crime, News