[Updated: Late last night Craig Cannonier tendered his resignation as Premier, and Michael Dunkley was sworn-in as the new Premier of Bermuda on Tuesday morning. Mr. Cannonier will remain an MP, and Premier Dunkley will retain the Ministry of National Security portfolio.] 
Both Craig Cannonier and Michael Dunkley attended Government House this evening [May 19], and we are awaiting formal confirmation on what may have occurred – with extensive unofficial reports indicating that a big announcement may be expected soon, and the island may have a new Premier.
We have not yet received formal confirmation but will be updating as able.
The Premier started facing controversy when news of "JetGate" broke last summer, and the pressure continued to build as subsequent matters came to light.
Mr. Cannonier's fast-tracked rise in politics began a few years ago when he was elected leader of the Bermuda Democratic Alliance in 2010.
Following their merger with the UBP to form the OBA, he was elected leader of the One Bermuda Alliance in 2011, elected to the House of Assembly in 2011 and became Premier in 2012.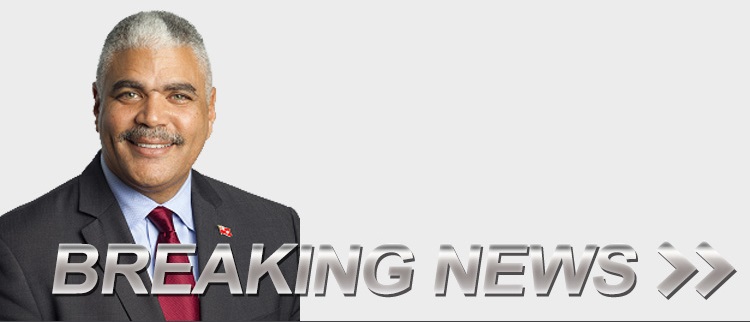 Live updates have ended, they start at the beginning below:

Read More About