Creative studio Uber Super Duper has opened an office in Bermuda to work with international and local clients on a range of creative and strategic projects.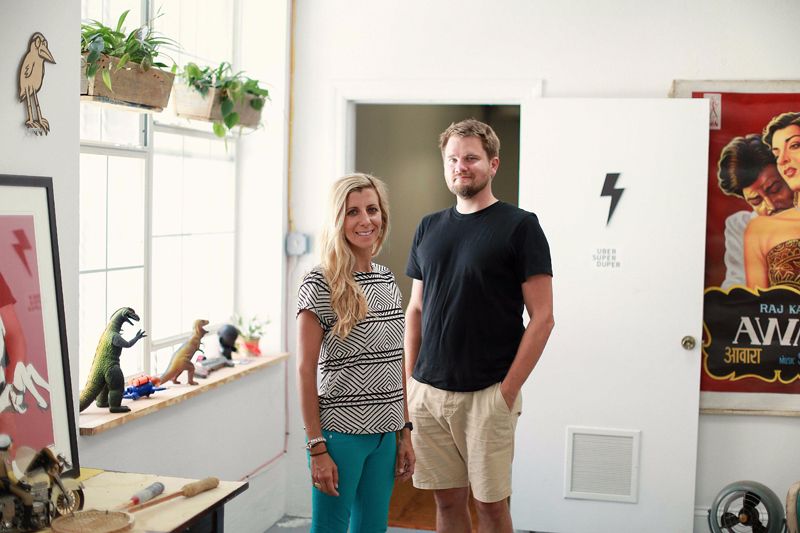 Founder and Creative Director Sami Lill, whose wife is Bermudian photographer Meredith Andrews, relocated to Bermuda last year, after working on global creative projects for clients such as Sony, Ikea, Greenpeace, Unicef and Unilever. With his previous agency, Lill helped win Bermuda's first ever Platinum award at the international Creativity Awards in the US, as well as several Gold Awards.
Operating through a nimble, network structure, Uber Super Duper works with collaborators from around the world. Lill said,"We work with specialised talent from Shanghai to Somerset and typically have a number of projects on at any given time."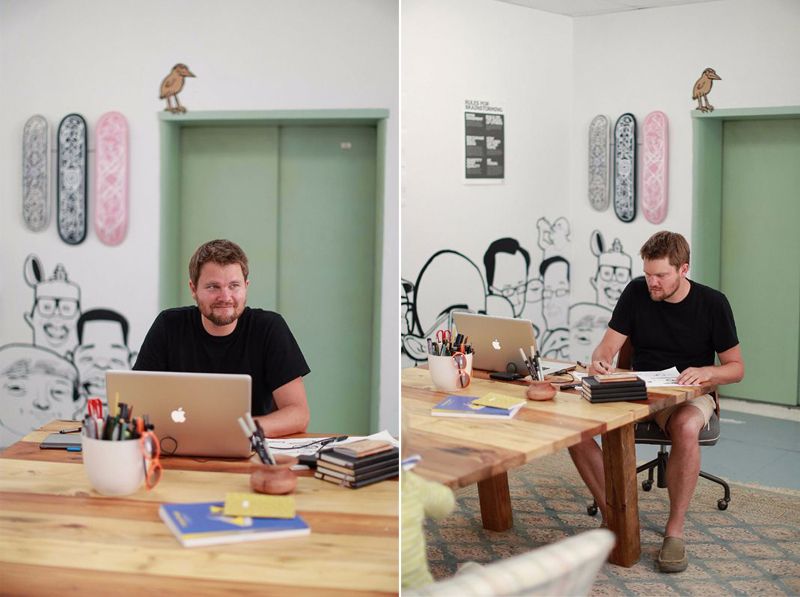 "Right now we are working on two animations, an app in development, some murals, data visualisation and corporate communication. We work with most clients on a project basis, so we don't threaten any existing relationships with an agency, believing that true innovation and creativity doesn't come from being tied to someone, but rather from being inspired, collaborating and having fun," he added.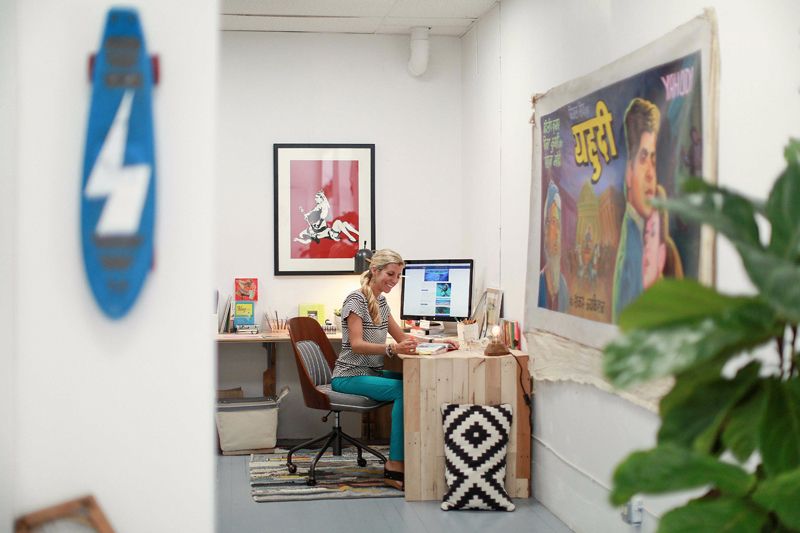 Uber Super Duper chose the prime Hamilton location of the Somer's Building after searching for a suitably creative space.
Lill said, "It really feels like the new creative hub of Bermuda. We've become neighbours with a bunch of very interesting, diverse and talented creative people, including production companies, graphic designers, tattoo artists and printers.
"There's an air of positivity and creative collaboration, and although we've only been there a short while, we've already worked together on several projects."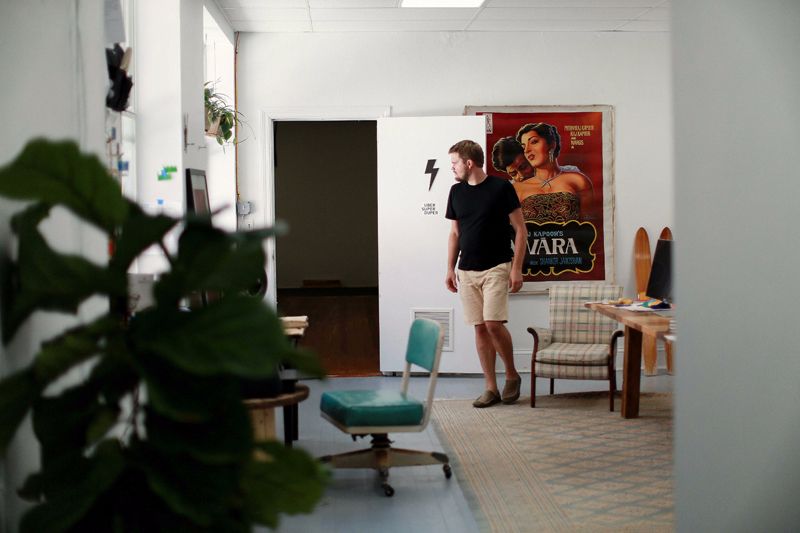 Uber Super Duper – with a local client list including Hamilton Re, Renaissance Re, National Museum of Bermuda, BIOS, The Bermuda Business Development Agency, and TEDx – is located at 15 Front Street, opposite the Hamilton Ferry Terminal. Joining the operation as a permanent creative partner is Selange Gitschner, an event manager and merchandiser.
For more information please visit ubersuperduper.com
Read More About