Young Bermudian rugby player Mikle Dill has taken his excellence in the sport to South Africa, attending the prestigious Stellenbosch Academy for Sport as he works to improve his game – and his chances of playing professionally.
Mr. Dill, a CedarBridge Academy graduate, has locally represented CedarBridge Rugby and Teachers Rugby, as well as the National U19, Men's 7's and Men's 15's teams.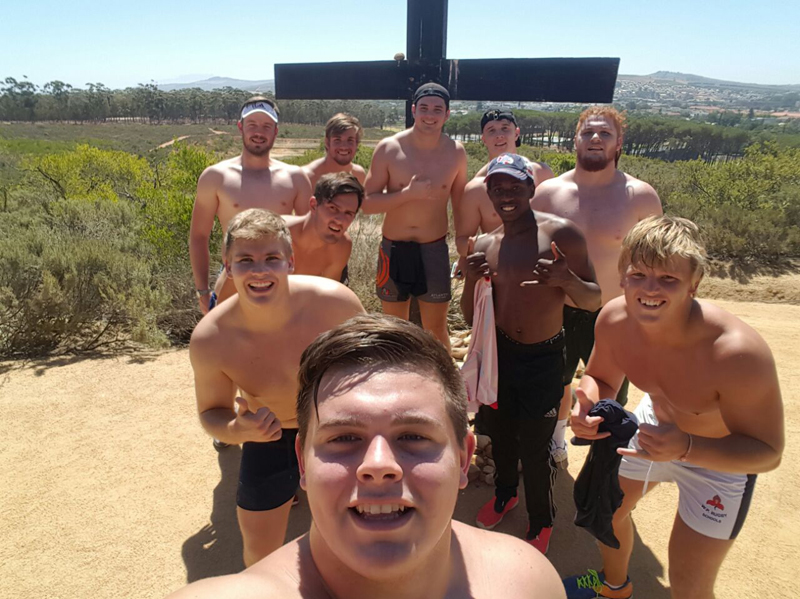 When asked about his time at the Academy so far, Mr. Dill told Bernews, "So far the program has been very hard both physically and mentally, which at times made me wonder if I really wanted it or not, but once I got past the first few weeks it helped me to remember why I love to play the game."
When asked how he feels his development as a player has been affected thus far, he said, "I feel that from the start of the Academy to where I am right now, I have made immense improvements as both an athlete and as a person."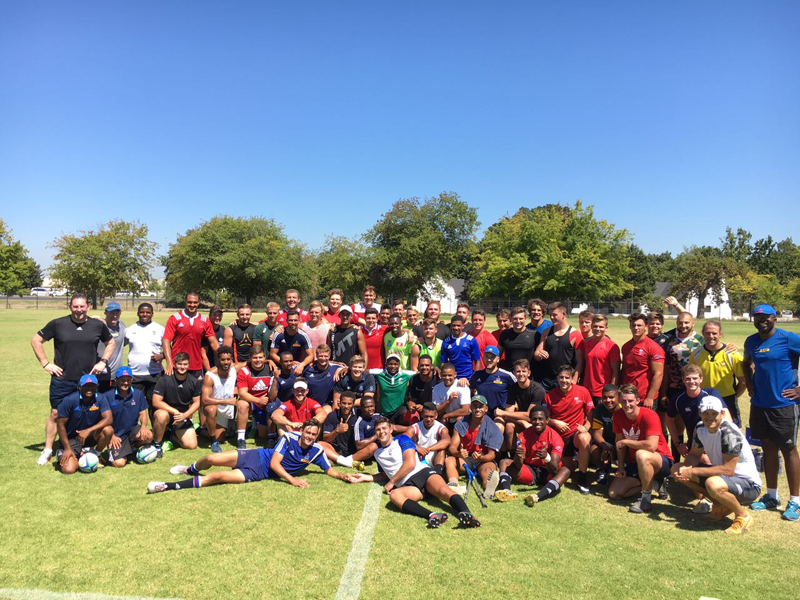 "The coaches here don't allow you to quit, and they will keep pushing you until you finish."
When asked about the culture in South Africa as far as rugby is concerned, he said, "The rugby culture in South Africa is very much different than that of Bermuda.
"In South Africa, to some people rugby is like a religion while in Bermuda it tends to be a more recreational sport. In South Africa there are loads of people out at every game, whether it is a cup final or an under 18 game, whereas back in Bermuda normally the only people you find at the games are the players and their immediate family."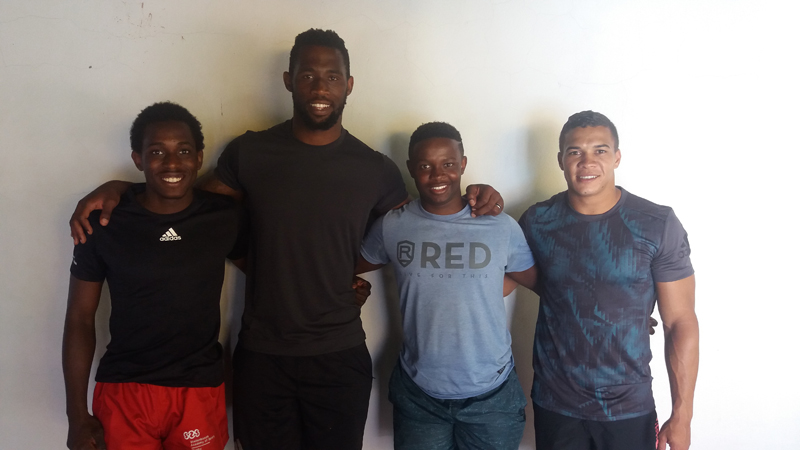 "In Stellenbosch, everything is within walking distance which makes it very easy to go out and explore the town," he added.
When asked how long he will continue at the Academy and what his plans are, Mr. Dill said, "I will be at this Academy until May 31, and hopefully after that I will acquire a contract either as a pro or for another academy, but firstly I will be returning to the island to see my family, loved ones and well wishers, and secondly to take part in some international test matches before going off with the under 19s squad if I make both teams respectively."
Mikle, shown before he left for South Africa, with Beyond Rugby Bermuda's John Layfield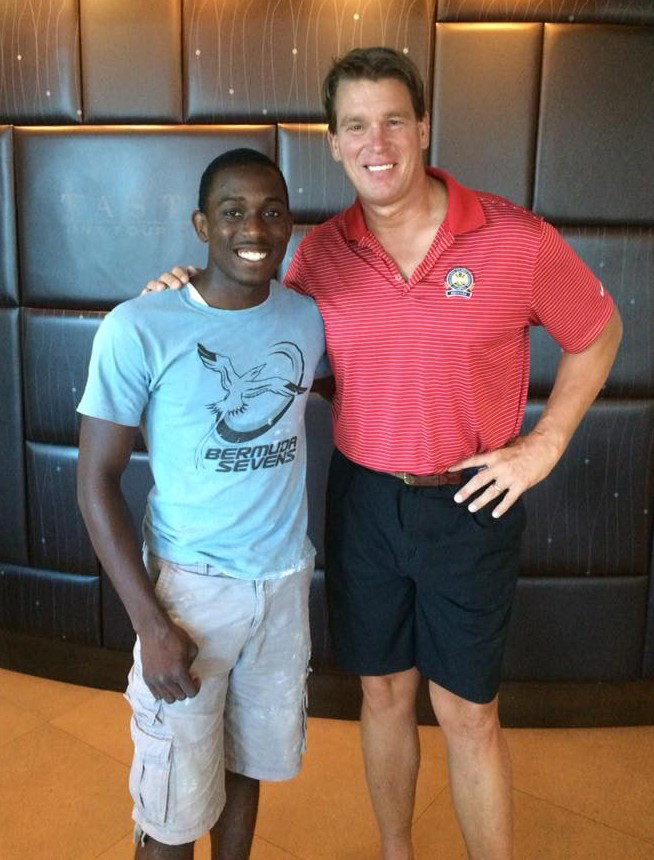 Read More About