Participants in the 100 Day Challenge have taken their first steps towards reshaping their lives after being 'officially' weighed in.
Now the hard part is set to start as they are put through rigorous exercise and diet regimes, much of it recorded for everyone to see on TV.
Among those taking part was Katharyn Albouy, who said: "I am doing this because I have four daughters and they need their mother around. I want to stay healthy for them and see them grow as young ladies."
Katharyn Albouy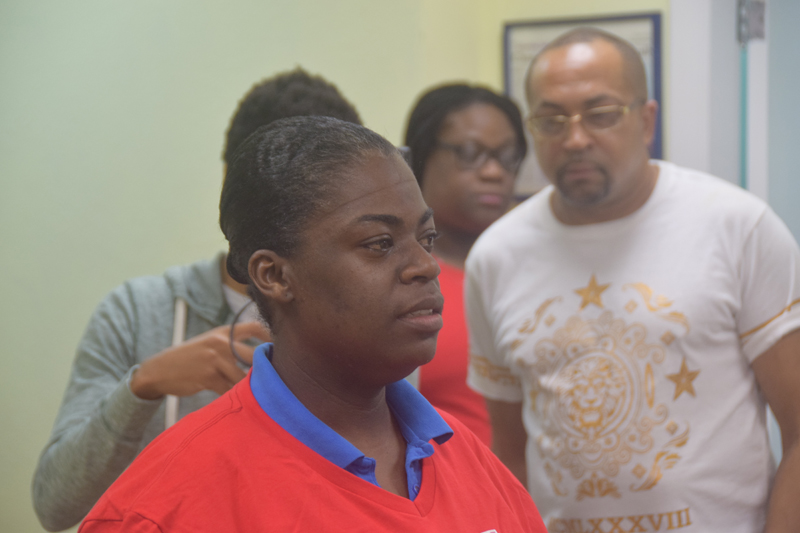 She plans to lose fifty-five pounds to reach her goal of 180lbs and added: "It is going to be hard work, but I am determined to do it and after the Challenge, I am determined to carry on."
Twenty-seven people are taking part in the 100 Day Challenge, which is being sponsored by Colonial. The first of four TV shows will air on Channel 9 on February 28 which will chart the selection process and introduce the candidates.
Another participant is Tianna Saltus, who said: "I am almost 30. It is time to improve my overall health. I cannot do it by myself and I am determined to carry on after the Challenge has finished."
Tianna Saltus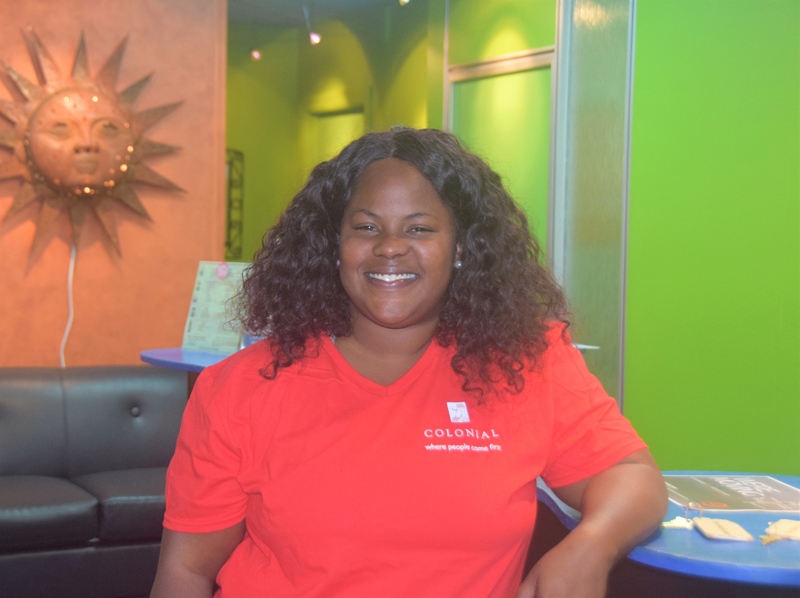 And Akil Darrell said: "I am having trouble losing weight, I keep going up and down. I am not going to give up now until I am skinny, I feel like I weigh three whales."
All the entrants get free enrolment to the Colonial Wellness programme, Zest, giving them access to their own private online account where they can upload their physical activity and nutrition as well as an activity tracking device that synchs to their account.
Jacqueline Perreault, Colonial's Corporate Wellness Director who is in charge of Zest, said the determination shown by the contestants was inspiring.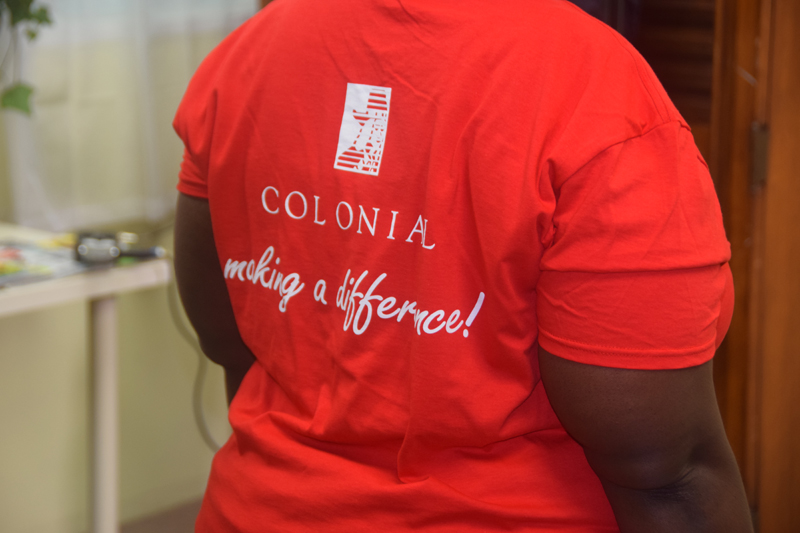 "They are really helping to set an example to the rest of Bermuda," she said. "As we know, and as we keep saying, the Island has some serious health issues and it is great to see this group of people determined to go out and help themselves get healthier."
Andrew Phillips, Project Director for the Bermuda 100 Day Challenge, said over the course of the challenge selected Saturday boot camps would be open up to the public to train with the Challenge contestants.
He added: "The weigh in at Island Nutrition went very smoothly and everyone now knows exactly what their personal challenge is. I sense a real determination among the contestants and we cannot wait to see how this turns out."

Read More About
Category: All