The Ministry of Tourism, Transport and Municipalities has implemented a "10 knot speed limit to reduce excessive speed in the confines" of Hamilton Harbour.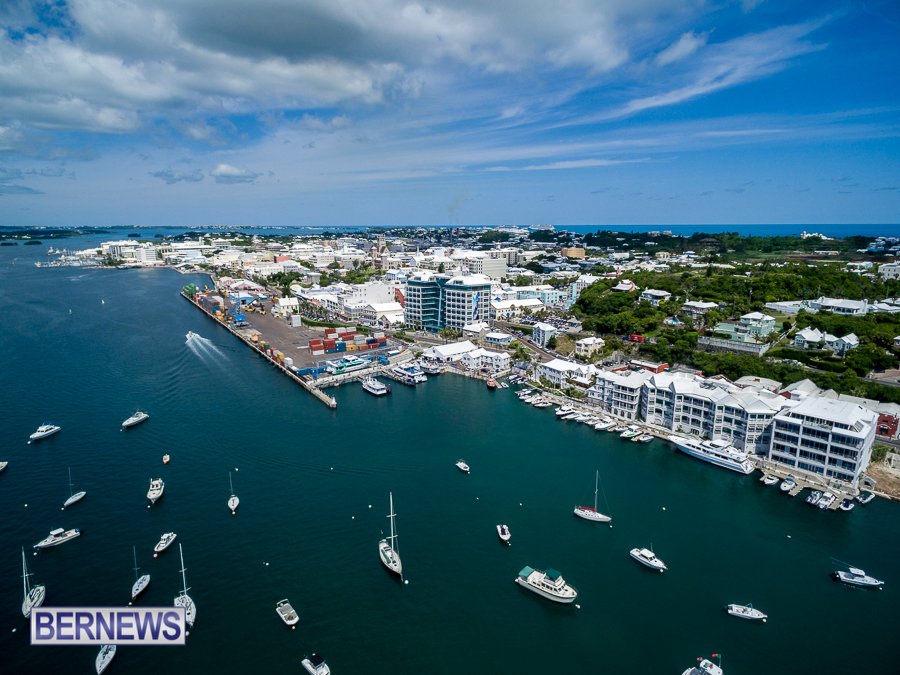 A spokesperson said, "A 10 knot speed limit will go into effect in Hamilton Harbour tomorrow, Friday 19 May as per the BR Notice Marine Board [Control Over Maritime Traffic] [Hamilton Harbour] Notice 2017.
"Hamilton Harbour is prone to congestion, especially during the summer months. And this year, the volume of marine traffic will increase substantially as a result of The America's Cup.
"In the interest of safety, the Ministry of Tourism, Transport and Municipalities has implemented the 10 knot speed limit to reduce excessive speed in the confines of the Harbour."
The full Marine Board Notice 2017 is below [PDF here]
Read More About