July's full moon is providing a nighttime show for people across the island tonight [July 8] as it rose from the horizon earlier this evening and will be completely full at 1.07am on Sunday [July 9].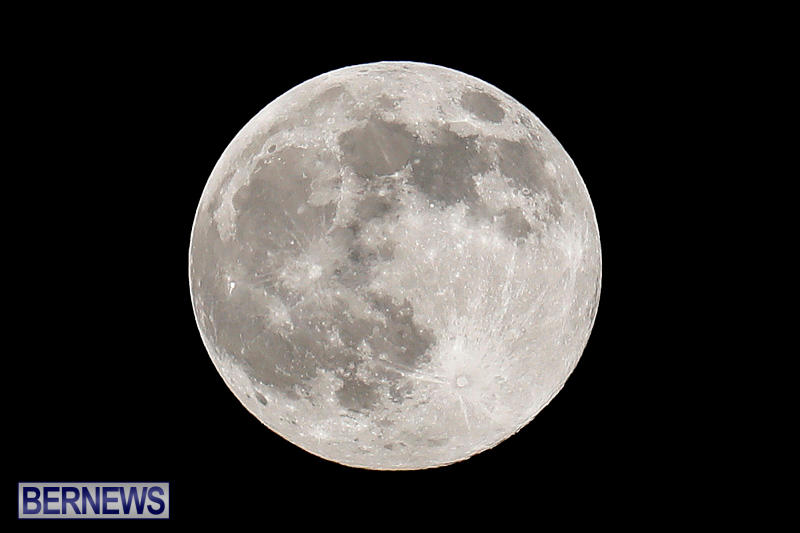 "On July 9, those who are blessed with a night of clear skies during the stormiest month of the year will be able to see the Full Thunder Moon dominate the sky alongside Saturn", according to Space.com.
"The traditional full moon names, like Thunder Moon, reflect the seasons in many temperate Northern Hemisphere climates. In many parts of the continental U.S., thunderstorms are more frequent in July as the weather heats up, so Thunder Moon was an apt name for some Native American cultures.
"Yet there was and is a lot of variety in the associations Native Americans made. Algonquin speakers called it the Buck Moon, for the period when the antlers on deer start growing. In the Pacific Northwest, the Tlingit called it the Salmon Moon."
Read More About