The Bermuda National Trust will be exploring one of Bermuda's most important areas of cultural heritage over the next two weeks when it hosts two talks on dance in Bermuda.
On Sunday, October 8th, as part of the Bermuda Gombey Festival, Gary Phillips will host an in-depth discussion at Verdmont on the origins and evolution of the Bermuda Gombey.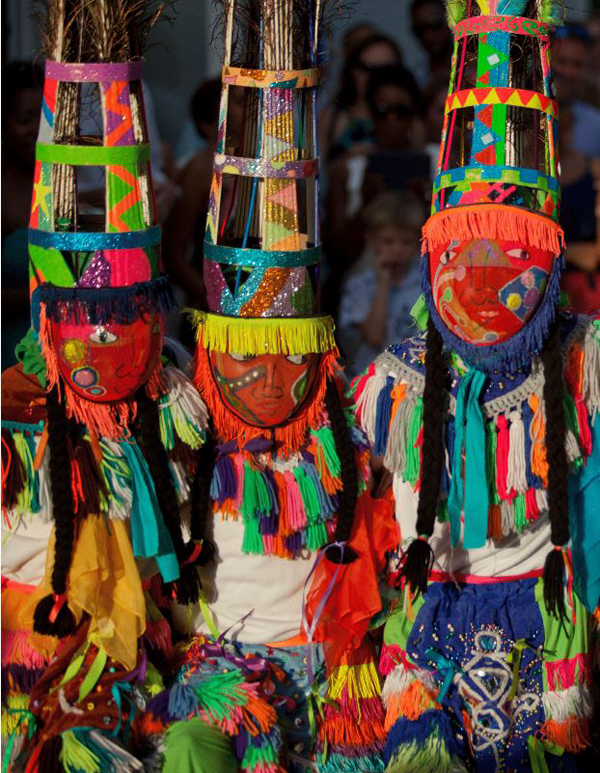 Mr Phillips, who has been steeped in Gombey lore since he was a child and is also chairman of the Bermuda National Gallery, will be interviewing active leaders of Bermuda Gombey Troupes, diving deep into how the Bermuda Gombey has evolved, the diverse use of semiotics – signs and symbols – across the troupes as well as what it means to be a Gombey now.
Tickets are $20 to members, $25 for non-members and $10 for under-18s. The event starts at 1.30pm. Verdmont is located on Verdmont Lane, off Collectors Hill in Smith's Parish.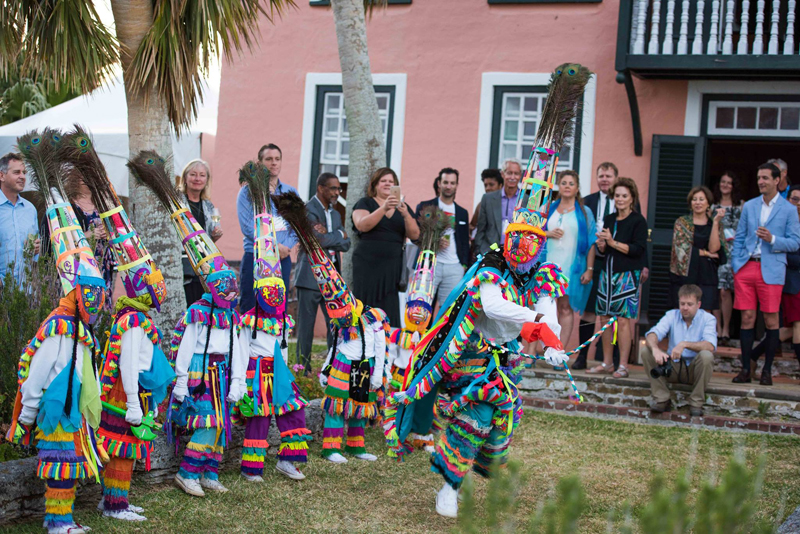 The event is being held in association with the with the Department of Community and Cultural Affairs as part of the Gombey Festival Weekend [running from the 5th until the 8th of October].
Tickets can be booked online at www.bnt.bm for this event, and for Conchita Ming's talk on her book "Dance Bermuda", which takes place at the Trust's Waterville headquarters on Thursday, October 12, 2017.
Mrs Ming published "Dance Bermuda" earlier this year. This fascinating work took ten years to research and explores the evolution of dance in Bermuda from the 1700s to the modern day, covering colonial-era dance classes, Gombeys, hotel ballrooms and ballet.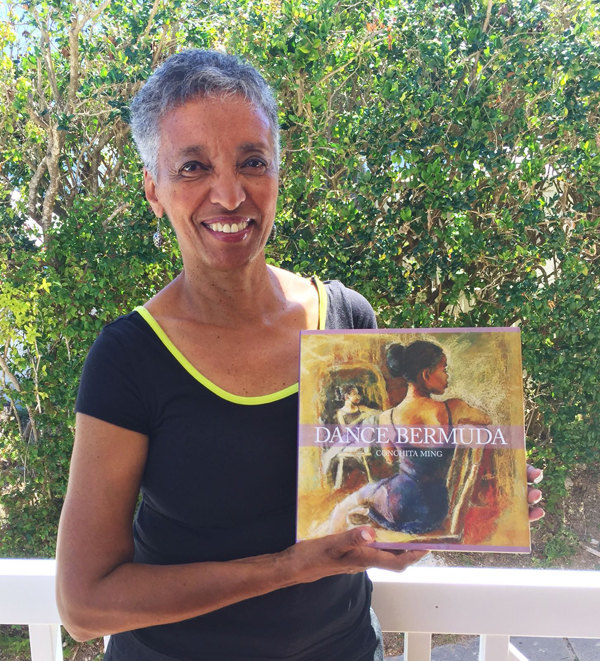 Mrs Ming is a well-known Bermudian dancer and choreographer, having taught at the Jackson School of Performing Arts for over 25 years, and has choreographed for many local theatre productions and charities.
In 2010, she was awarded an OBE for her work in the community and a Bermuda Arts Council Founders Award for contributions to local dance in 2013.
This Trust Talk promises to offer unique insight into Bermuda's dance history, of which little has been told before.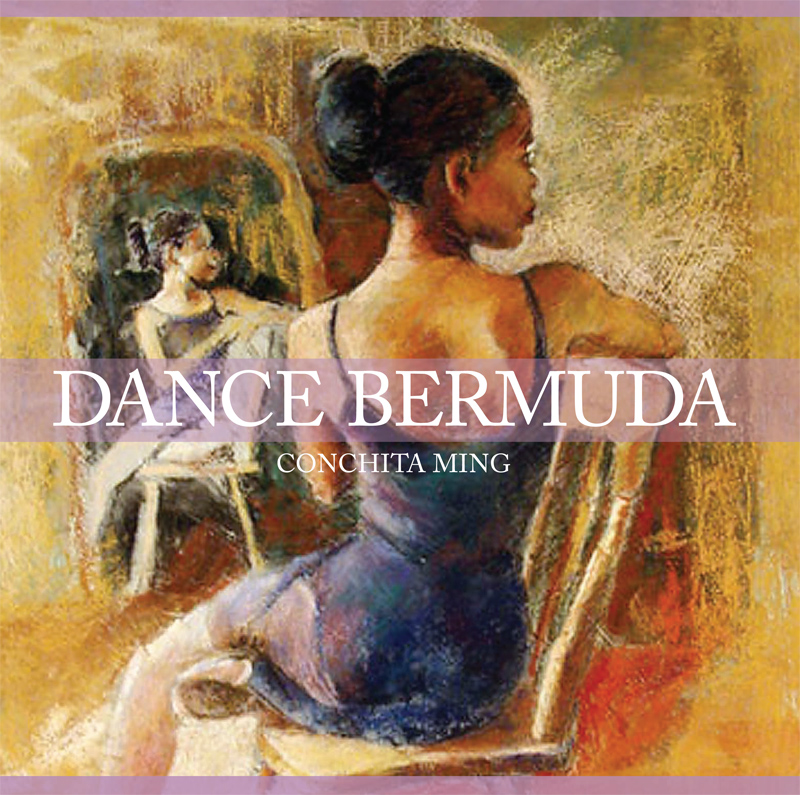 Copies of "Dance Bermuda" will be available to purchase on the evening for $45 with a portion of proceeds going to the Trust. The event takes place on Thursday, October 12 at 6pm at Waterville, 2 Pomander Road, Paget. Wine and nibbles will be served.
Tickets are $20 to members and $25 for non-members and can be booked online at www.bnt.bm.
For more information, contact Bill Zuill or Zenobie Syrett at wzuill@bnt.bm or zsyrett@bnt.bm

Read More About
Category: All