The Bermuda International Film Festival is hosting the final Twitter Chat, on March 13.
Over the last 3 weeks, BIFF has hosted Twitter Chats with three directors who have their films being featured in their 21st Festival, beginning this Sunday, March 17th.
"The response and conversations have been robust, with participation locally and around the globe. It's been a great opportunity for film lovers around the world to get close with some fantastic filmmakers. It's also been a great opportunity for us to make use of the power of Twitter to reach and engage with our audience,' BIFF said.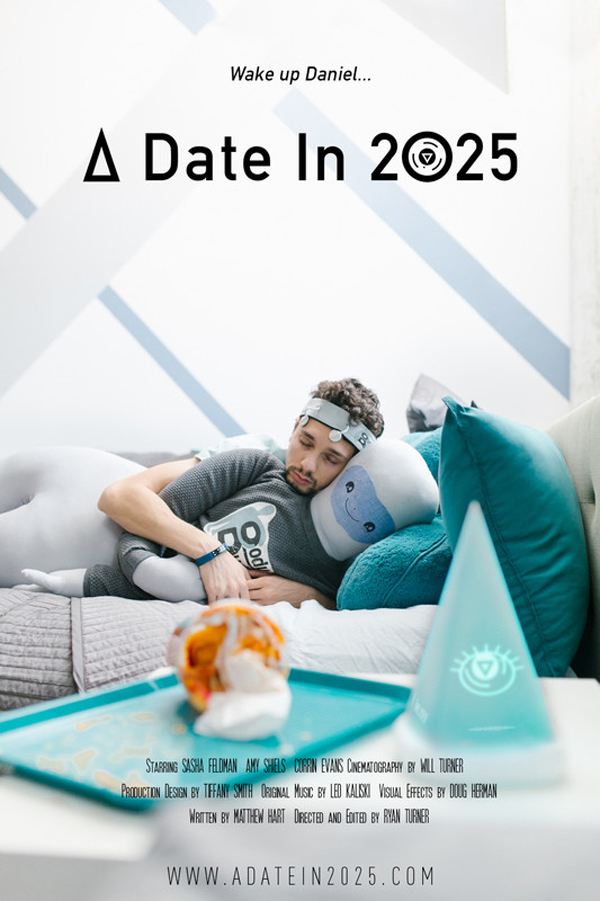 The final chat will be held this Tuesday, March 13, 8pm AST, featuring Ryan Turner, the director of 'A Date in 2025', one of the shorts selected for the Oscar Shorts Competition. All chats start at 8pm Atlantic Standard Time. Tune in a few minutes before to get the conversation rolling right at 8pm.
Summary of Film: When Daniel's super intelligent AI, 'Counselor' [Siri on steroids], finds out that he's been dreaming about one of the girls in his virtual-class, Counselor persuades him to ask her out on a date the only way she knows how: by convincing him that if he doesn't go he will, according to statistical probabilities, kill himself. It's a tall order for a guy who hasn't left his apartment in 42 days and is more than happy to stay at home with his 2025 technology.
A Date in 2025 Trailer
Website: www.adatein2025.com
A bit about the Director:
Ryan Turner is a writer and director who loves to make people laugh. He first found acclaim with a comedy music video entitled "I'm Not Gay" – which currently has over 3.5 million views on YouTube.
His next success came with a commercial "Baby's First Word," which went on to be a finalist in the 2015 Doritos Crash the Super Bowl Competition and led to him meeting and working with Richard Branson and Virgin America. ryanturnerproductions.com
Ryan Turner – Director's Bio
"With this the last chat prior to the Festival, beginning this Sunday, March 17, we anticipate this to be an exciting and dynamic conversation with Mr. Turner. The topic of this film is incredibly relevant, with more homes incorporating technology into our daily lives. Ironically, like with these Twitter Chats, we can socialize, without having to physically be in the same space as others. This idea is something we will be chatting with Mr. Turner about during this chat. "

Read More About
Category: All, Entertainment, Films/Movies