[Written by Don Burgess]
Model Sophie Adams was recently signed by London's The Hive Management, which she called a "dream".
She told Bernews, "Being signed with The Hive is a dream. Without my mother agent Leah Hibbert, I wouldn't be where I am today. I spent two months in London with The Hive so far, and they have already booked me such amazing jobs, so I am so thankful for them."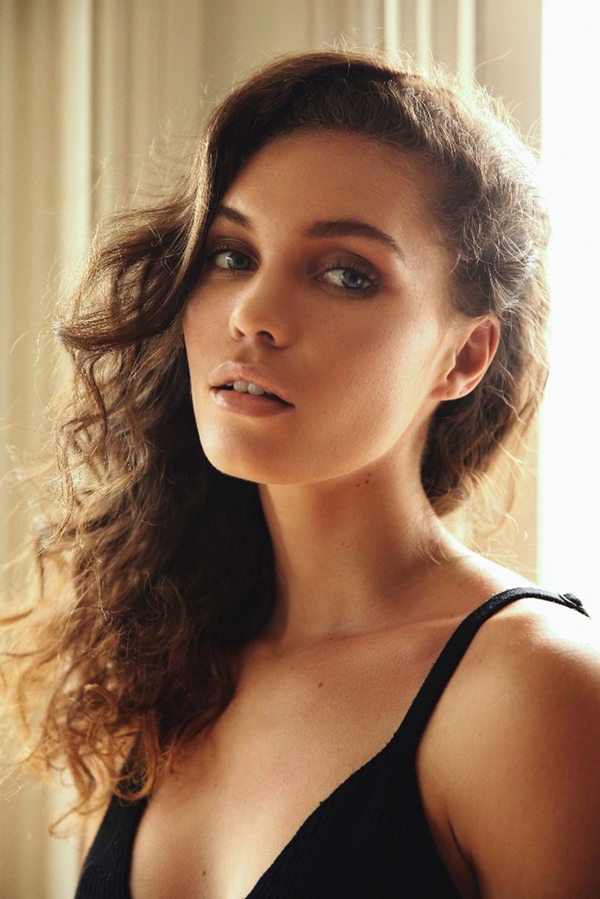 Being known for her looks and having been recently featured in a skin care shoot, Adams said, "My skincare routine is super important. Especially in the industry, you want to have your skin looking the best it can. I use a three-step system for my face twice daily.
"The most important step to never forget on your face is to buy a lotion with SPF. Especially living in Bermuda the UV rays can be particularly strong throughout most of the year. I also try to use a detoxifying face-mask at least twice a week to clear my pores out."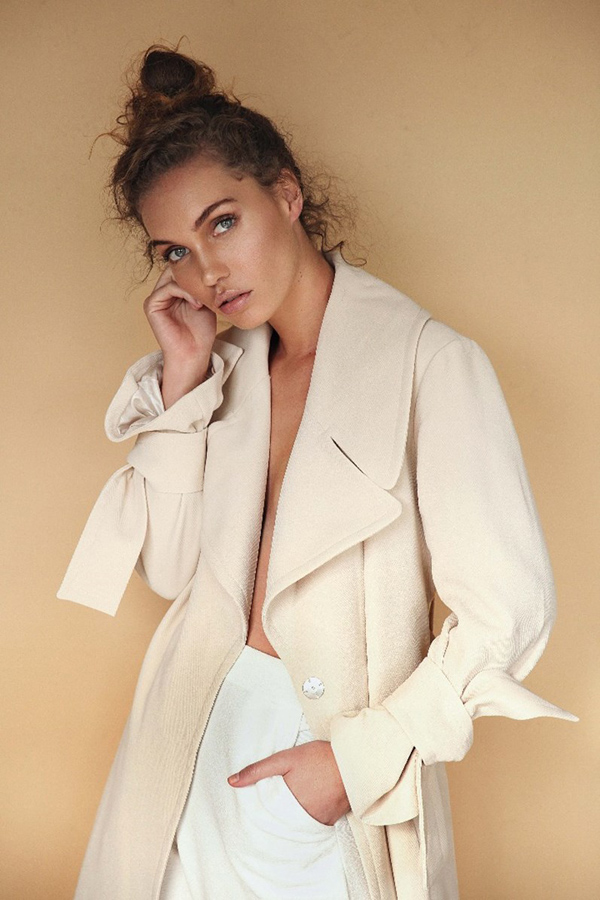 Adams modeling days started off modestly when she was much younger, appearing on the cover of the phone book. She then progressed her way to other small projects around the island before doing the Bermuda Fashion Festival.
She was signed by Hibbert in late 2015.
"She then got my first contract with NEXT Management in Miami and then Zone Models in London," said Adams.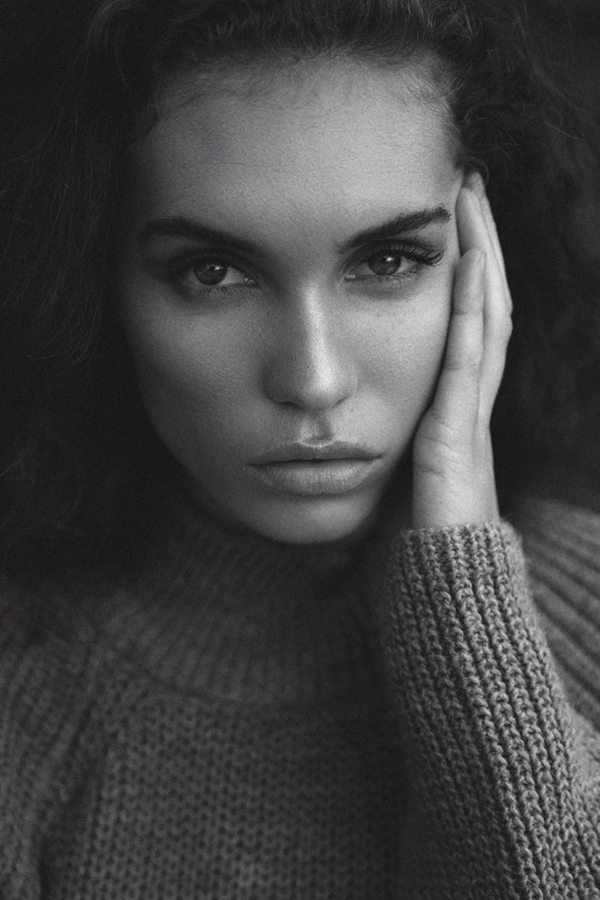 "My biggest accomplishments being signed are my Brides Magazine spread that came out May/June 2017, my Primark Beauty, and my most recent Nivea spread for Look Magazine."
Adams has more projects waiting to be released which she has completed in the UK and added "I'm excited to share those once they do."

Read More About
Category: All, Entertainment, News, Style & Beauty