At the unveiling of the designs for its new Innovation Centre, BHS announced that it had surpassed its initial $10 million goal for the project and the effort, conducted in less than three years, is the largest in the school's history.
The funds raised from the School's Campaign will support the leading edge construction of an Innovation Centre and Arts Wing to house the Science, Technology, Engineering, Art and Design, and Mathematics programmes at BHS, commonly referred to as STEAM.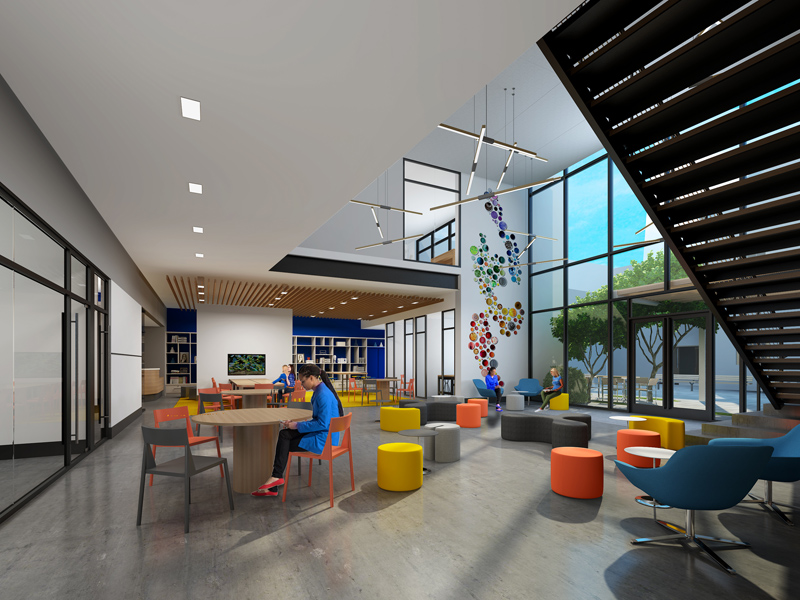 "Women are underrepresented in boardrooms, in corporate leadership and certainly in the fields of technology, engineering and science. At BHS, we play an important role in ensuring that more of our girls consider careers in STEAM by sparking a sense of wonder and curiosity as early as possible, and then nurturing and challenging students' interests through our curriculum and inspirational teaching, in a state-of-the-art facility," says Head of School, Linda Parker.
Local architects Linberg & Simmons, in collaboration with education architects from Gensler in the United States, were tasked to create an inspiring design for the Innovation Centre and have re-imagined beautiful new spaces in the adjacent Butterfield Building to house the Arts Wing. Construction of the new 14,000 square-foot facility is expected to begin in the Fall and will open to students in September, 2020.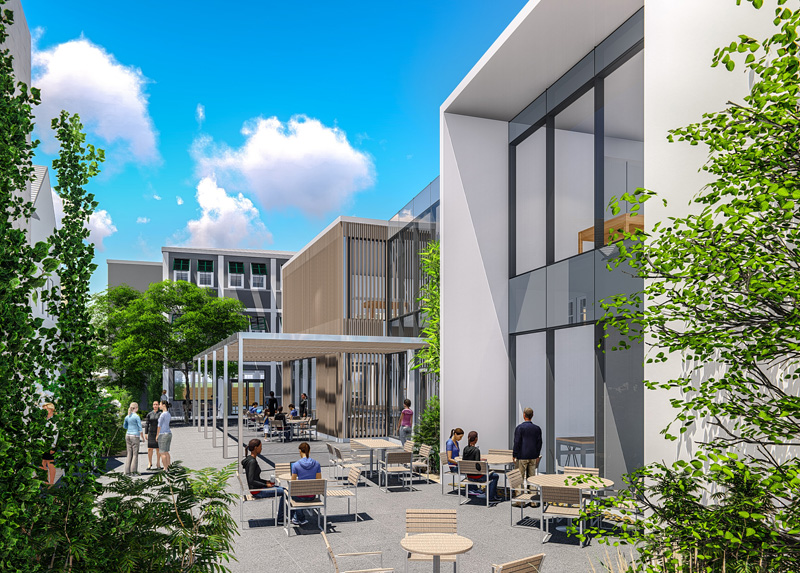 "Investing in Science, Technology and the Arts, particularly at a girls' school, really resonated with all of the people with whom we spoke," says Director of Advancement, Jennifer Burland Adams.
"We know that we are preparing our students for exciting careers that haven't yet been defined, and that the combination of technical competencies, together with excellent problem-solving, collaboration and communication skills, will be key to their success. This is why a strong STEAM education is so important and why BHS is leading the way in this endeavour in Bermuda."
The Campaign, spearheaded by Campaign Chair, Pamela Ferreira, and Chair of the Board, Mariette Savoie, along with the Head of School, and Director of Advancement, assisted by more than 30 volunteers, has secured gifts and pledges totaling more than $10.5m.
Gifts range from $20 to a precedent-setting $1.5m and were donated by parents, grandparents, alumni, staff, trustees, companies and friends of the School.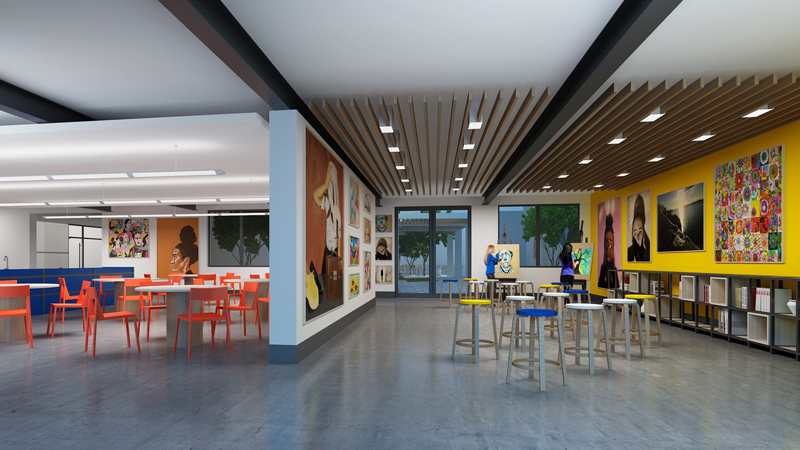 Mrs. Savoie thanks the donors "not only for funding a new structure, but also for helping to build opportunity, support innovation and, most importantly, develop tomorrow's global leaders".
In addition to the financial support from the BHS families and friends, a number of companies have donated leadership gifts including Renaissance Re, Arch, the XL Foundation [XL Catlin], Aon, Deloitte, CatCo, Markel, Argus and BF&M. Additionally, Butterfield Bank has generously donated the land for the Innovation Centre.
The Innovation Centre will include five new Science laboratories, two Computer Science and Robotics labs, a MakerSpace, a Learning Commons and Library, and a Leadership Centre for Girls.
Renovations include a Blackbox Theatre and an Arts Wing connected to the Innovation Centre that will house our upgraded Music and Visual Art departments, with an outdoor "Idea Hub" linking the Visual Arts with the MakerSpace.
Renderings of the planned design are above, and the public is invited to view the design for the Innovation Center at www.leadingtheway.bm

Read More About
Category: All, News, technology