[Written by Robyn Bardgett] Injuries and sickness can sideline even the most seasoned runners. But one thing that didn't keep four keen runners off the racecourse seven years ago was pregnancy. In 2011, when the relay portion of the Bermuda Day Half Marathon Derby had just been introduced, Ashley Couper Estwanik, Anna Laura Hocking, Vivienne Lochhead and Cary Butterfield, were all expecting their second child.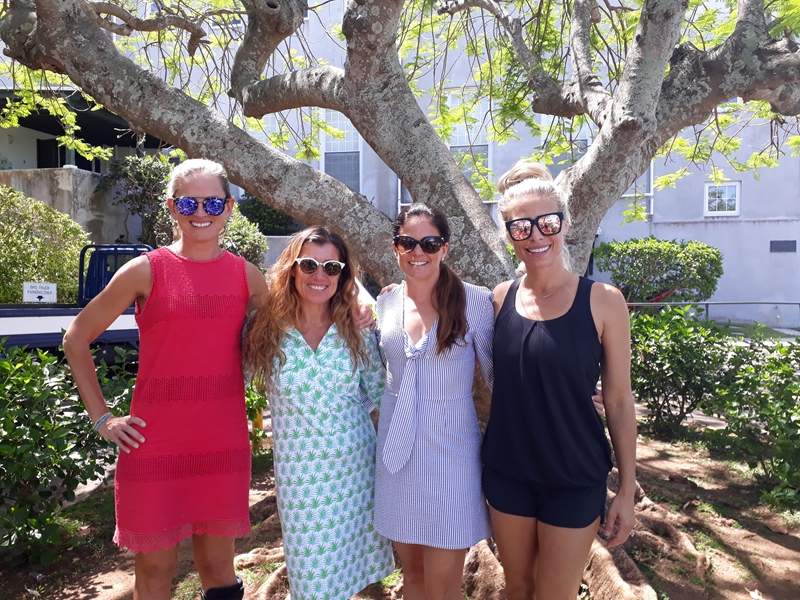 However, having all enjoyed competing in the full race – with Ms Estwanik having won the race six times – they weren't going to let pregnancy sideline them. Instead, they joined forces and ran in a relay team and called themselves "Mummies with Tummies". "I had said jokingly to Ashley someone said we should do a relay team with all pregnant people and she took it seriously and organized putting the team together," said Ms Hocking. "It was a way for us to participate," added Ms Lochhead. "I was the least pregnant, and my son Caelan was born on September12, Cary was almost 37 weeks, and her son, Cruz, was born less than three weeks after the race, and Ashley had her son, Harrison, on July 20, and Anna Laura had her daughter, Sadie, on August 10."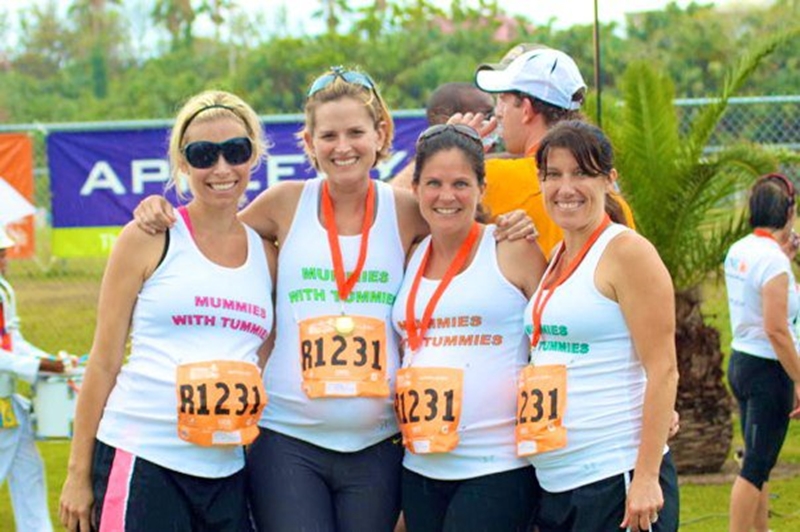 Although they weren't attempting to compete for a record time, the experienced runners still finished in a respectable time of 1:58:42. And it was the spectators on the sideline that made the race even more fun. "Because it was the first year for the relay, I think people didn't really realize that we were just running a relay, so there were a lot of people on the sidelines who were really surprised and thought we were running the full race," said Ms Hocking. "Vivienne ran her leg really fast, so when she got to me I was up running with some of the faster guys who were really shocked to see a pregnant woman running alongside them." Ms Couper Estwanik's mother, Peggy, also happened to be running past the relay changeover at Lover's Lane as she started the last leg and the two ran the rest of the race together.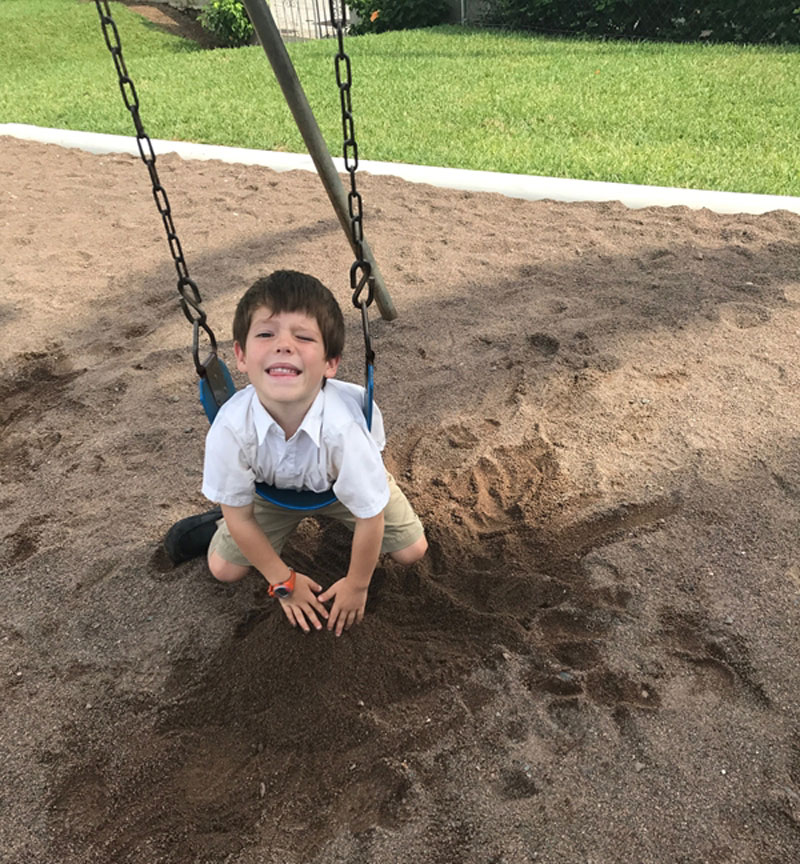 "It was awesome getting the chance to run with her as I normally wouldn't be able to," Ms Couper Estwanik said. "But I think the best part was all the people on the sidelines couldn't believe that I was running the whole thing looking so fresh." Running during pregnancy as an experienced runner did come naturally to the team, and they added that they made sure that they knew when to slow down and take it easy, considering the weather conditions, which were humid that year. "We're all experienced runners and because of that you learn how to run by feel," explained Ms Lochhead. "We were also running for fun. We know are bodies and we knew what we should push ourselves through and what we shouldn't be pushing through. "If you're fit enough and there are no issues going on, obviously always listen to your doctor, but I think most people realize now that exercise is good for the delivery, it's good for the recovery."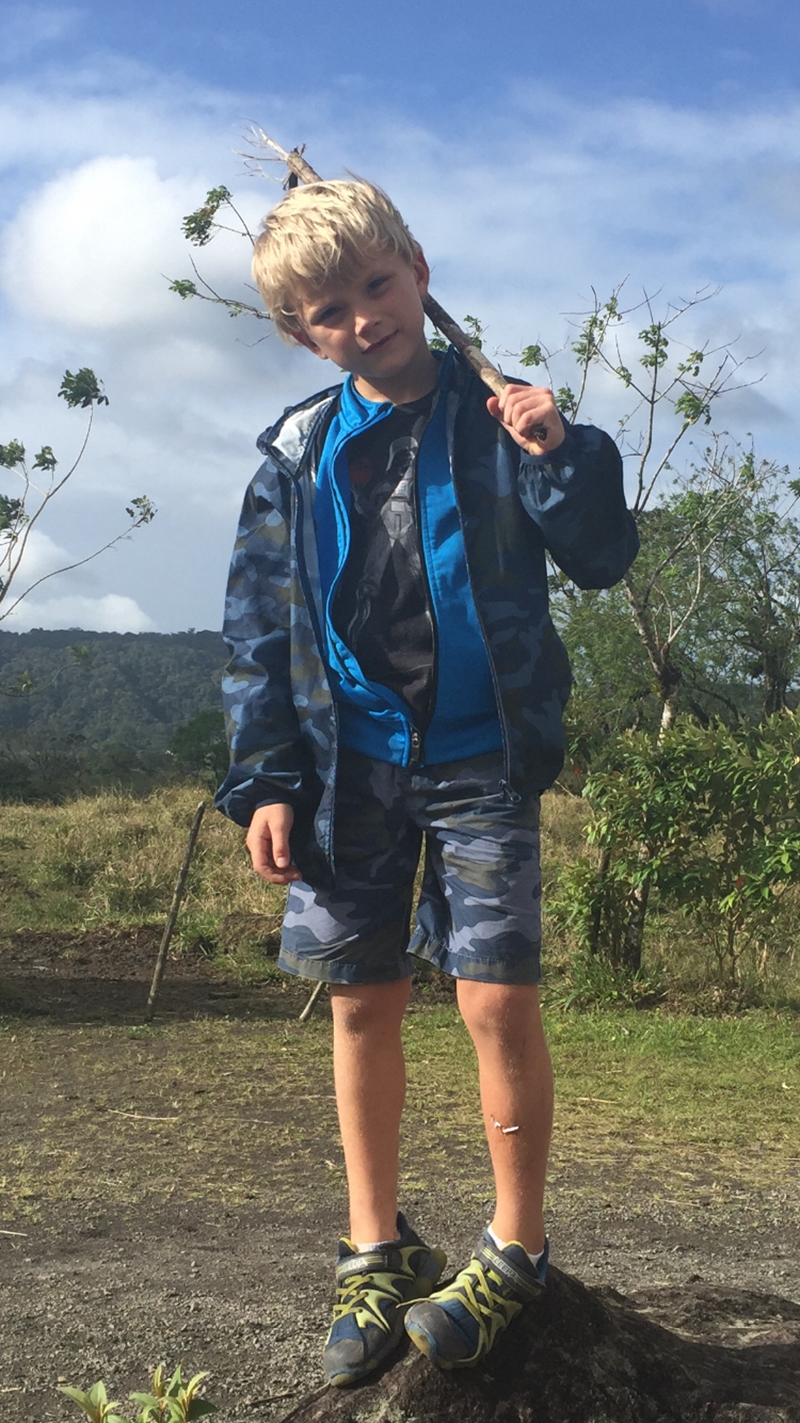 Ms Hocking added, "To do some form of exercise through pregnancy is very beneficial because it keeps not only your physical health but your mental health, it's a break for me time." For Ms Butterfield, her mother-in-law Debbie, who has won the Bermuda Day Half Marathon in the past, gave her the confidence that she could make it through the race. "She ran a full marathon while pregnant with my husband, Spencer," she said. "She helped to encourage me and gave me the confidence that everything would be fine."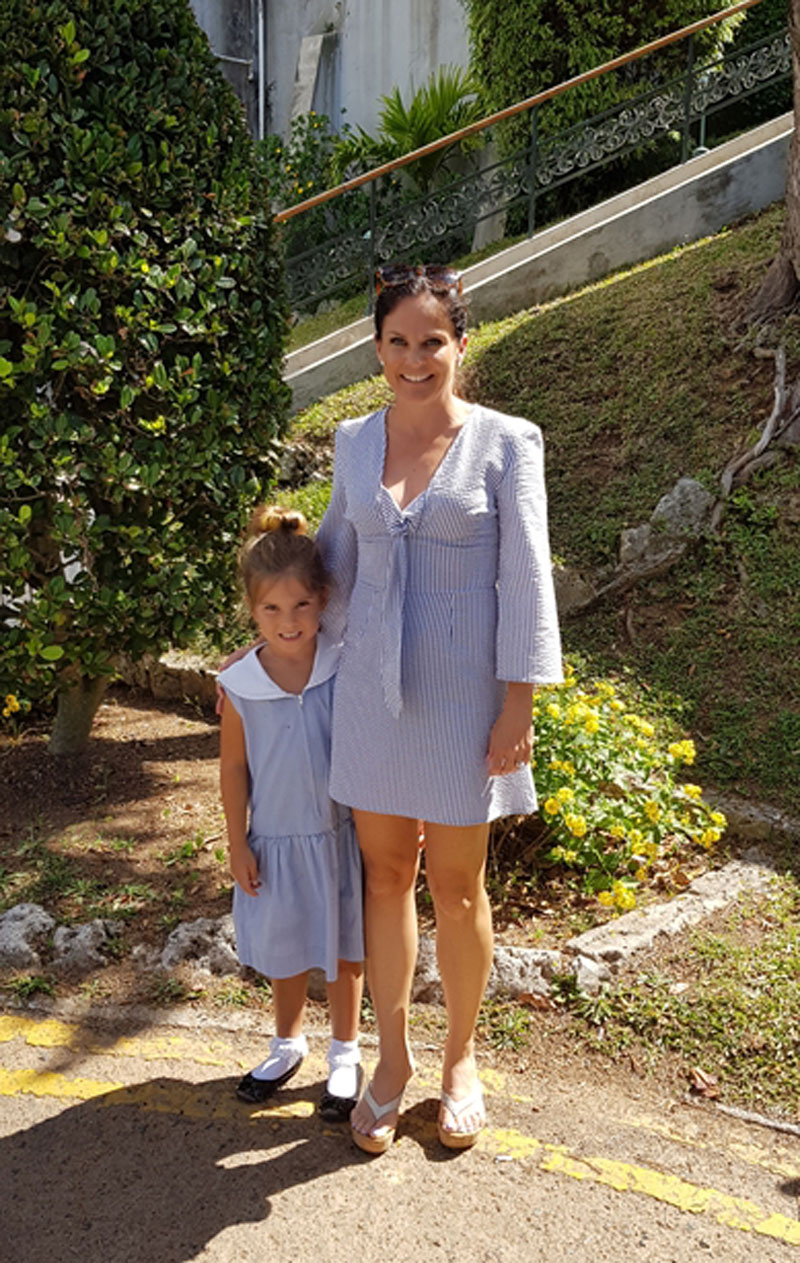 Seven years on and the four are all still running, with Ms Lochhead and Ms Hocking competing in this year's race. Ms Couper Estwanik is out of the race this year as she recovers from surgery. Their children will all turn seven this summer, and while no one is yet a big runner, the mums all encourage their children to be active.
Read More About