Earlier today [Sept 5], while in London, the Minister of National Security Wayne Caines met with representatives of the National Crime Agency [NCA] International, where he discussed investigative procedures regarding child sexual offences.
During the Minister's visit, he observed the Child Exploitation and Online Protection [CEOP] Threat Leadership and Insight teams, the CEOP Partnership Delivery team, the CEOP Education team, the CEOP Child Protection Advisor team, and a number of teams that are involved in investigations and intelligence work regarding regarding the Child Sexual Abuse and Exploitation [CSAE] threat.
Minister Caines with members of the the National Crime Agency [NCA] International, including, Senior Officer Simon Mason, Officer Paul Mcnamara and Officer Jonathan Tye, CEOP Partnership Delivery team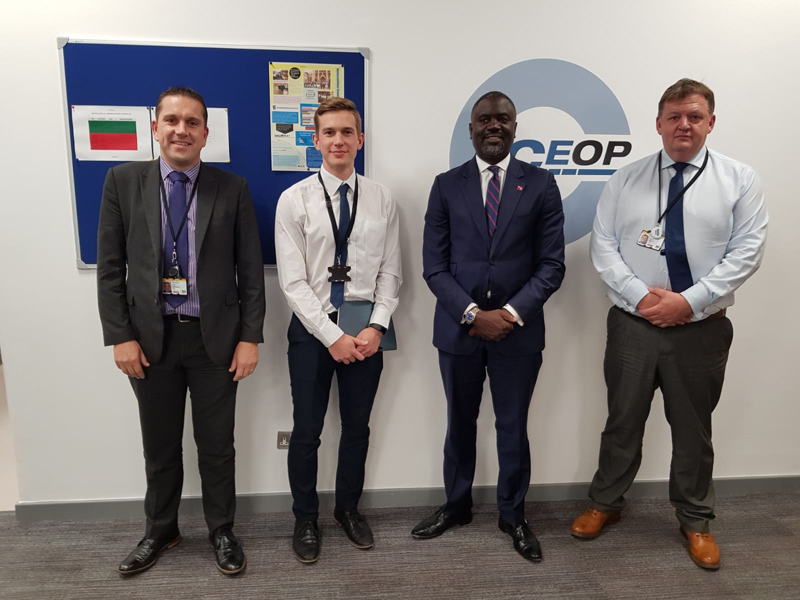 The Minister specifically met with G1 Senior Officer Simon Mason who leads the CSAE capacity and capability work in the British Overseas Territories.
Following the visit, Minister Caines said, "This is an area of great significance in the UK. In Bermuda, we have seen an increase in the reporting and prosecution of offenses in Bermuda.
"So, today was a very productive visit, as we met with stakeholders in the UK and discussed how we could strengthen our ties concerning investigation protocols, cross-border policing, and taking a closer look at their current procedures."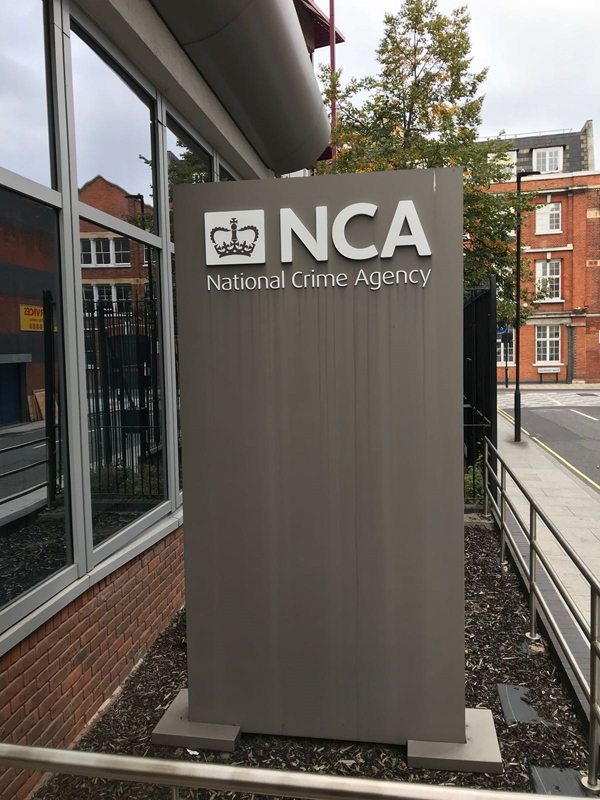 The Minister concluded, "We were able to see how the National Crime Agency worked and discussed the potential of members of the Bermuda Police Service who specialize in this area of travelling to the UK to train.
"We're pleased with how this relationship is progressing, and we're continuing our focus on making sure our systems are current and having the most active elements of investigation in place for offenses against children."
"The public will be aware that Minister Caines is currently in the UK to strengthen business development partnerships in the area of Fintech and digital asset technology. Minister Caines returns to the Island tomorrow [Thursday]," the Ministry said.
Read More About