YouthVision Promotions have collaborated with the local clubs to promote Clubs Against Violence Campaign, with the local clubs agreeing to distribute the 'Visionz' Anti-Violence magazines to their patrons.
A spokesperson said, "We would like to inform the public of the collaboration between YouthVision Promotions and our sports clubs about our Clubs Against Violence campaign.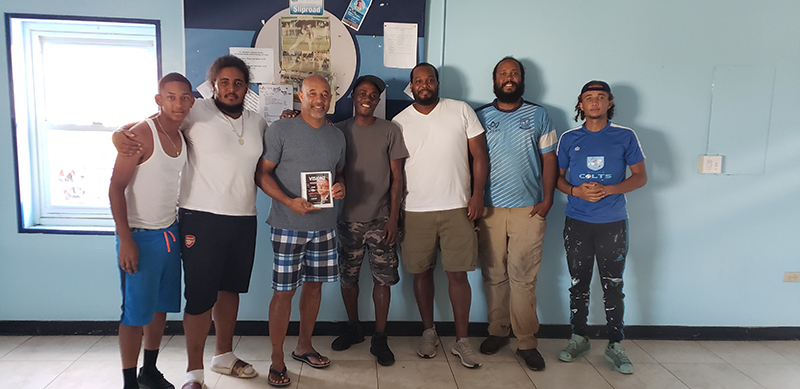 "Our clubs have agreed to promote VISIONZ Anti-Violence magazines and posters in their establishments to be distributed to their patrons.
"As we are aware much of the anti-social behaviour has taken place in these establishments and it is our mandate to promote the anti-violence message where and when we can. Some of the articles in our magazines are from people who have been a part of the anti-social crowd and /or come from the sports clubs and can relate to many of our young people who partake in these violent acts.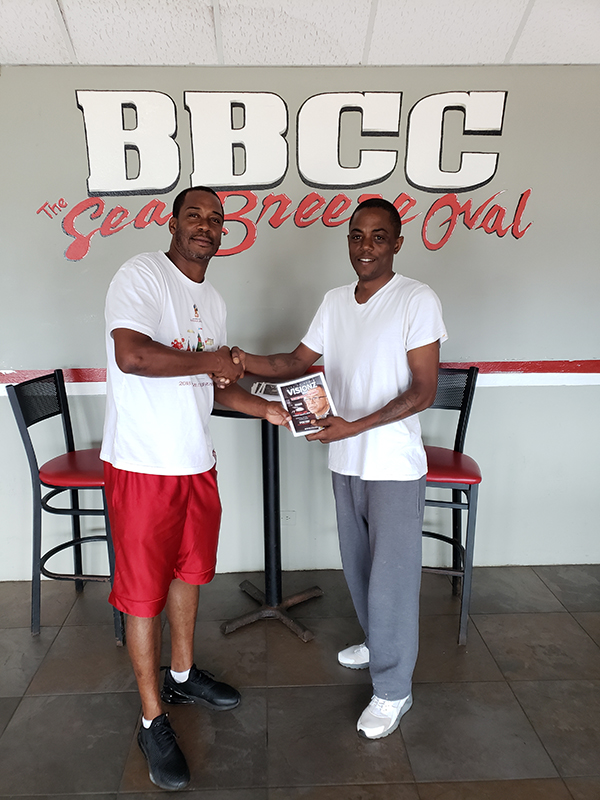 "As a small business, it is our mandate to do what we can and to be consistent with our campaigns and initiatives. We are excited to be partnering with participating clubs and look forward to collaborating with other clubs to push the anti-violence message.
"We have been in talks with many of these clubs, and feel optimistic that they understand the importance of what we are doing and look forward to their participation.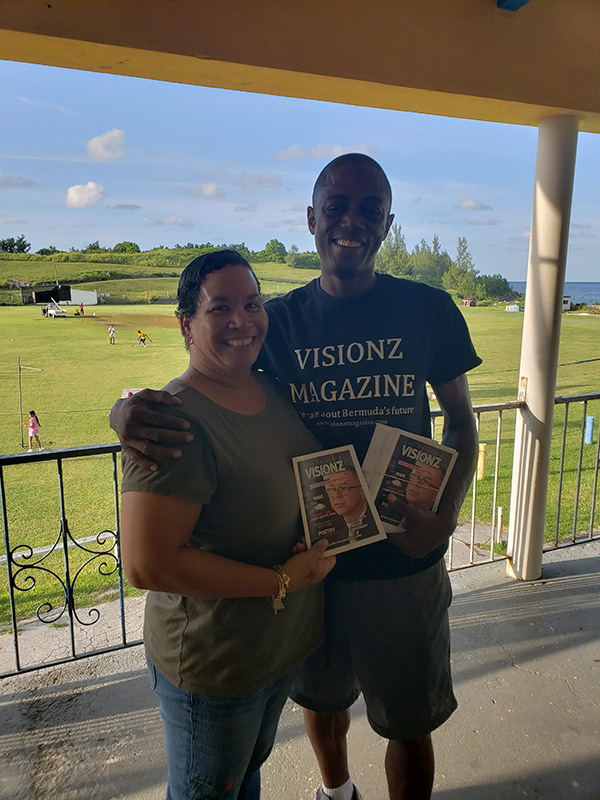 "We are grateful for your support and promotion of anti-violence and please feel free to contact me or the presidents of the participating establishments..
"As we started with the clubs in the eastern end, so far we have St. David's CC, St George's CC, Baileys Bay CC, Hamilton Parish Workmans Club, and we are in talks with Western Stars Sports Club.
"Previously, we have had the support of The Spinning Wheel, Young Mens Social Club and Woody's."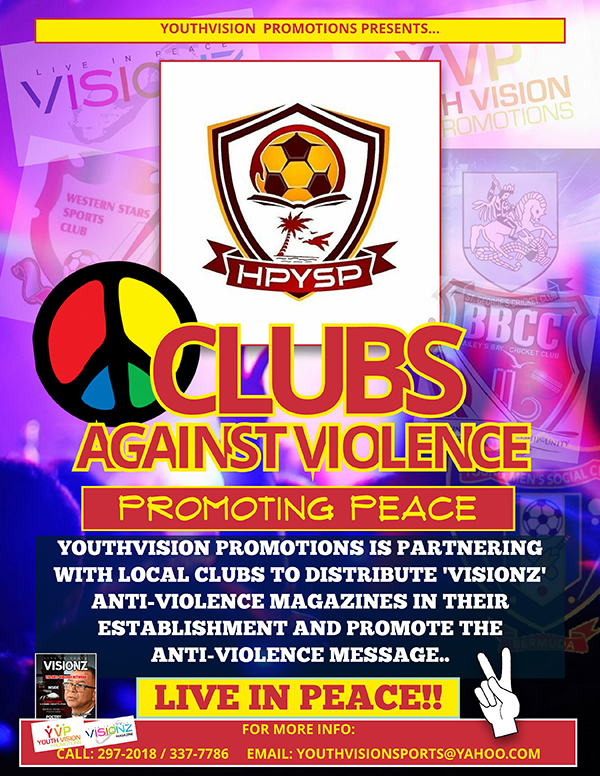 Read More About
Category: All