[Updated] The owner of a black Labrador named Juno is asking for the public's assistance in locating the dog and is offering a reward.
A friend explained, "She bolted out the gate four days ago. They'd just moved house and think she was a bit anxious about the new environment. Have had lots of people out looking for her but no luck in finding her so far. We are all getting quite worried now, because it has been 4 days or so. She doesn't have a collar on, but she is microchipped. She was last seen in the Devonshire area, but could be anywhere by now."
If you see Juno, please call 333-2616 or send an email to jbg031@outlook.com.
Update Jan 26, 2pm: Juno has been located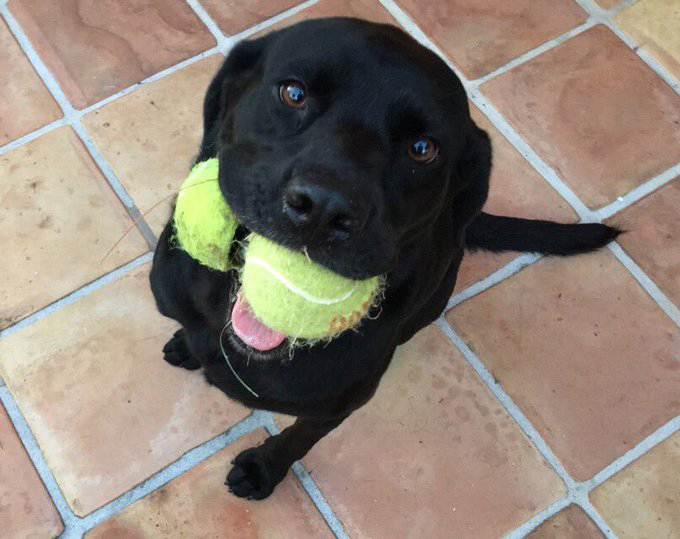 Read More About
Category: All