The Bermuda Tourism Authority will be hosting a free webinar tomorrow [Jan 15] to help Bermuda residents access Covid-19 testing before they return home from the United States.
"Our aim is to make it easier to travel safely and responsibly—both for our visitors and Bermuda residents," said BTA Interim CEO Glenn Jones. "We're pleased to be joined on the webinar by expert colleagues from Bermuda's Ministry of Health as well as our overseas associates."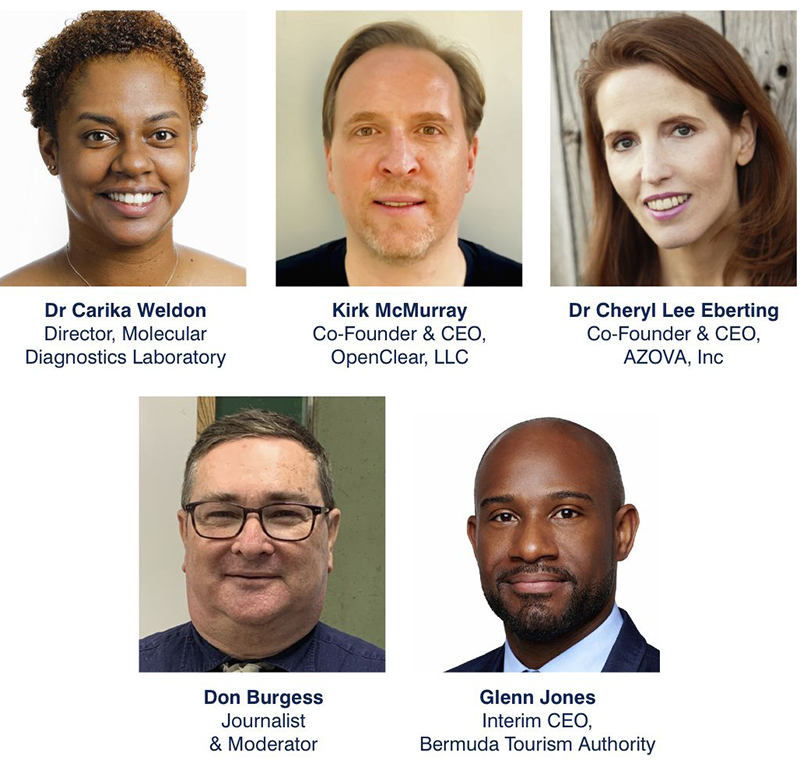 "The 75-minute session, scheduled 3:30–4:45 pm, Friday, January 15, will also address new testing provisions in Bermuda for visitors and residents departing the island for the US, UK or Canada under new protocols announced recently by those nations," the BTA said.
"Featured panellists at the webinar, along with Jones, include: Kirk McMurray, Co-Founder & CEO, OpenClear, LLC; Dr Cheryl Lee Eberting, Founder & CEO, AZOVA, Inc; and Dr Carika Weldon, Science Advisor to the Bermuda Government and Laboratory Director, Molecular Diagnostics Laboratory [MDL]. Following individual presentations, journalist Don Burgess will moderate a panel discussion and Q&A with participants.
"Under new restrictions announced in the past week, travel to the US, UK and Canada will require a negative COVID-19 test to be taken within 72 hours of departure before arriving in those jurisdictions.
"We invite members of the public, Bermuda residents overseas, and anyone planning a visit to our island to join us for this informative session." To register for the webinar, click here."

As the island and world deals with the Covid-19 pandemic, we are doing our best to provide timely and accurate information, and you can find more information on the links below.
Read More About
Category: All