Bermuda's Dara Alizadeh finished 6th in the Final C in the Men's Singles Sculls at the Tokyo Olympics in a time of 7:09.91, and his overall times throughout the Olympics means the rower finishes in 18th place, a strong showing in this world class field from the first time Olympian.
His appearance in the Final C means Bermuda's competition in these Games concludes, as Alizadeh was one of the island's two strong team, along with Flora Duffy, who, as the entire island knows, claimed Bermuda's first Olympic gold medal.
The island made an excellent showing at these Games, finishing with an 18th place in men's rowing and becoming the smallest nation or territory in the world to win a Gold Medal at a summer Olympics, and we will finish in a very strong position on the medal table — we are currently 34th — as while over 200 nations and territories are competing, many will not win a medal.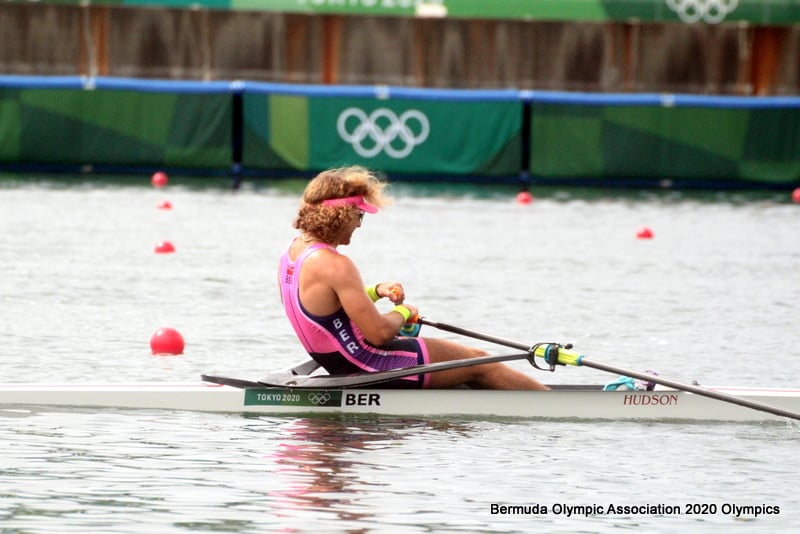 Read More About