News that Brian Wellman has been inducted into the University of Arkansas Sports Hall of Honor, Zeiko Lewis is leading the USL Championship League in assists, Flora Duffy won in Malibu, Nia Christopher is the leading scorer in the Colonial Athletic Association, Lieutenant Ci're Bean trained with the Royal Navy and the new Waterfront Man store opened on Front Street were all some of the positive news stories from the past week.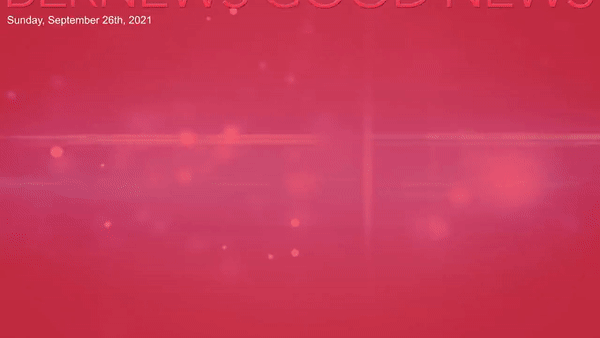 In additional good news, Adriana Penruddocke, Nancy Rickmann, Jade Smith and Moriah Wheddon completed a course and qualified as RYA Start Windsurfing Instructors, Julia Slade qualified for finals, Liam Flannery and Alexander Miller turned in personal best performances and Island Self-Storage has expanded into a new facility.
Other good news stories included Wilton Re donating $15,000 to Knowledge Quest, Matthew Viney and Christopher Alexander successfully completing their accounting designations, Leilanni Nesbeth assisting as Florida State earned a 4-1 victory, Ne-Jai Tucker scoring in a Burnley U23 win, and Devwah Whaley leading the Monarchs to a playoff victory.
In an effort to highlight some of positive news happening in our community, we supplement our standard morning and evening email newsletters with a special Sunday "Good News" email newsletter edition, and also produce a highlight video and article which strictly focuses on the positive news about Bermuda and Bermudians from the past week. You can sign up to have the free newsletter delivered via email here, and/or access the links below.
For more positive coverage, you can also visit other websites in the Bernews Network; ForeverBermuda.com showcases uplifting Bermuda news and the tourism genre, BermudaCovers.com offers free Bermuda themed Facebook covers and phone wallpapers; and you can view over 200 'Good News' summary videos spanning back to 2017 here on Bernews.TV.
Links to some of the 'good news' from the past week are below:

Read More About