After leaving his teaching role at Port Royal Golf Course, golf professional Kim Swan is currently teaching at the Newstead Belmont Hills Resort.
The former PGA European Tour Player, former President of the Bermuda PGA, and the current Bermuda PGA Secretary, said, "As the Chairman of Bermuda Government Golf Courses, we recently reorganized our senior management structure and appointed a Head Golf Professional at Port Royal Golf Course.
"It was a vacant post for many years and during that period my presence as teaching golf professional filled that valuable gap. But when we appointed a Head Professional, my deference for our professional code of conduct and the respect we must show for a fellow golf professionals necessitated that I voluntarily step aside."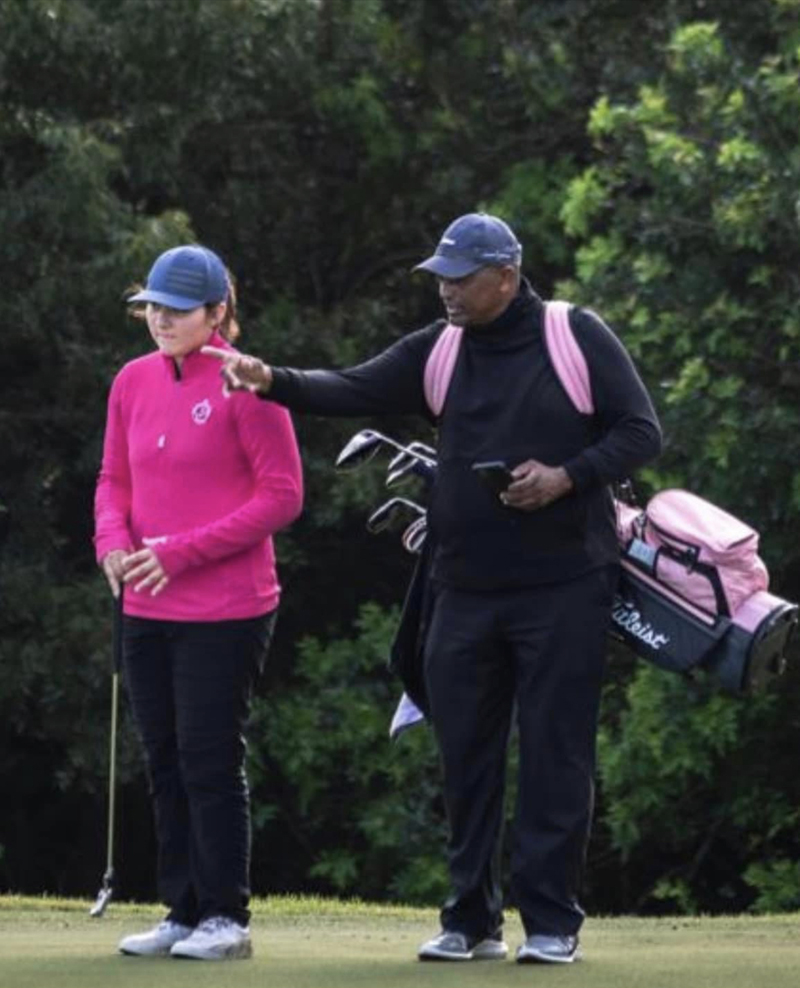 The spokesperson said, "Since the new year, Kim Swan can now be found teaching at Newstead Belmont Hills, where his younger brother and protégé Darron Swan has been the Director of Golf since 2008."
Kim Swan said, "One of the best things that I ever did as a golf professional and manager was to train and mentor others to enter the golf profession. When Darron realized that I would be without a base to ply my trade, he was keen to welcome me to join the Belmont Team as a freelance teaching pro."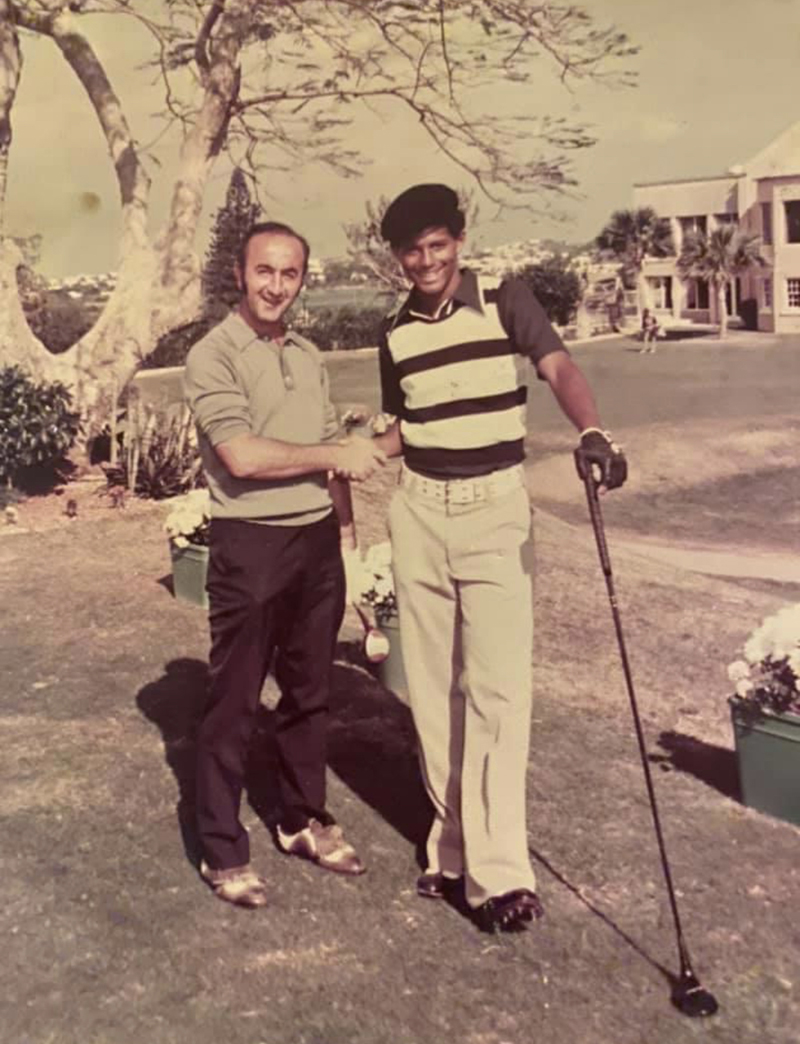 Few will remember the original Belmont Manor Golf Club, but Kim Swan recalls fondly having been a Belmont fixture from 1974 to 1980, working in the hotel and playing golf with hotel guests and members."
Mr. Swan said, "While I started at Port Royal, it was at Belmont under golf professional Alex Crofton that my talent was nurtured and polished. Being here at Belmont is mystical as I retrace my steps back in time and relive the a glorious period of that portion of my life. I am grateful as I attempt to rekindle the talent I still possess."
Kim Swan admits that he is still searching for a permanent golf home and contractual arrangement to ply his trade and express his golf talents, but in the interim, is appreciative of the Newstead Belmont Hills Resort Team, who have embraced him.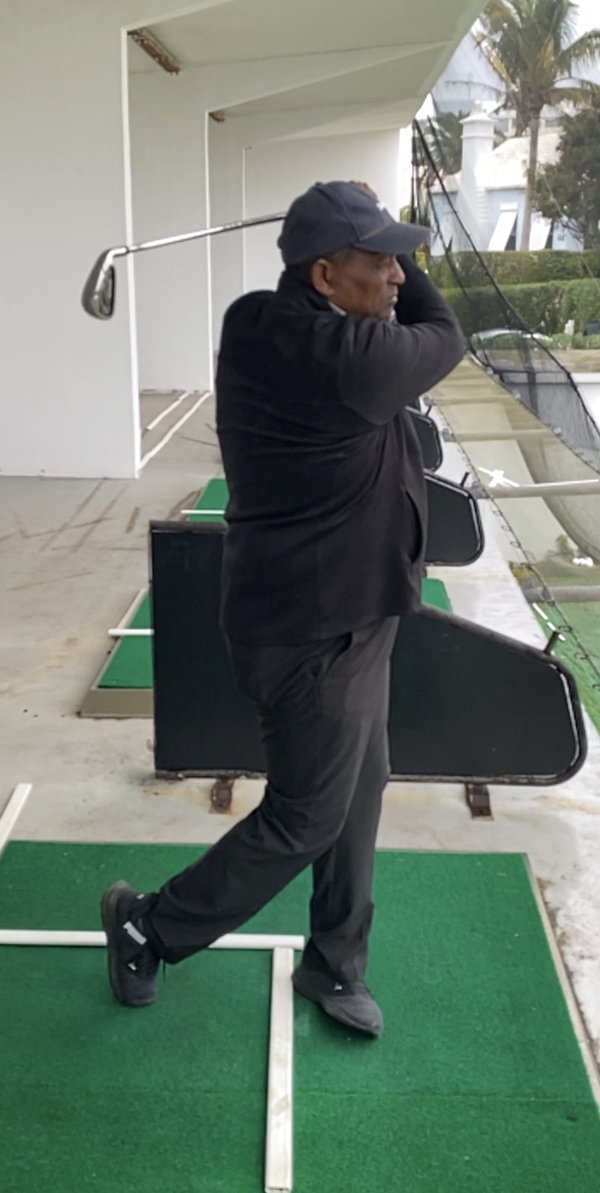 Read More About