Bringing to mind the old adage "the calm before the storm", the photos below show the last sunset before the island is expected to take a direct hit from the massive Hurricane Igor starting later today, and lasting through the night. They were taken at 7:30pm yesterday evening [Sept 18] at Shelley Bay Beach on North Shore, and do show a heavier cloud formation than we are used to seeing.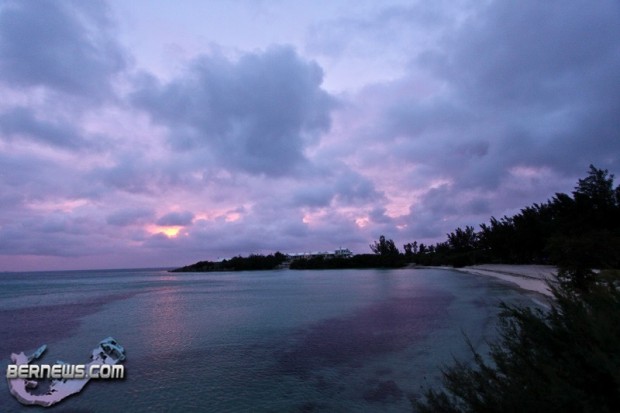 Unlike the South Shore of Bermuda which had waves pounding down, the North Shore was still calm last night, although slightly choppier than usual. Photos by Only the Best.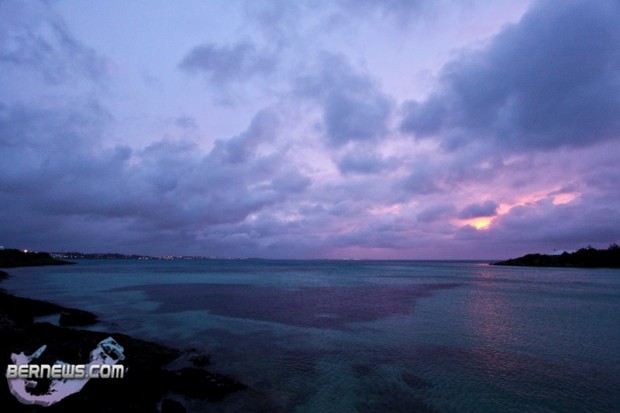 For photos from this morning showing waves crashing onto the road click here, photos from this evening showing Spittal Pond flooding click here, photos from this evening from Pink Beach click here, photos from yesterday showing South Shore waves click here, for video from yesterday click here and for all our Hurricane Igor coverage click here.
Read More About