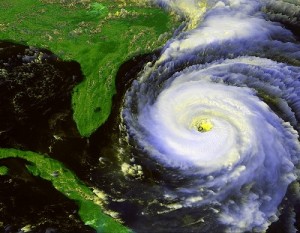 Florida has approved lower collateral payments allowing another Bermuda reinsurer to particpate in its insurance market under modified reguilatory terms.
Tokio Millennium Re Ltd., a subsidiary of Tokio Marine & Nichido Fire Insurance Co., Ltd., said today [Feb. 28] it has been granted approval by the Florida Office of Insurance Regulation (OIR) to post 20 percent of collateral rather than the previously required 100 percent when placing business from the Florida market.
Reinsurers can be approved for the lower requirements if they have capital and surplus of at least $100 million, proof of financial strength by at least two nationally recognised rating organisations and evidence of continued financial soundness and stability.
In 2007, Florida lawmakers passed legislation authorizing the OIR to establish lower collateral requirements for only the most highly rated and financially sound foreign reinsurers, in hopes of encouraging global reinsurance players to increase their participation in the Florida market. Last year XL Re Ltd became the first Bermuda reinsurer to be granted approval.
TMR is primarily engaged in property and casualty reinsurance
Read More About