After Canadian visitor William Grange arrived in Bermuda on May 2 and went missing shortly after, police made a plea for the public's assistance in locating the 67 year old man.
Now, three days after his disappearance, police have said that locating Mr. Grange is a "critical priority," with his son also pleading with the Bermudian public to help locate his missing father, who has been described as suffering from short-term memory loss.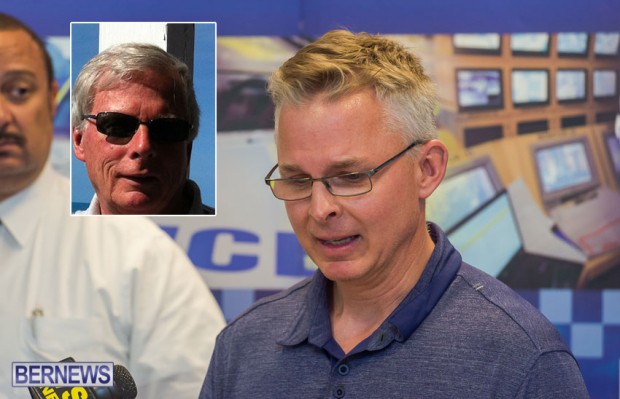 Speaking today, John Grange said he implores all Bermudians to keep an eye out for his father, and also extended his thanks to the community for their support thus far.
He explained that his father is on anti-seizure medication, which he has now been without for days.
John Grange said that while his father can recall his grandchildren's name, his short term memory is affected and if you introduced yourself to him, he may not recall you 5 minutes later.
When asked has he been missing before, his son said he once went missing for a short while, however they found him in their backyard.
"Please take a look in your backyard, in a shed, under your stairs. Anywhere where somebody might be hiding," his son said.
Mr. Grange was last seen wearing beige pants, a blue shirt, brown jacket, and brown shoes, and is described as a white male, 5'9″ tall with white hair. He was staying at the Cambridge Beaches Resort in Sandys, and was last seen on Friday evening.
Anyone with any information on the whereabouts of Mr. William Grange is urged to contact the main police telephone number 295-0011 immediately, reporting all information.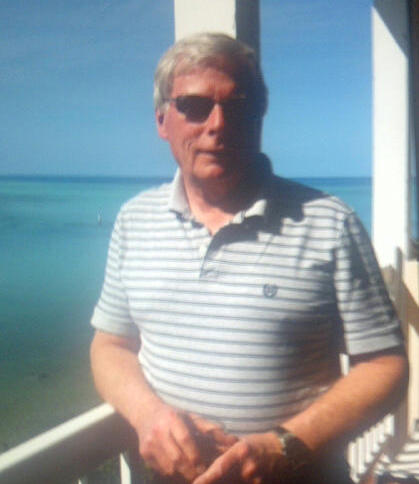 Read More About