Thanks to Captain Mike Jones and the assistance of local bodybuilders and fitness trainers, the residents of Summerhaven were recently treated to an enjoyable fishing trip, which saw all the residents return to shore having caught fish.
"Recently we did our Charter Fishing Excursion and a great time had by all. We would like to publicly thank our generous sponsors: Dowling's Marine, Bermuda Security Services, Ms. Colette Simmons, Ms. Franzetta Parker, Mr. Calex Todd and Mr. John Powell," a spokesperson said.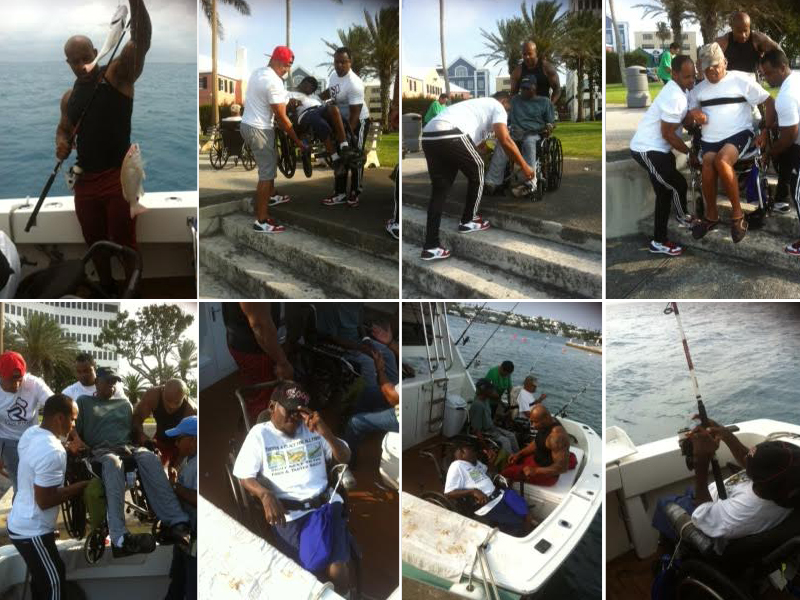 "We especially want to thank Captain Mike Jones and his fishing yacht 'Attitude Adjustment' and the bodybuilders and fitness trainers who went along to help load and unload our wheelchair using residents: Albert Woolridge, Destination Transformation and Chico Babon, Malachi Astwood and Bilial Binns from Raw Fitness Lifestyle.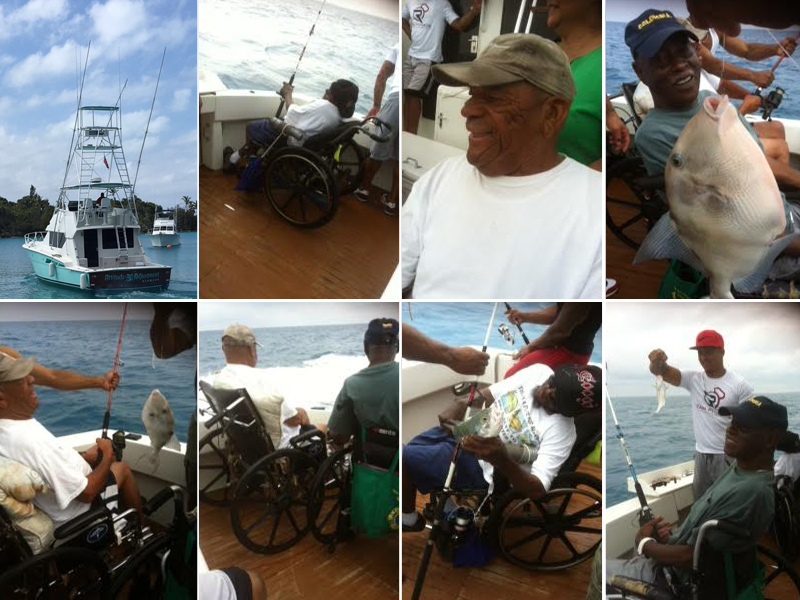 "By us all pulling together in the right direction, we were able to provide our residents Dennis Rochester, Thomas 'Blue' Young and Theophilus 'Steve' Wilson an exciting and most memorable time, and they all caught fish."

Read More About