A statue of Sir George Somers was recently unveiled in his hometown of Lyme Regis in the United Kingdom, with the town paying homage to his legacy.
The statue was unveiled by Lyme Regis Town Crier Alan Vian, with the Mayor of St George's, Quinell Francis, in attendance to present a specially commissioned painting by Jill Raine to Lyme Regis Mayor Owen Lovell.
Members of the St George's Twinning Committee were also in attendance.
The event saw a procession move through the town of Lyme Regis, along the waterfront, and ended with the annual ceremony commemorating Sir George Somers.
Photos courtesy of Gillian Outerbridge: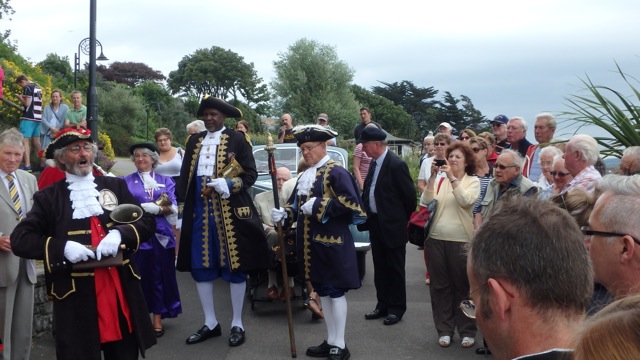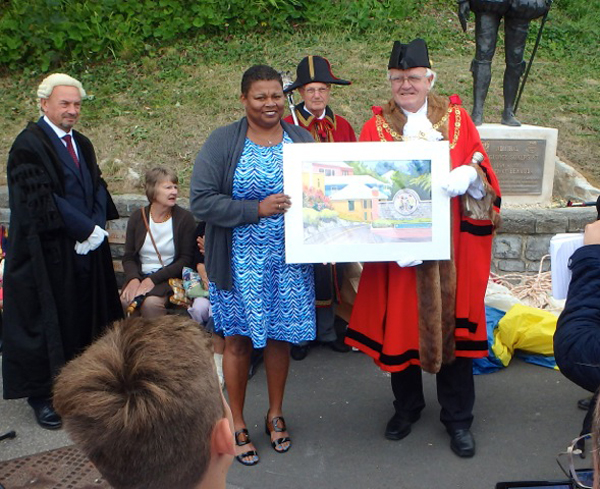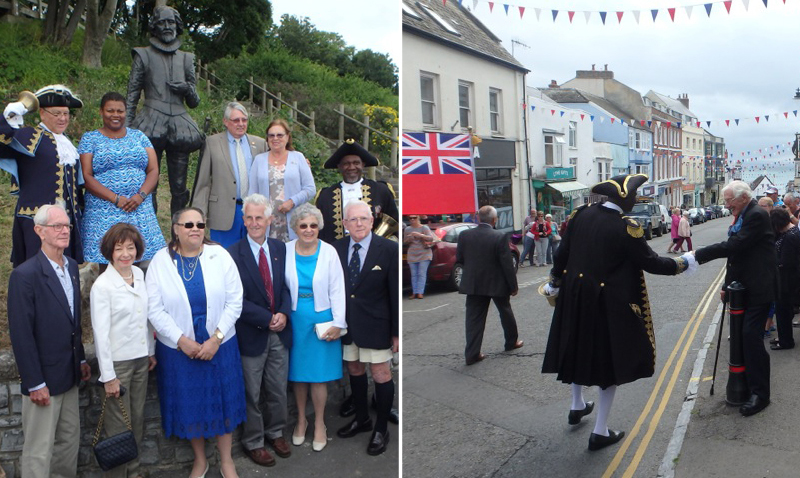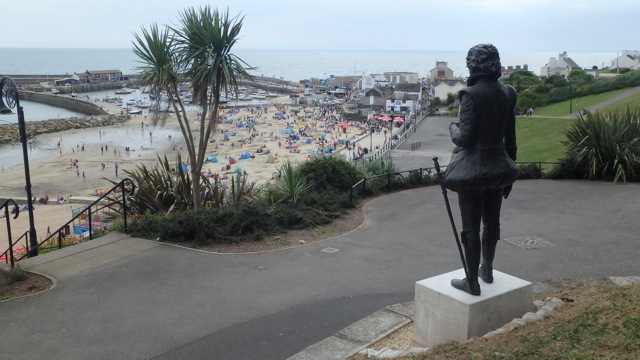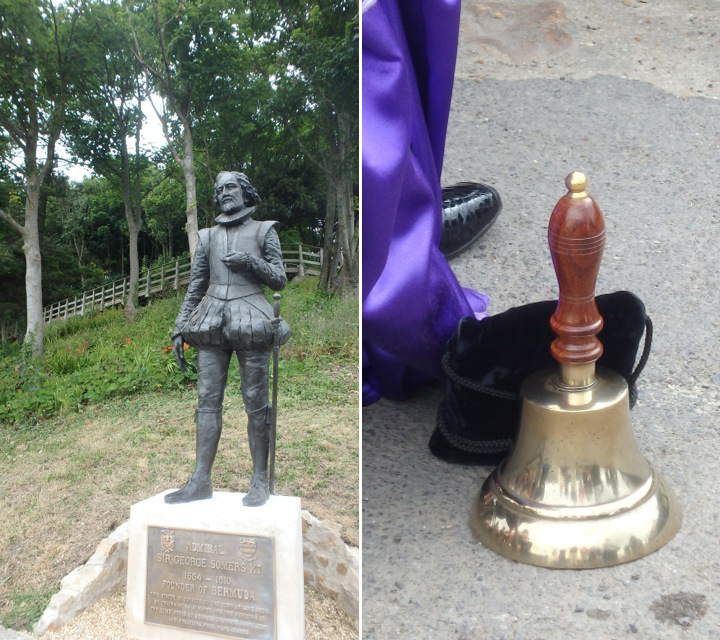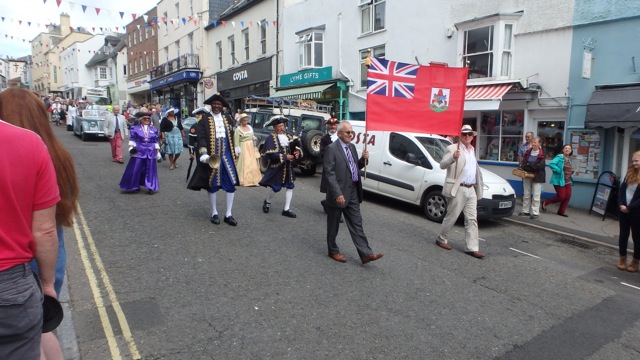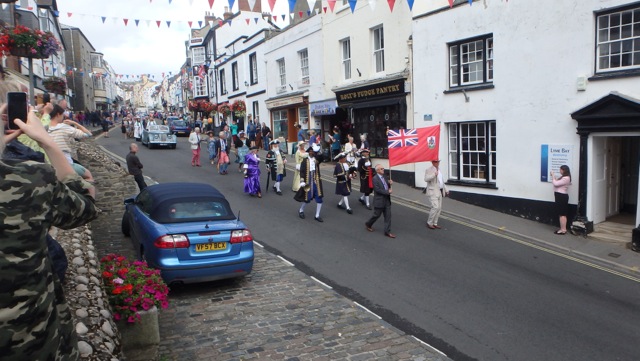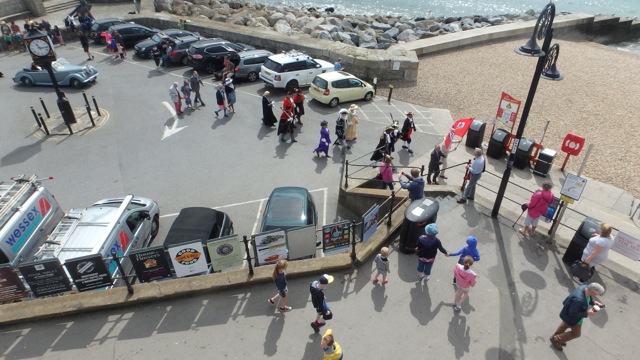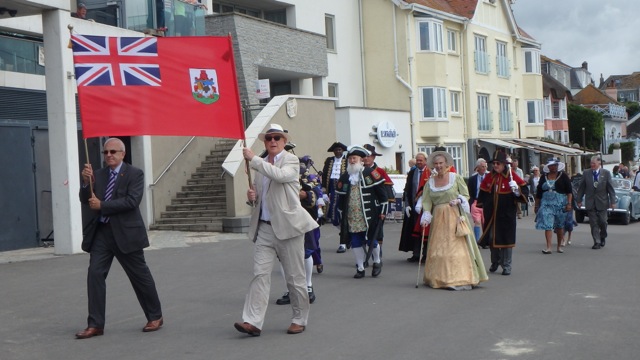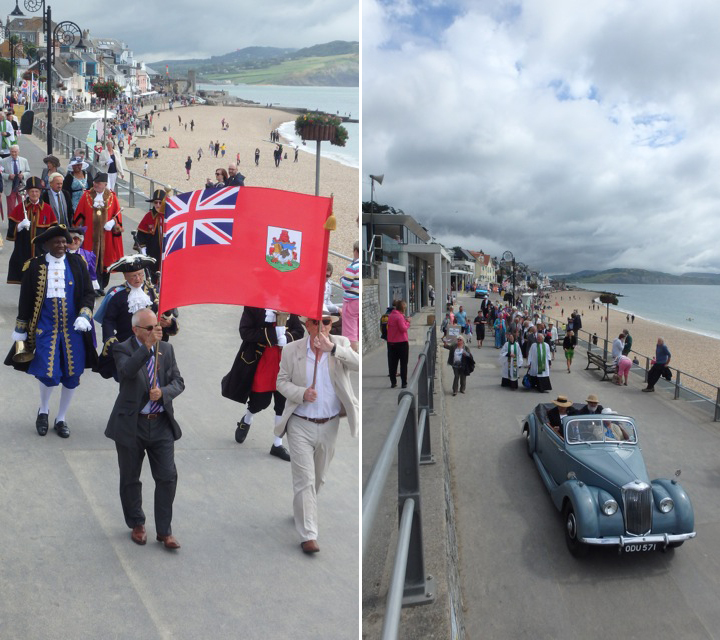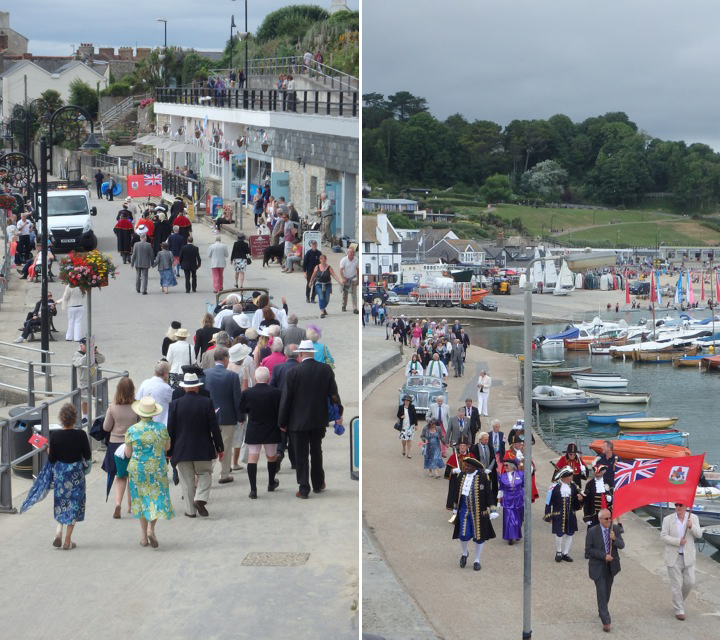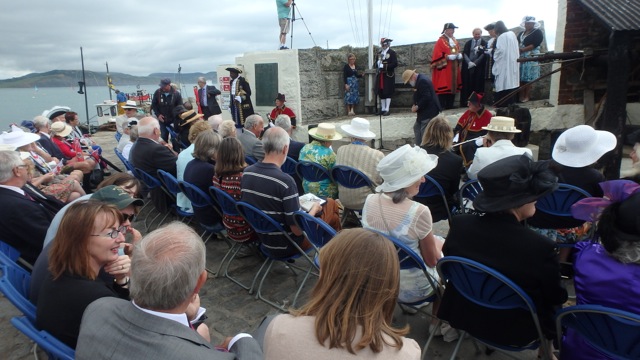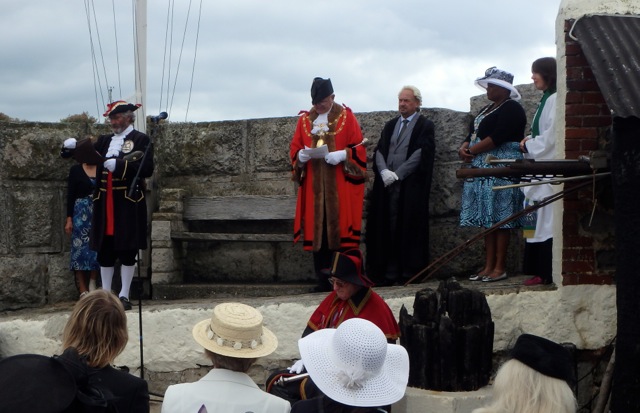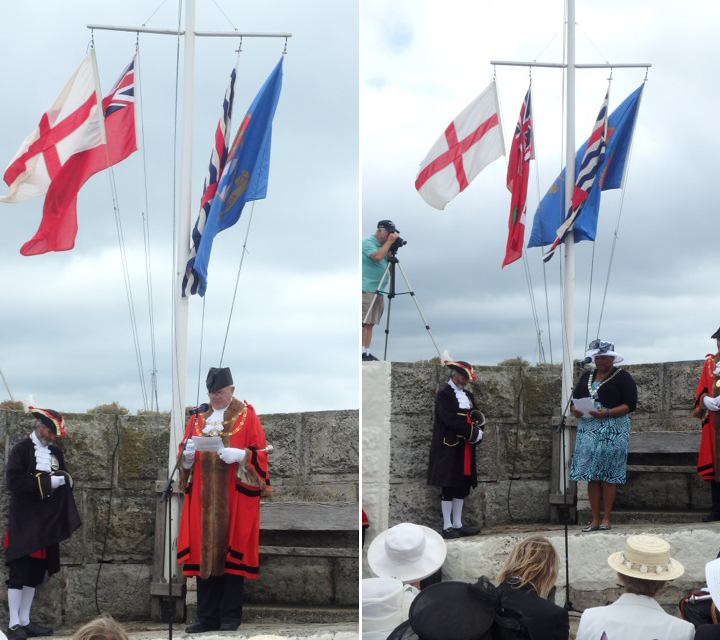 Read More About