[Updated] The police can be seen in the Court Street area this evening [Oct 13], and unofficial reports suggest they are responding to a firearms incident. Confirmed details are limited at this time, however we will update as able.
Update 10.19pm: Police confirm that a shooting took place in the area at 9.28pm. They also confirmed that someone was injured, and said they will provide further information as able.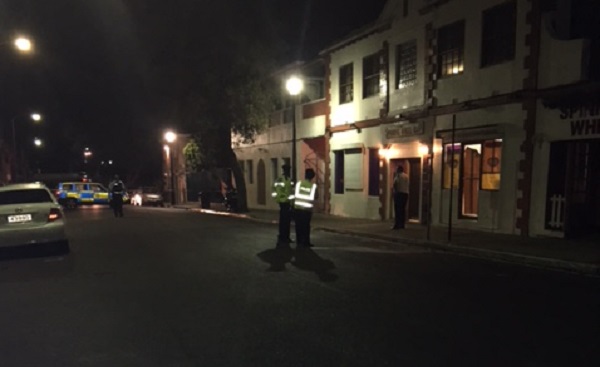 Update 10.41pm: A police spokesperson said, "Police responded to a report of a firearms incident that took place at 9:28pm on Thursday night.
"It appears that a lone gunman opened fire on a group of persons assembled outside of Spinning Wheel Entertainment Complex on Court Street.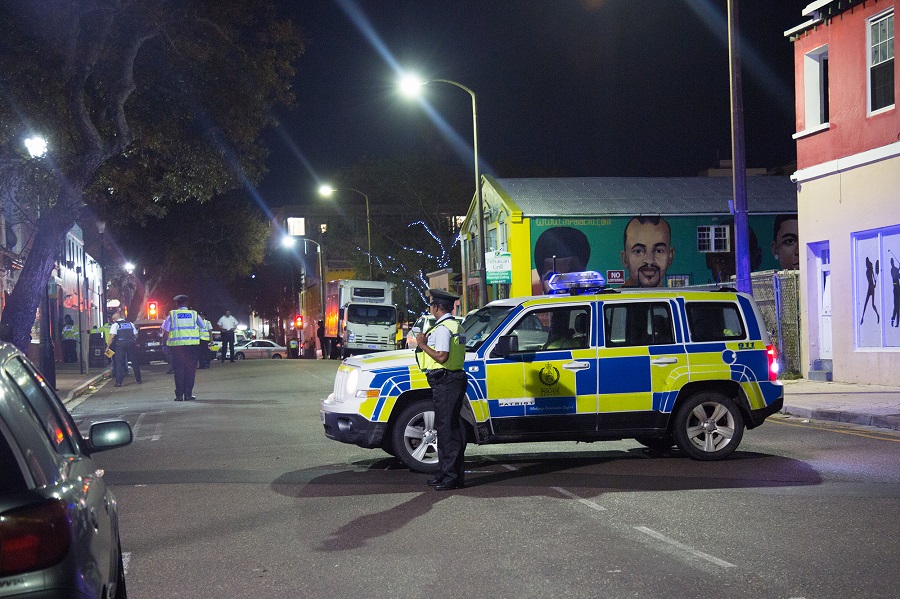 "This resulted in a male being taken to the hospital via private vehicle with an apparent gun shot wound to the arm. The area has been cordoned off and the relevant officers from the BPS are now processing the scene.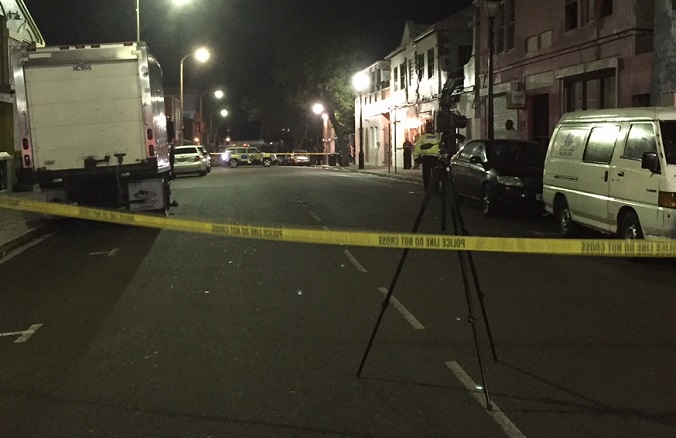 "Police are appealing for anyone who may have seen a male acting suspiciously in the area to contact police on 295-0011 or the confidential Crime Stoppers hotline on 800-8477."
Update 11.01pm: Audio comment from Police Media Manager Dwayne Caines:
Read More About