[Updated with photos] Twelve lucky charities were awarded over $15,000 in total following the RUBiS Energy Bermuda's "Fueling 4 a Cause" promotion
During a 4-week period beginning in November 2017, RUBiS donated 5¢/gallon of fuel sold to twelve selected charities, and each charity was on hand to accept their awards at a presentation hosted by RUBiS this afternoon.
The charities included were; Action on Alzheimer's and Dementia, Adult Education School, Bermuda Diabetes Association, Centre Against Abuse, P.A.L.S., St. David's Primary PTA, The Bermuda National Trust, The Family Centre, The Reading Clinic, Warwick Academy, WindReach Bermuda, and Women's Resource Centre.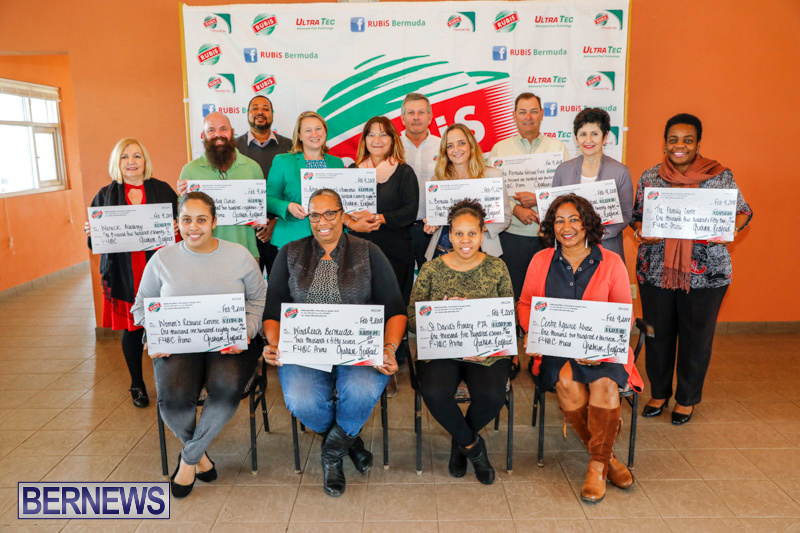 Mr. Graham Redford, Managing Director of RUBiS, said, After the success of last year and the hundreds of positive comments received from the charities and their stakeholders, RUBiS was happy to repeat the Fuelling 4 a Cause promotion."
Jermaine Simons, Sales Manager of RUBiS said, "In addition to the 5¢/gallon contribution, we provided a further incentive to the charities and to our customers. The charities were given an opportunity to win a bonus based on who was the most creative in using &/or most effectively used the media to boost awareness of the promotion and to get volunteers and supporters to vote for their organization via the RUBiS Facebook page."
Mr. Simons continued, "For our customers, those that contributed to the charity donation by fueling up, were given the opportunity to be randomly offered a gift of Free Fuel. We had special representatives that would just randomly pop-by any station, at any time, on any day of the week.
The 10-minute live video replay is below:
"These reps would approach our customers and if that customer could correctly identify one of the 12 participating charities in the promotion, they won Free Fuel. A full showcase of these random, lucky winners may be viewed on the RUBiS Facebook page."
Mr. Redford concluded by saying, "For us being able to create partnerships with multiple charities was extremely rewarding. We recognize our responsibility to help the local community and to be able to help these 12 charities for the great work they do is extremely rewarding."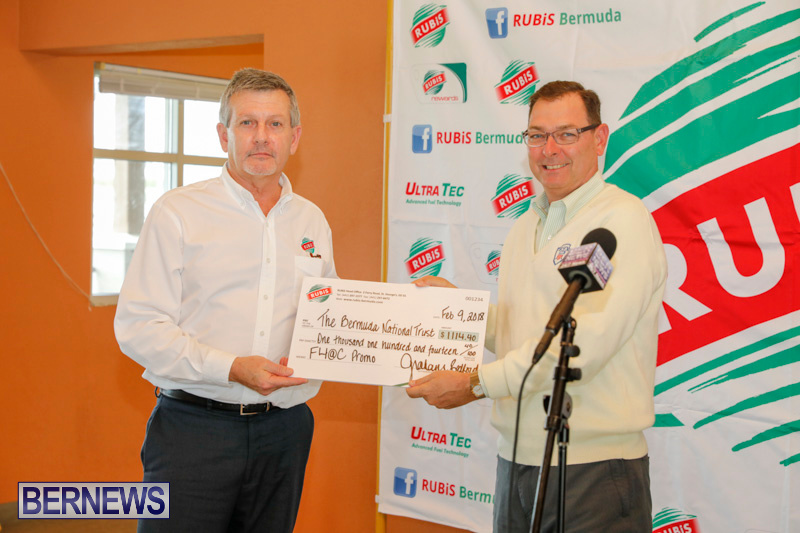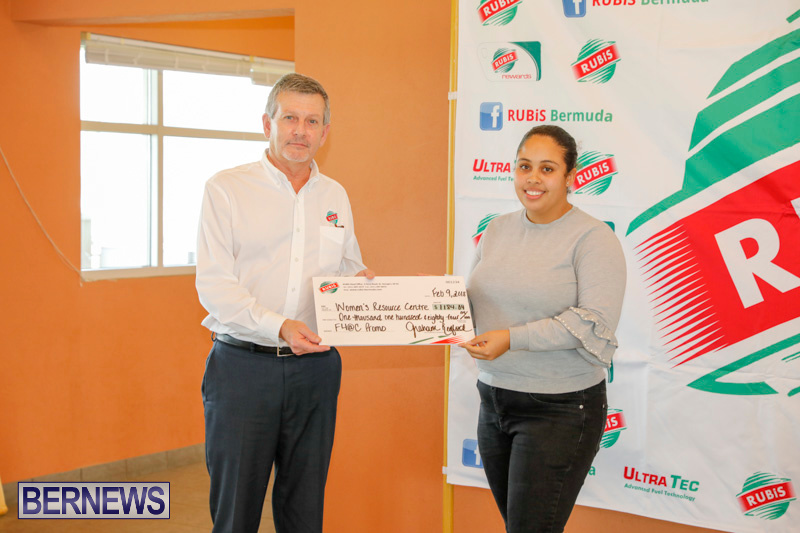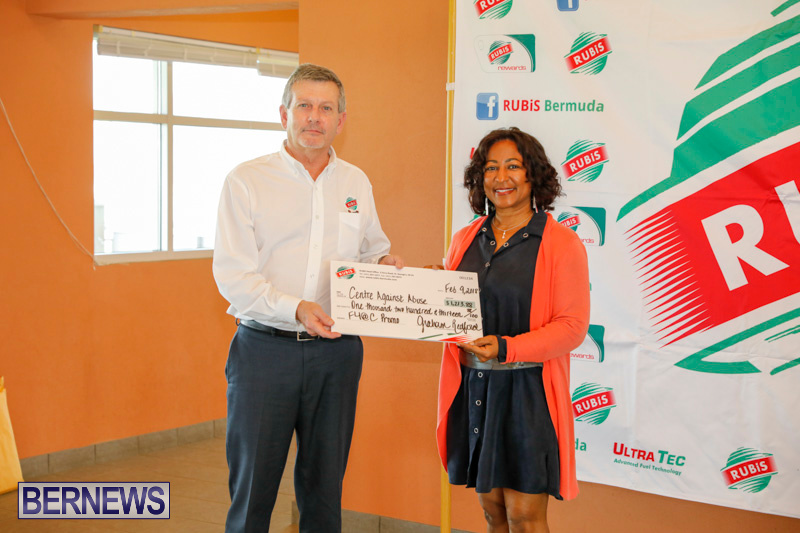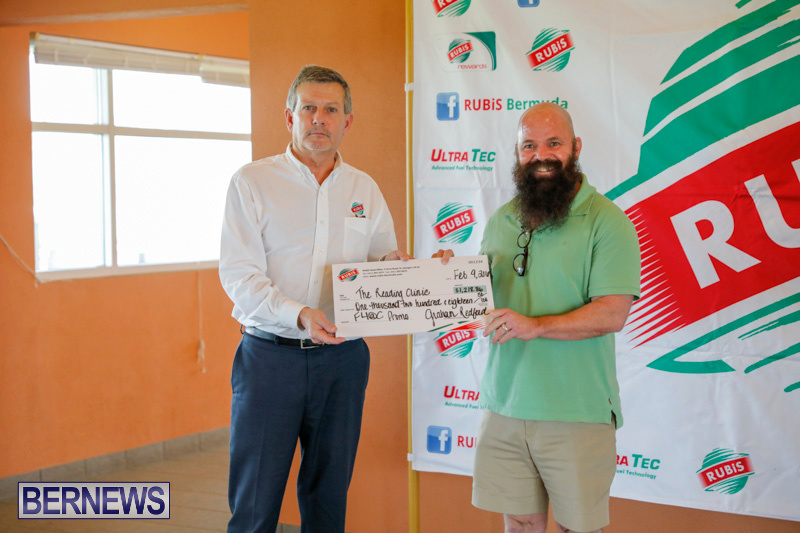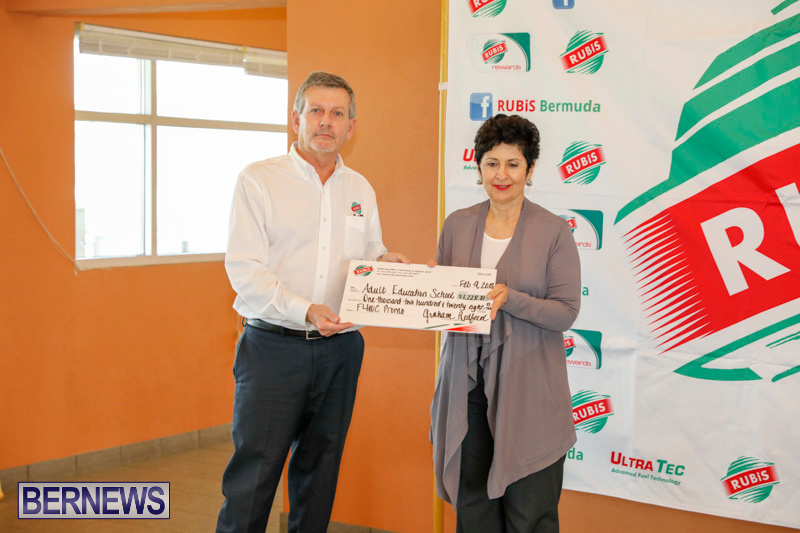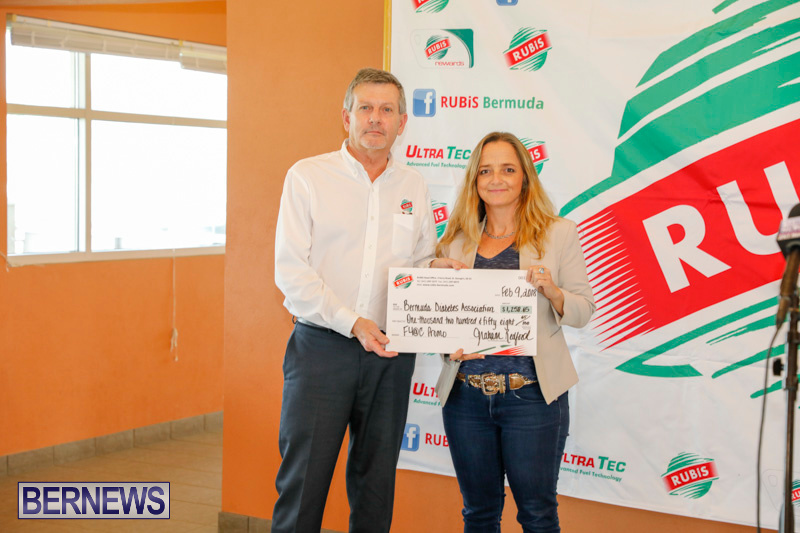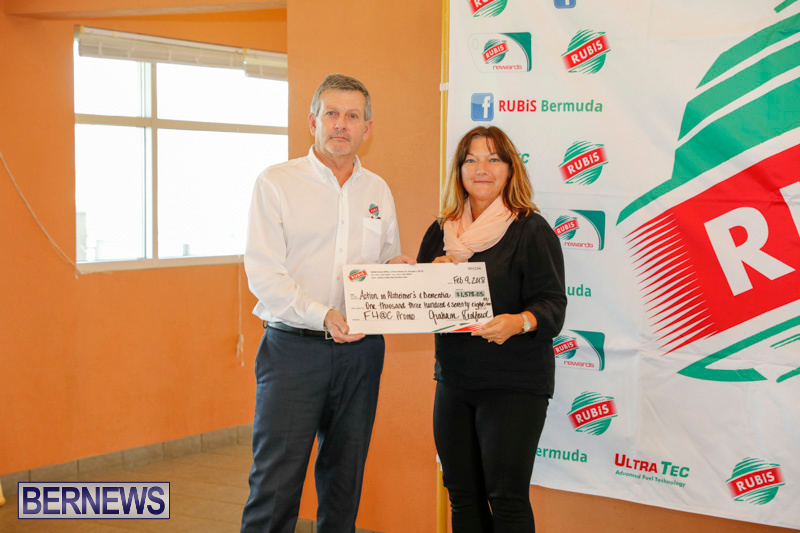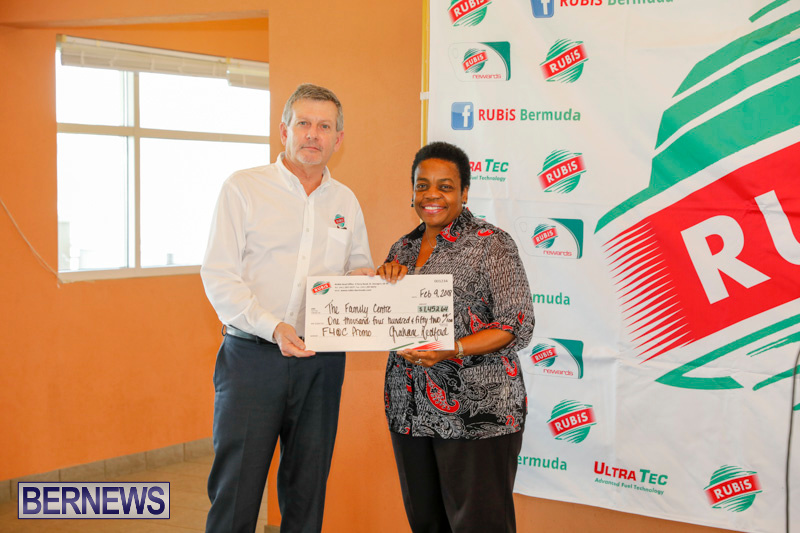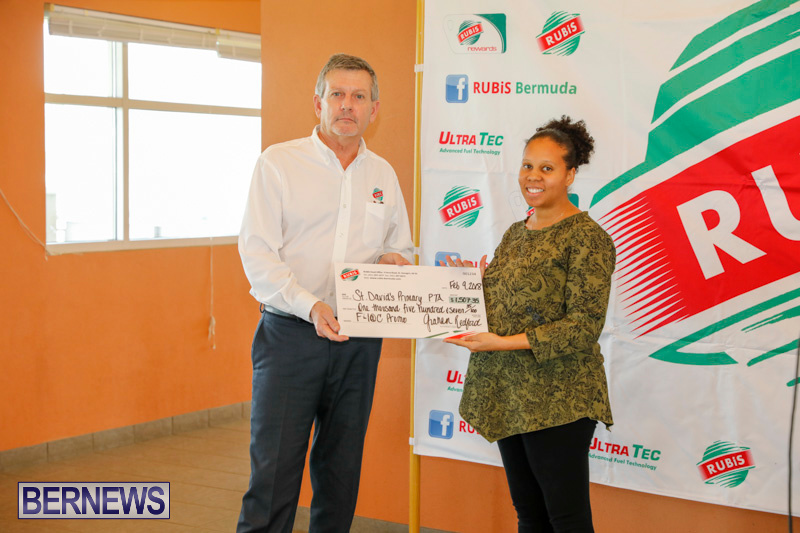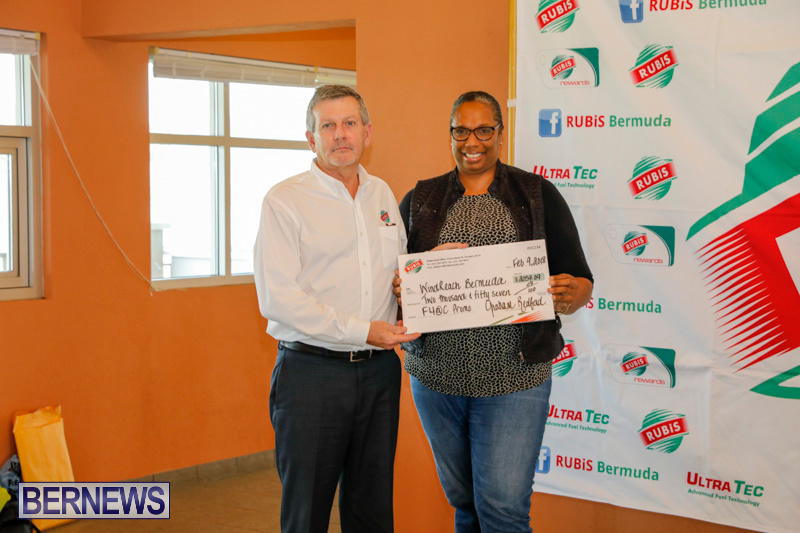 Read More About