Yesterday afternoon [Apr.23] Minister of Education, and St George's MP, Dame Jennifer Smith hosted her Annual Easter Egg Hunt in Somers Gardens, St. George's.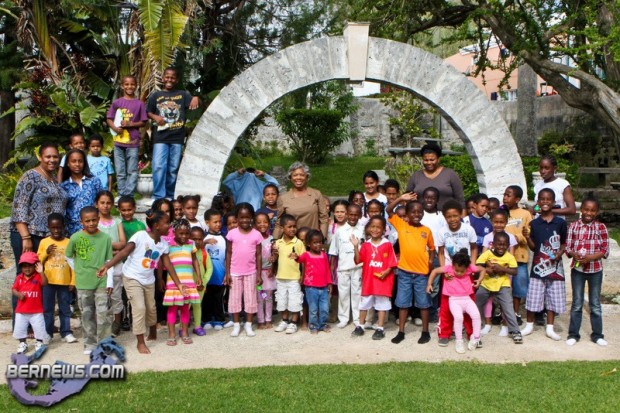 Both her executive committee and various PLP members came together to entertain kids of all ages with various activities, as well as an Easter egg hunt. The afternoon was filled with different races, before the little ones were led to a special area of the gardens to began their search for Easter eggs.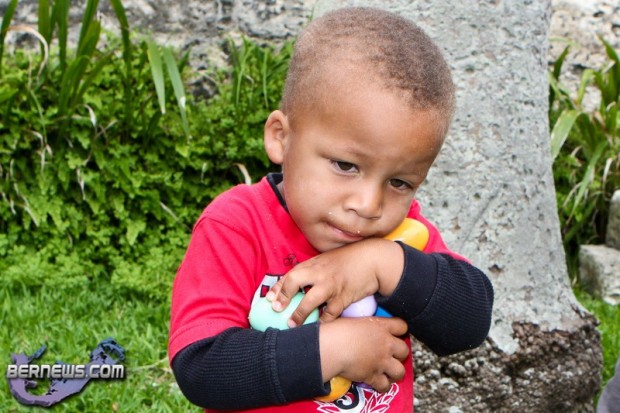 The children were kept busy with the help of some teens from the St George's area; doing activities such as running, bean bag and egg spoon races, Easter basket making, colouring, playing on a fun castle, the Easter egg hunt. Each child received a gift bag from Dame Jennifer, and the Easter bunny made a guest appearance, which thrilled the little children.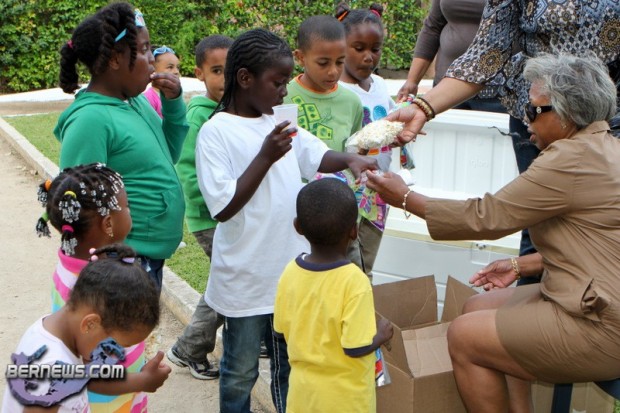 Video footage of some  of the races below:
Click photos to enlarge:
Read More About